Sarah
Specialises in:
Sarah brings a winning blend of acute intelligence and very human warmth to all her programmes. If anyone can help your team deliver exceptional presentations and pitches, it's Sarah.
CIPD qualified and with over 10 years' experience in senior management, customer relations and training, Sarah can motivate and engage participants to really strive to present clearly and effectively.
She's an energetic and lively trainer who believes in the power of brand, the importance of communication and the value of genuine connection in the customer experience.
Sarah holds a degree in Psychology and uses this knowledge to construct effective programmes that really reach through to the learning objectives and inspire great performance. With a passion for great customer service, Sarah can show you how to translate and interpret your positive customer experiences and use them to fuel your own relationships. Additionally, Sarah's experience in social enterprise give her a great platform for working with organisations with a caring focus.
Sarah's training is participative, and her style is positive, warm and infectious. She will make sure every person in your team walks away feeling confident about presenting, engaging with audiences and delivering an outstanding message to clients.
Everyone has the ability to be persuasive and confident.  With the power of Natural Training's amazing programmes, I can deliver to your team a focus on top performance and great results.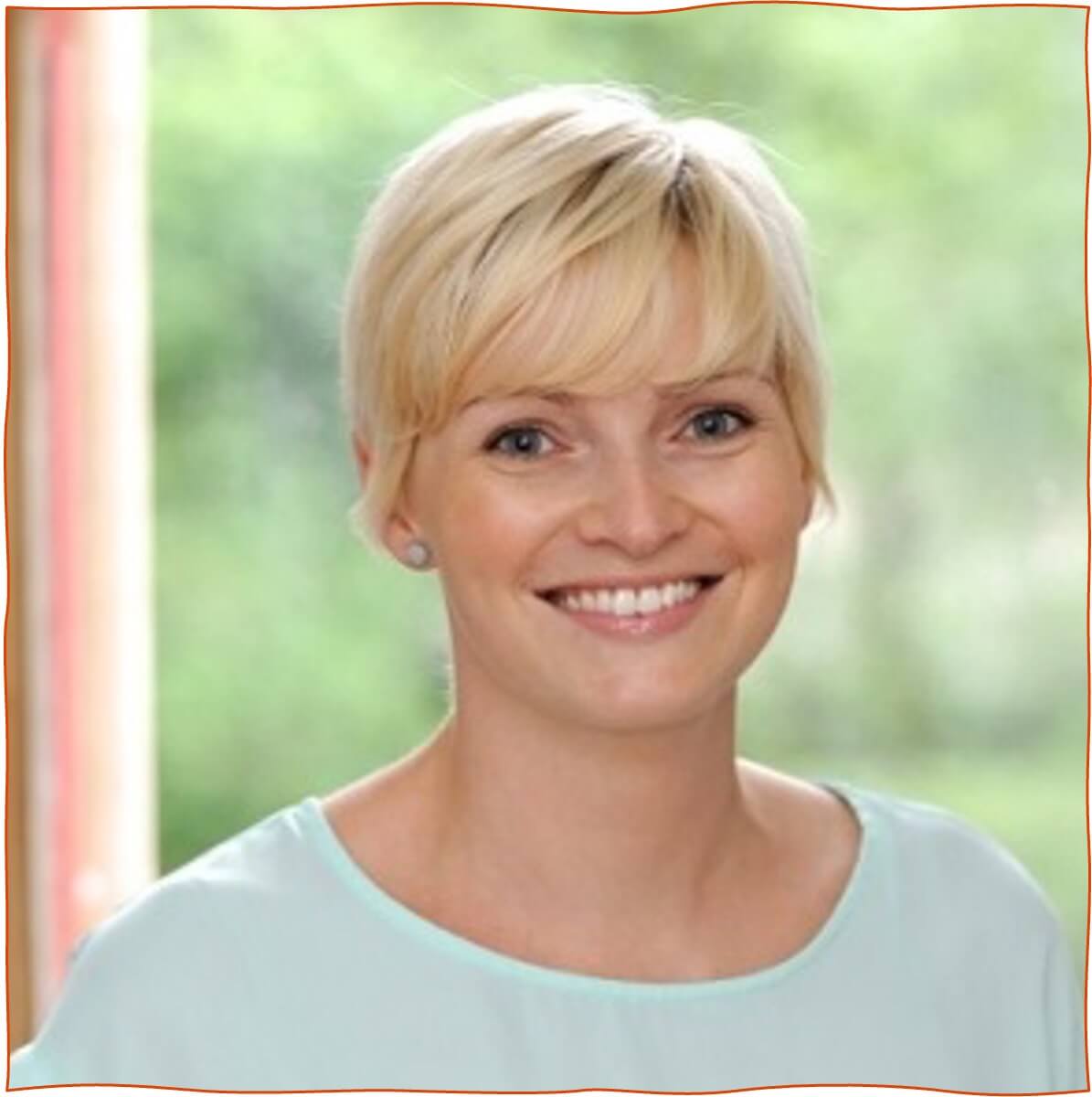 I enjoyed Sarah's ability to deliver an outstanding training programme. It was a fresh look/angle of looking at customers and helped me to understand my responsibility within the chain. Lots of real life application! Thank you!
Donald Gowans


APL