Persuasion – More Than Work, It's Life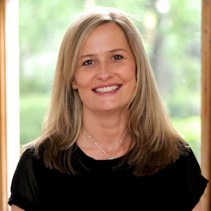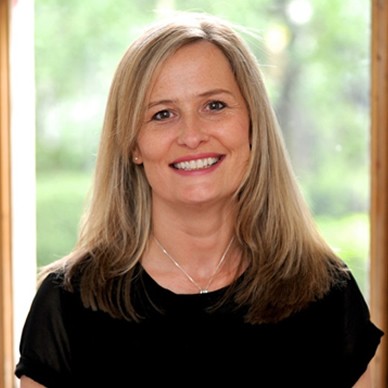 Persuasion is happening around us everywhere, whether it's asking a loved one to take out the rubbish, Robbie rejoining Take That, Philip Green convincing Kate Moss to be the new face of Topshop,  negotiating a pay rise with your boss or any number of other ways we persuade, influence, cajole, argue and remonstrate.
In fact if we don't think, as humans, that we're in the persuasion business, then we need to think again.
We learned to persuade from an early age, when we realised that by asking nicely we got what we want, and occasionally when we threw a tantrum we still got what we want.
It's one of our earliest natural instincts.
Some of us let it go dormant, and constantly comply to the demands of others, but most of us use those very concepts we learnt early on to help get what we want.
Therefore we are already in tune with the range of emotions involved in persuasion, from being gentle and talking in benefits, to models of dictatorial and aggression used by world leaders right now.  We know what we like, what others like, and we use this information to our advantage – every day.
But what does persuasion mean to you – in life and at work?  I need to know the parameters of persuasion in your world – your examples, your opinions and your ideas, so that we can build today a Persuasion Toolbox, which will boost our impact to get what we want.
I regularly run persuasion workshops to help you get the most out of work, and life.  Let me know if I can help out at your company too!
Got a comment?
Catch us on Social Media and join the discussion!
Liked this article?
Subscribe to receive sales insights and tips directly to your inbox.