Presentation Skills: Making the complex, simple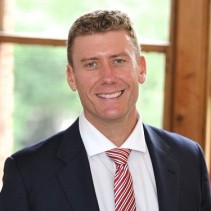 There are many skills involved in being a great presenter.  The most important of these, I believe, is one's ability to make the complex, simple.
Presenters use all sorts of techniques to do this, including analogies, getting rid of jargon (tech sector please take note!), examples, stories and striking visual representations of ideas.
Here's an example of a complex idea which uses another technique, comparison, to explain something that an 8 year old can understand: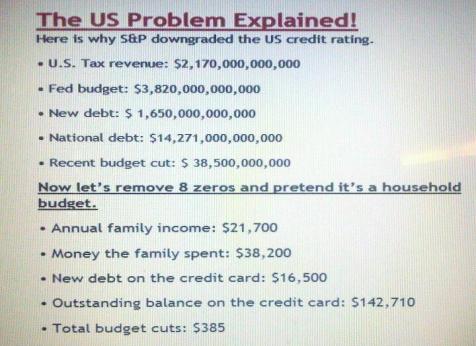 To find out more about Natural Training's Presentation Skills Training courses, contact us or follow the link.
Got a comment?
Catch us on Social Media and join the discussion!
Liked this article?
Subscribe to receive sales insights and tips directly to your inbox.