Presentation Success: Watch How Others Do It!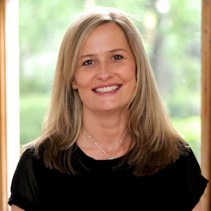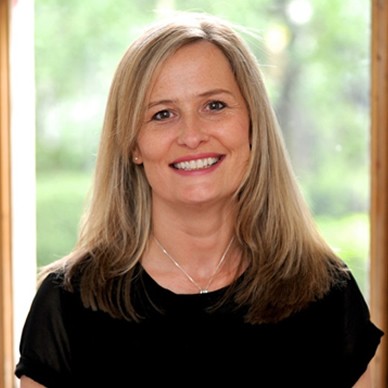 To become a better presenter:
But one thing will make you better and you don't have to move from your computer:  watch how other people make presentations.
The best site for lots of live, free presentations I have ever seen is:  http://www.ted.com
Here's what to do:
Randomly click on different speakers.  Who do you like?  Who don't you like?  Why and why not?
Let me know – and let's share a few thoughts!
Got a comment?
Catch us on Social Media and join the discussion!
Liked this article?
Subscribe to receive sales insights and tips directly to your inbox.