Professional Services: Turning Networking Events Into New Business (PART I)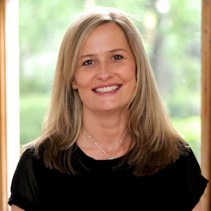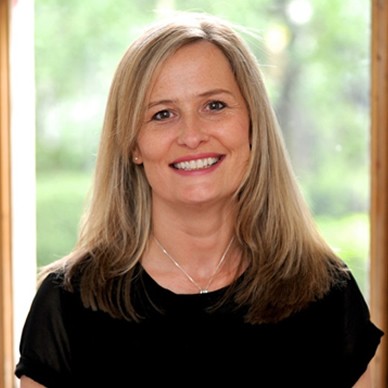 Yesterday a lawyer friend of mine Zoe called me for some sales advice.   You'd like Zoe.  Warm, extremely clever and with an open, approachable manner, she is the type of person you would seek out at a dinner party for easy, funny conversation.
Zoe is just getting back into the workforce after a sabbatical from having kids, and during the conversation I picked up that she really is super-motivated to succeed.
She has a fierce desire to make up for lost time and really hit the ground running at her mid-size, specialist law firm.  In fact Zoe wants to establish her brand and become a partner at the firm within the next 3 years.  In order to do this she knows she has to master something that tends to be "beneath" most lawyers:  the art of selling.  I say "beneath" because many lawyers don't see it as part of their job.
While lawyers might not like it, they really ought to become conversant with selling, mainly because it can be difficult to make Partner level unless they can convert conversations into clients, networks into new business and acquaintances into fee payers.  Or to put it another way, turning their back on sales may be stifling their career.
As I chatted with Zoe I realised a few short selling sessions will do the job.  Zoe has the right attitude – she understands just how important it is to bring new clients on board.  And 80% of selling is attitude:  the most successful sellers like selling.  Moving buyers to say "yes" excites them, makes them money and fast-tracks their careers.
Even better, Zoe understands sales as a process.  She knows concepts like "advancing the sale".  This term refers to the seller moving the buyer through to the next stage of the sale.  All of the stages of a sale form a type of roadmap that we refer to as a selling cycle (see graphic).
For example, one of the key ways lawyers sell is at networking events such as seminars.  If this is one stage of the sales cycle, (in our diagram Step 3) then some strategic selling effort is required to move the prospective client from a conversation at a seminar to a credentials lunch with a Senior Partner.
During our discussion it became apparent that Zoe is tuned into these steps, had already experienced them in part, and could see the roadmap pretty clearly.  The way Zoe sells is subtle and based on developing trustful relationships, which is the finest way to move buyers to action.
The next thing we did was to map out Zoe's sales cycle, with key selling moments and challenges.
In part two of this blog, due out next week, I will outline the map I created with Zoe because I think it's something that you can adopt not only if you're a lawyer but if you would like any tips on mapping out your sales process – particularly as it relates to seminar selling.
In the meantime if you would like to talk about getting me over to your firm to help out with more commercial awareness among your fee-earners please give me a bell on 0207 043 1582.
Got a comment?
Catch us on Social Media and join the discussion!
Liked this article?
Subscribe to receive sales insights and tips directly to your inbox.