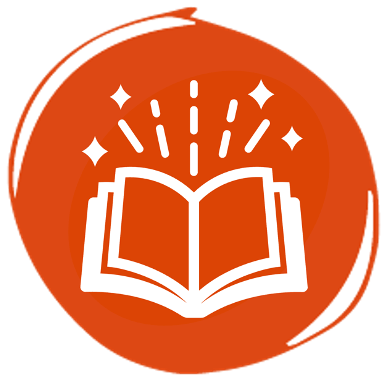 Business Storytelling
Business Storytelling
Clear & authentic company stories to inspire action
If you feel that your company story isn't being told well, then this Business Storytelling training programme can really help.
Is your team telling your company story in an engaging and inspiring way?
Do your customers and stakeholders buy in to your organisation's story?
Can your prospects easily tell the difference between you and competitors?
Storytelling in business is about presenting a narrative with a strong human connection that engages an audience, influencing them to act or feel differently about your company.
Told well, stories help you stand out from your competition, and provide customers and 'raving fans' with an easy to remember storyline.
During the training we help your team to move from fact-based lists to compelling business story telling.  This includes:
Identifying a clear and relevant purpose for each story
How to construct and narrate authentic stories that generate quicker decision making
Simple ways to adapt stories for product updates, customer pitches and executive summaries
Understanding how to elevate meaning and context behind data and facts
Receiving some valuable feedback on their own presentation style and content
Business Storytelling Programme Benefits
Learn to tell engaging stories, rather than listing facts
Stand out from competitors
Convey company values, inspire emotion and create personal connections
Humanise data and insights
Lots of practice until telling your company story is second nature
Motivate your customers and audiences to take action
Excellent training. This really helped with my storytelling skills and how to be more on point with prospects. Engaging and informative.
Tom Smith


Business Development Executive,CoolSpirit
Your Natural Blended Learning Journey: Case Study Heading
Insert brief description here Let's make it yours – naturally..
Please give us a call to arrange an in-depth consultation to work out how we can make the programme feel and look just right for you, with your stories, your products and your people featuring prominently.