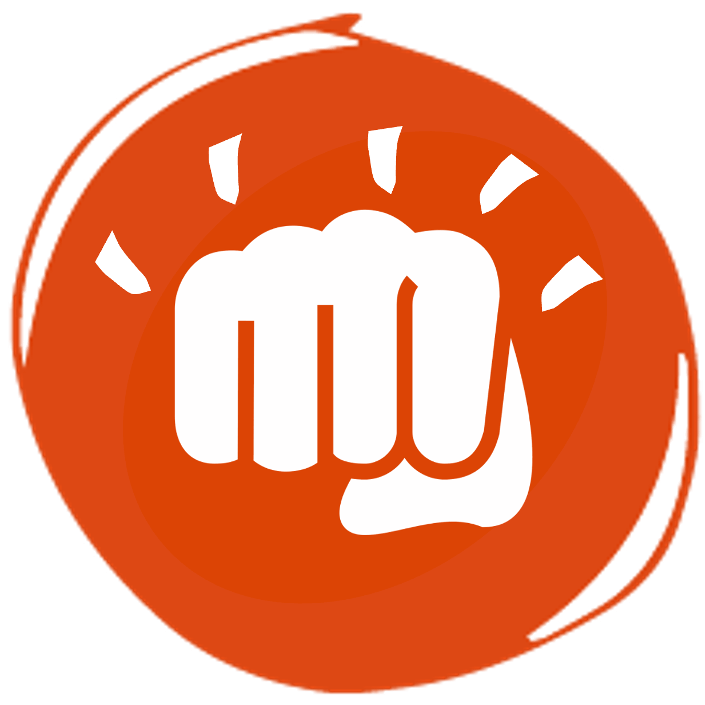 Deal Closing Power-Up
Deal Closing Power-Up
The psychology, planning & skills for success
Is your pipeline full of 'maybes'?
Are your salespeople spending too much time on deals with the wrong shape?
Does the team actively ask for the deal?
Deal closing remains one of the biggest headaches for salespeople and managers alike, stunting your sales numbers and causing good salespeople to leave your company.  But this constant frustration doesn't have to continue.
With Natural Training's Deal Closing Power-Up, in only a day or two of training, your team will have the right mindset, strategy and skills to close more new business than ever before.
The result of the training is a team of salespeople who engage the prospect at key moments of your sales cycle, increasing accountability for both parties and enjoying the type of sale they want, with responsive prospects wanting to buy more often.
This Deal Closing training is designed to cut right to the heart of why you aren't closing, and what you can do about it – in only one day of training.
1.Psychology of Closing
Great sales closers think differently to most salespeople.  In this session, we uncover the mindset of great closers, the handful of habits they regularly employ, and repack all the great new psychology and mindset into the new world of closing deals.
2.Engineering the Close
This is where your strategic planning meets the buying journey. We look at your pipeline, where 'Black Holes' emerge, and how to avoid them.  Your team discovers our Collaborative Close Model, which involves mapping out customer touchpoints and engineering new ways to achieve more closing certainty.  We also cover closing momentum, embedded commitments and trial closes.
3. The 6 Closing Skills 
In the final Dynamic we give your team a skills and technique upgrade as it relates to closing deals.  Skills include Qualification, Buying Signals, Selling Value, Closing Questions, Objection Handling and Executive Authority.
Your team will leave with a new toolbox of techniques, plus a refreshed outlook and the motivation to utilise the learning to close much more new business.
It gave me new perspective on my deals by understanding how to leverage real business needs with more stakeholders.
Darryl White


Oracle
Really good session, very interactive & relevant to our opportunities & company.
Ben Roberts


Business Systems
Deal Closing Training Agenda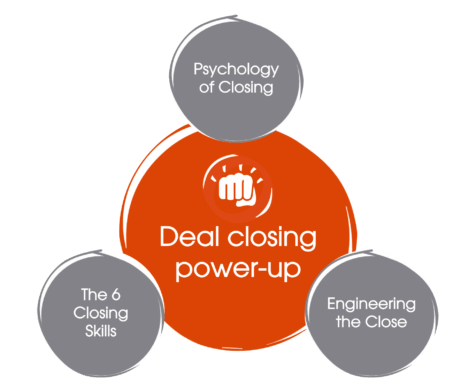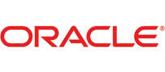 Oracle Deal Closing 
A robust & pro-active deal closing strategy embedded at Oracle, resulting in £1.8m closed during the programme
Your Natural Blended Learning Journey: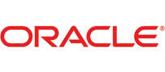 Oracle Deal Closing 
A robust & pro-active deal closing strategy embedded at Oracle, resulting in £1.8m closed during the programme Let's make it yours – naturally..
Please give us a call to arrange an in-depth consultation to work out how we can make the programme feel and look just right for you, with your stories, your products and your people featuring prominently.