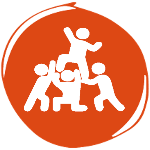 High Performing Teams
High Performing Teams
Frontline Sales Manager training programme
Sales management is HARD.
You need to maximise performance & results, inspire and motivate your team (& yourself!), deal with their personal issues and challenges, manage internal pressures & demands – and sometimes carry your own number, which creates issues in itself.
Your sales team may not have the right desire,  urgency, quality or attention span.  They can lack sense and maturity.  You can probably do it better and work faster than anyone, but instead you need to spend countless hours coaching and developing.
That's why Natural Training developed a simple, high-impact sales management training programme called High Performing Teams.  It will help you with the BIG issues in sales management right now, such as how to:
Achieve a consistent high sales performance in months
Develop a strong team culture and purpose
Establish a culture of accountability – people doing what they say they are going to do
Create and maintain a set of high performance standards to guide the team – even when you're not there
Have effective 'difficult conversations' to fuel performance
Brilliantly develop your next generation of leaders
And much more
Click the 'download now' button on the right to see the full brochure.
Because being a successful sales Frontline Manager is one of the toughest jobs in the world.
Monthly and quarterly sales numbers are inconsistent
Team doesn't have the right urgency, quality or attention span, & can lack sense and maturity
You can probably do it better and work faster than anyone
Sometimes you learn you simply have the wrong people, the good people leave, & recruitment is HARD
You have difficulty managing internal stakeholders and time pressures
Maximise performance & results for authentic pipeline and target achievement
Develop a culture of high performance and winning standards
Inspire and motivate your team (& yourself!)
Deal with their personal issues and challenges, spotting the 'weeds' early
Free them up for more selling time
Develop a team that everyone wants to join
The content in High Performing Teams has stuck with me and improved our performance. I've also enjoyed collaborating on the programme with our global management team, to share my experiences, and listen and learn from others.
Luke Fossett, Head of Sales ANZ


Gocardless
Valuable lessons throughout, to help support you in managing a team.
Jason Cooper


GoCardless
Your Natural Blended Learning Journey:
Welcome to your Learning Pathway!  The 5 workshops are your 'go-to' learning events, separated by some time at work to give you a chance to bring the learning to life.  We begin with a confidential personal coaching session to help you fine-tune your own performance.  Then there are 5 x 1-2-hour virtual workshops designed to give you the Psychology and Communication Tools for successful high performing teams.  After each training event we have also built-in activities to help embed the learning, so you will see videos, assignments to conduct coaching sessions, and 'lunch and learn' training packs for your team members.  Every part of the programme is geared towards one thing – high performing teams!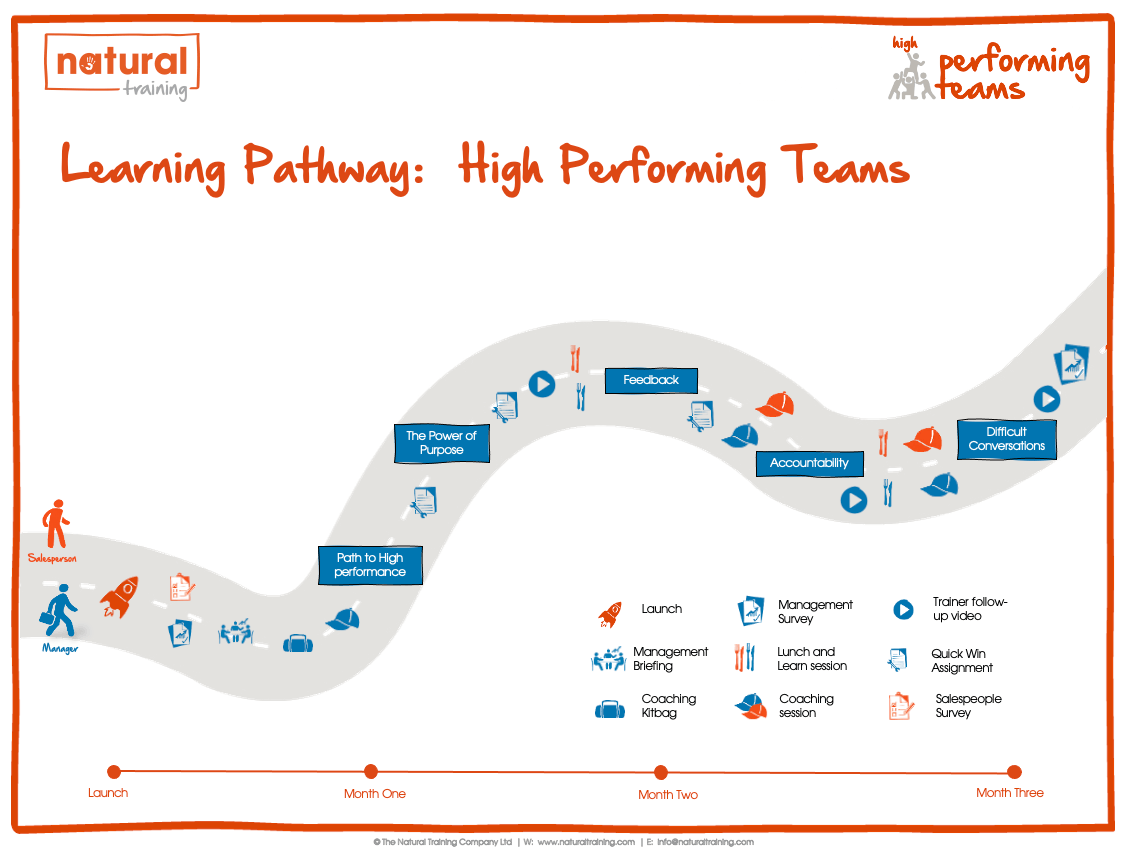 Case Study Heading
Insert brief description here
Let's make it yours – naturally..
Please give us a call to arrange an in-depth consultation to work out how we can make the programme feel and look just right for you, with your stories, your products and your people featuring prominently.