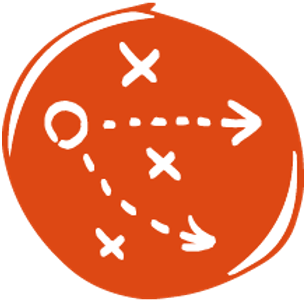 Sales Blueprint
Sales Blueprint
A scalable, high-performance sales model
Are your salespeople following the same sales model / process, or all doing their own thing?
How much more could you be selling if you had a a well-defined, consistent and scalable sales process?
When companies have a sales model in place, great things start to happen.  Salespeople know each step of the sale, mapped to your CRM.  Pipeline is more predictable and easier to manage, because you can pinpoint the part of the sale that needs more coaching.
Recruitment is simpler because you can hire against the competencies that the sales model outlines.  Salespeople are happier, because they have a simple success formula, so you are more likely to retain your A-graders.
But most of all, you will sell more, because your whole sales operation is streamlined around a sales model that acts like a Sales Manager, constantly pulling your team back to a process that works.
Generate more new business revenue with a strong method and process forming the backbone of your selling.
Develop a sales model unique to you; a differentiator in a tight market, all mapped to your customer journey.
Recruit, induct and train sales people quicker and with more impact.
Maximise the use of your CRM.
Enjoy repeatable, consistent, predictable selling efforts with a successful sales model.
e will work with any of your embedded methods and sales philosophies.
The GBG Sales Blueprint is alive and well in our business today, sitting at the heart of our sales operation and informing our processes including our MSD cloud-based CRM. I highly recommend Natural – they are smart, easy to do business with, and get results.
Darren Birtwell


Sales Enablement Manager, GBG Plc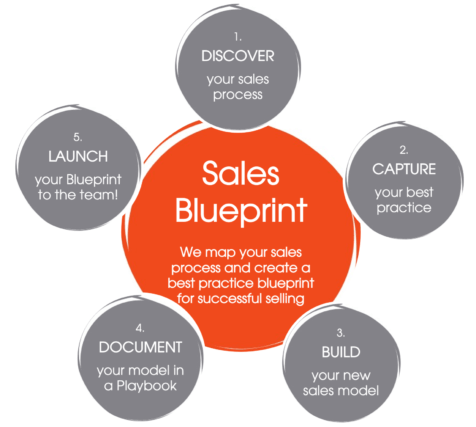 Sales Blueprint
Branding experts Papirfly has an impressive client list of global corporations such as Unilever, Mars, Procter & Gamble, Rolls-Royce and BP. Let's make it yours – naturally..
Please give us a call to arrange an in-depth consultation to work out how we can make the programme feel and look just right for you, with your stories, your products and your people featuring prominently.