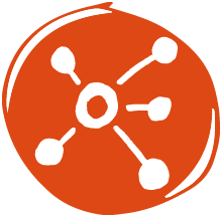 Up-Selling & Cross-Selling
Up-Selling & Cross-Selling
Consistently selling more to a wide range of stakeholders
Have you sold only once or twice to most customers out of your portfolio?
Are your people skilled at widening and broadening the conversation with clients?
Do you your people have the desire, confidence and techniques to sell more, to more clients, more often?
Up-selling and Cross-selling is a training programme designed to help your sales and account management teams with the confidence and skills to sell more of your products and solutions to customers and prospects.
In this breakthrough training event, Natural Training has distilled down the three key elements to successful negotiations (page 4), making the concepts easy to grasp.  Then we ensure it is second nature by playing through a number of scenarios built around your challenges.
Your key metrics such as Average Order Value, Share of Wallet and Profit Margin will all be immediately boosted with this programme.  This reduces reliance (and overpaying) for a continual stream of new client acquisitions.
Your customers will feel more connected to your company, reducing their likelihood of moving to competitors.  Stakeholder networks will be increased, reducing the reliance on one key contact. And your people will be happier, learning new strategies and skills to smash targets and earn more money.
Get to the heart of why customers say 'yes', why they say no, and how to dislodge them from 'maybe'.
Develop new ways to influence and persuade.
Refresh and acquire excellent prospecting habits utilising the phone and the latest selling tools and platforms such as LinkedIn.
Learn to probe, listen well, take great notes and uncover more sales opportunities.
Discover how to create and articulate superb value propositions to move clients to take action, sooner.
Since the training sales are up. Excellent, 10/10.
Allan Hales


SME Sales Team Leader, Wave Utilities
Our sales team are singing the praises of the Making the Switch course and have exceeded their targets.
Jessica Myles


Wave Utilities
Your Natural Blended Learning Journey:
Welcome to your Learning Pathway!  The 5 workshops are your 'go-to' learning events over 10 weeks, separated by some time at work to give you a chance to bring the learning to life.  In between workshops there are Blended Learning resources such as  bespoke trainer Video Boosts, Coaching Sessions, SuperStar Podcasts and Quick Win Assignments.  This easy to absorb, 'little and often' learning pathway has been Natural Training's 'secret sauce' since 2005!
Manager Engagement:  We stay actively engaged with your Managers throughout the journey with Briefings and a Coaching Kitbag to ensure your team has the right level of coaching support to change selling habits forever!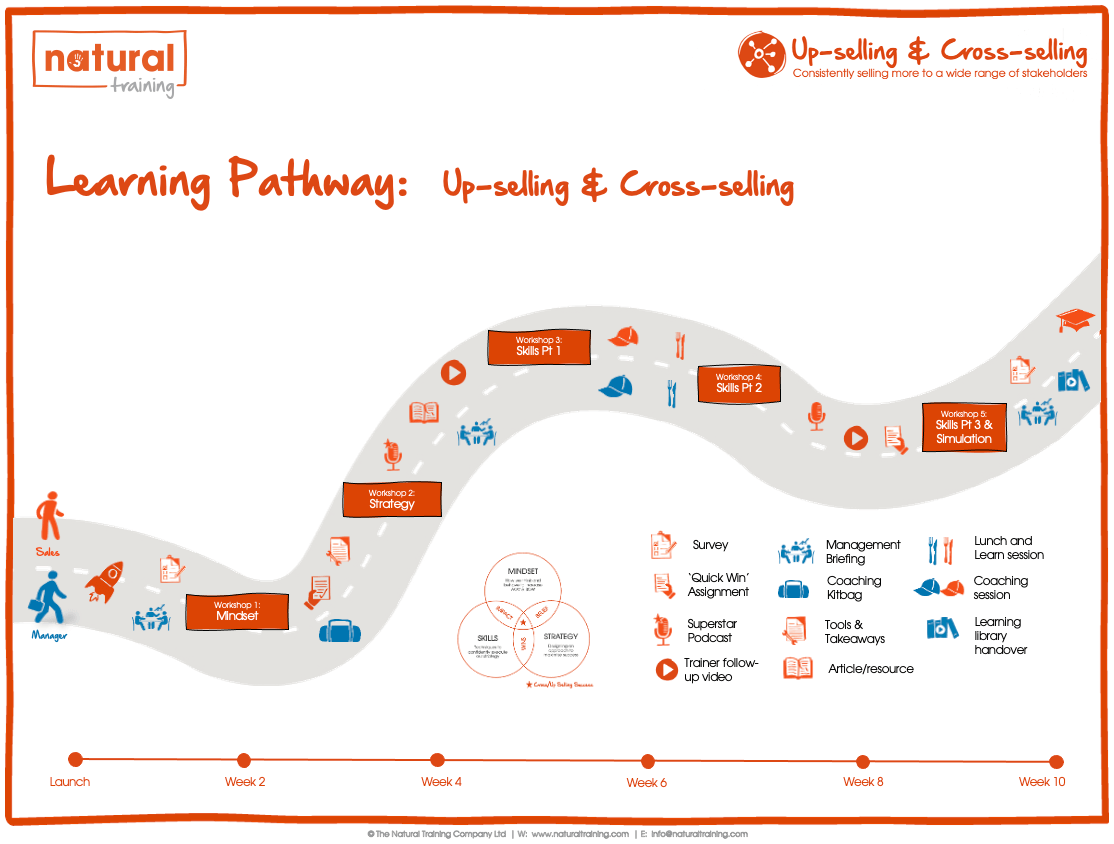 Case Study Heading
Insert brief description here Let's make it yours – naturally..
Please give us a call to arrange an in-depth consultation to work out how we can make the programme feel and look just right for you, with your stories, your products and your people featuring prominently.