Recession Busting: A True Tale Of A Young Entrepreneur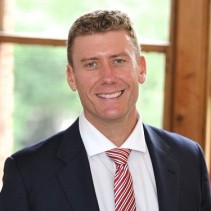 I love this story!  It will only take you a minute to read, but the message is plain and clear:  a recession brings opportunity if you know where to look!
(Interesting few words on Tiger's wife Elin Nordegren too!)
Click here:
Got a comment?
Catch us on Social Media and join the discussion!
Liked this article?
Subscribe to receive sales insights and tips directly to your inbox.