Sales Alchemy: Turn Cold Into Gold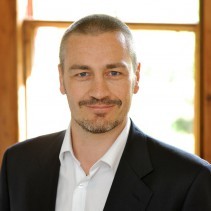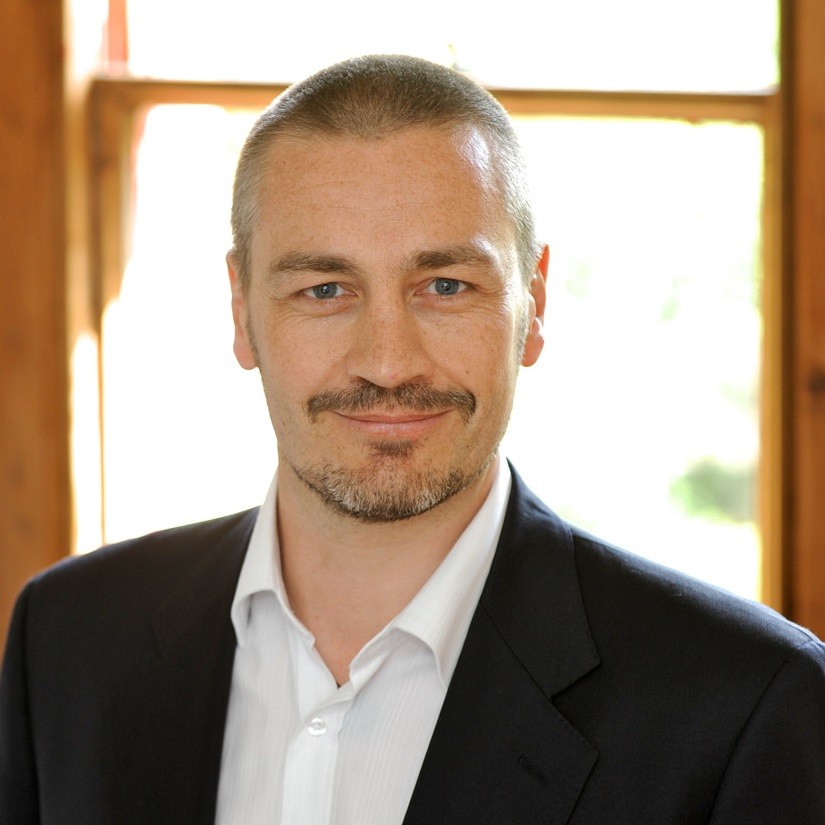 Cold prospecting pays dividends.  That is a simple fact of life.  Yet it is often the weakest part of a salesperson's repertoire.  Many put it off for as long as possible, but delaying tactics do not bring home the bacon.
Sure, decision makers are more insulated than ever before, and you need the cunning of a fox and the patience of a saint to get pass strong-willed gatekeepers and beyond infuriating voicemails.  But what do you do, once you are talking to a cold prospect?  How can you connect with them immediately to turn cold into gold?
Here are four valuable pointers to get you started:
1. Be relevant – how many times have you been on the receiving end of a sales spiel that has absolutely no relevance to your wants or needs?  Likewise, your prospect doesn't give a fig about your latest widget of highly polished service unless it matches directly with their needs.  So, do your research and find out what's going on in their world.  Demonstrate this knowledge in your conversation by customising your sales script for each prospect.  If you don't know your prospect's needs, ask some penetrating questions to uncover them. Read more here – Relevance, Relevance, Relevance – Your Value Proposition
2. Offer value – cut straight to the chase by outlining the value of doing business with you. Mention specific benefits of your product or service that do not sound like all the other sales pitches your prospect receives.  Be distinct by sharing details of how you can help them in specific areas.  Concentrate on positioning yourself as a valuable resource.  Ask about their biggest problems and then demonstrate how your company can solve them.
3. Dial down the trumpet blowing – you do need to highlight your expertise, but you won't impress your prospects by showing them photos of you wining East Grinstead's salesperson of the year.  They don't particularly care about your capabilities, only what you can do for them.  And always make sure you back up any claims with proof.  In so doing, you will establish trust and display your authority.  These are the key ingredients for sales success.
4. Get your prospect talking – ask open-ended questions to get the conversation flowing. The more time prospects spend with you, the more likely they are to buy from you.  The real purpose of most cold interactions is not to go for an immediate sale, but to determine needs and sow the seeds of a fruitful relationship.  This means you are not going for a sale right from the outset. This might help – How To Build Your 'Empathy Muscle
Close the Sale
If you have to close the sale in the initial meeting, then all of this preliminary work should get your prospect chomping at the bit. If your goal is to establish a long-term relationship you will have laid some very strong foundations.  Before you shake hands at end the meeting, always establish what the next step is going to be. Ensure that both of you know what is going to happen and stick to it.
Through research, careful planning and targeted pitches cold can become big nuggets of gold as more new clients fill your sales funnel.
We have an outstanding reputation and have won awards for developing a programmes around turning cold into gold. For us to understand more about what this may look like for you, call one of out consultants on 0207 043 1582.
Got a comment?
Catch us on Social Media and join the discussion!
Liked this article?
Subscribe to receive sales insights and tips directly to your inbox.