A Sales Culture: From Groundskeeper To CEO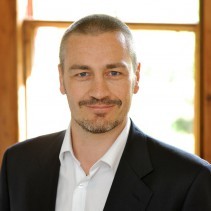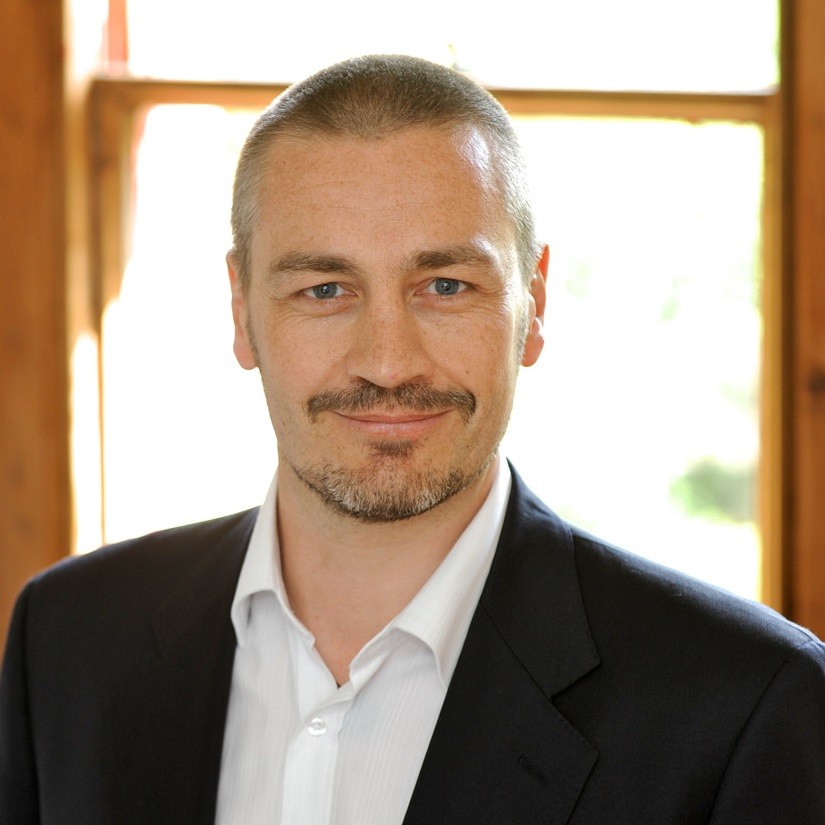 We all want a sales culture that extends from the bottom up and the top down. This is the optimal performance-enhancing situation. If you can get all employees on board with a company's vision and mission, everyone is in a position to become a spokesperson for your company, even the Groundskeeper.
Tony Hsieh, CEO of Zappos, sums it up succinctly.
"Sales is not a department, it's a culture."
The following tips are the foundation on which to build your perfect sales culture:
1. Everyone has a role. Ensure that every employee, from front line personnel to accounting to administrative staff, understands how his or her role in the company functions to support or provide sales to customers, whether they are directly or indirectly involved in selling.
2. Create a sales creed. Bring all employees together to come up with your sales creed that everyone agrees to live by. Why are you in business? What's the bigger picture and what does that look like in action? How do you expect each employee to live up to the creed
3. Support your customers. Don't teach your staff to sell to customers. Teach them how to support customers. When your culture is customer-centred, you keep your customers coming back. And we know it's cheaper and easier to renew customers than it is to find new ones
4. Learn to celebrate. Identify publicly those employees who go above and beyond in supporting your customers. Don't just focus on front line sales staff, but include other employees who make a difference in the customer's experience.
5. Provide one-on-one coaching. Constant sales coaching creates a sales culture that focuses on improvement and excellence. Management should continuously strive to meet with each employee to provide targeted and individual feedback on how well they're performing and how closely they adhere to your sales culture.
6. Decrease turnover. Your company is not at its most effective when your representatives are constantly changing. Make sure your employees know their value to the company and its customers. Employee turnover is disruptive to the sales process, customers notice it, and it adversely affects your sales culture.
7. Model your sales culture. When management rolls up their sleeves and works side by side with employees on the front line, it defines what the culture means. Rather than telling employees what your culture is, show them.
8. Support your staff. Training at all levels of company representative is key to ensuring that your culture is blended with knowledge. By increasing employee knowledge across all departments and levels, you can create a sales culture that is evidenced by employees' passion and commitment.
Does your organisation display the above traits of a highly effective sales culture? We offer a variety of sales training programmes that help all of your employees develop a natural sales style that is helpful in any client interaction. Think of all of your employees being front line sales personnel.
We are currently working on a variety of programmes to help organisations develop a sales culture, a few of which are centered on the above model – an model we have found to be highly successful in pinpointing the important factors in becoming a successful sales culture from Groundskeeper to CEO. To find out more or to talk about your sales challenges, call us now on 0207 043 1582.
Got a comment?
Catch us on Social Media and join the discussion!
Liked this article?
Subscribe to receive sales insights and tips directly to your inbox.