You Don't Have to Crack the Enigma Code to Sell More in the Tech Channel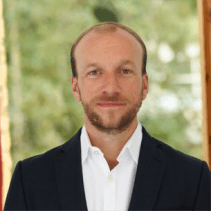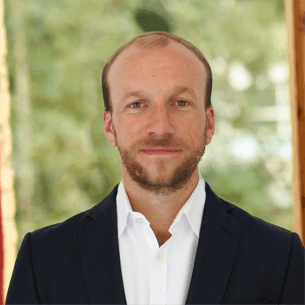 The Tech sector is one of the most exciting, vibrant and dynamic marketplaces with products and services that are constantly being improved and upgraded.  Staying on top of what's going on and of how your prospects can benefit from the latest innovations is a huge challenge.  It involves deciphering reams of technical jargon and product information from competing vendors to work out the key sales messages.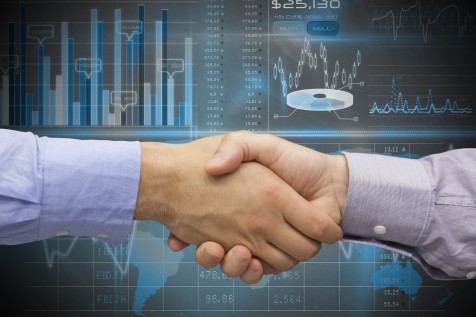 To try and clear up the confusion, vendors will often gladly provide additional product training to Reseller teams to help reinforce the message and get the detail right.  Yet, more than likely their brains are crammed with all the product information that they could ever possibly need.  The real reason they are struggling to communicate their sales message is that they are making it too complex and too focused on the product and not enough around the need.
This is where Sales Enablement is key – the ability to engage effectively with prospects to sell them the products and services that fit with the requirements we have uncovered.
The keys to Sales Enablement are:
1. Clear Messaging
Being clear, concise and compelling are fundamental to success, no matter the industry or sector.  Learn how to simply your message, because if you confuse prospects, you'll lose prospects.  To do this, you need to know what your customers care about.  Understand what presses their buttons before moving deeper into the conversation.  Also, strip your message of any jargon that could blind them with science.
To add, don't always presume you know more about the technology than your prospect!
2. Smarter Sales Conversations
Switch off transmission mode and go into receive.  Ask your clients penetrating questions that let them clearly articulate their needs.  This allows you to offer them the perfect product or service to solve their problems.
3. Make the move from Transactional to Enterprise Selling
Transactional selling may generate a lot of quick wins and help you to reach your targets, but you could be missing out on a much larger piece of the pie.  Furnishing a company with a fleet of brand new laptops can be good business for you, but the profit margins are often small and you'll need to find a lot of these types of opportunities to make your number.  Why not look at some of the larger solutions?  Don't just focus on procurement managers and typical 'run-rate' business, instead look to engage with other internal influencers – IT managers and other key decision makers, to see how you can supply their organisations with more complete technology solutions.
4. Articulate Value
Remember that customers don't buy product specifications and features, they buy solutions to their problems which creates value for them.
For example, a spread sheet programme with a new data management tool will hardly stop a prospect in their tracks.  But if you tell them a spread sheet programme with a new data management tool can slash labour costs by 20% you should get them salivating because you have communicated value (efficiency, cost saving,etc).  Weave in case studies of the successes enjoyed by other clients who faced similar challenges to the ones your prospects are now dealing with.  Highlight the value that they achieved.
The value of a product or service is in the mind of the beholder and different prospects will value different things, such as quality, pricing, efficiency, ease of integration and whether solutions are more streamlined and easier to manage.  The knowledge you glean from your smarter sales conversations should enable you to easily communicate the value of your sales offering.
Talking the Same Language Delivers Results
If you are in the tech sector and struggling to decipher key sales messages, remember to use your product knowledge effectively rather than just rely on it to make the sale for you.  Focus your attention on how you communicate with your clients, and the signals they are sending you.  Better quality sales conversations that are peppered with just the right amount of technical jargon allows you to easily cut through the different layers of product messaging complexity.
What awaits you on the other side are increased sales that are a direct result of you talking the same language as your prospects.
Furthermore, being comfortable with different vendor product messages should have you unearthing new business opportunities on a regular basis and building genuine pipeline with better margin!
For information on how Natural Training could help your teams, give me a call
Got a comment?
Catch us on Social Media and join the discussion!
Liked this article?
Subscribe to receive sales insights and tips directly to your inbox.