Custom Designed, Medical Sales Training Programmes
An improved sales approach and more access to decision makers and Payers
Negotiate and successfully protect your margins
Win the war against medical commoditisation
Grow existing business through exceptional Account Management
Learn how a patient centric approach can make a huge difference to results
Natural Training has developed a strong reputation in the Medical industry, having delivered a variety of training solutions to the likes of Invibio, BD Medical and Boston Scientific, including sales training, Key Account Management training and negotiation training.
Our mission is to provide medical companies and sales teams in the UK, Europe and the world with sales training that makes you money.
Ideas for your training:
Value Selling – Getting customers to buy at a premium price and winning business in highly competitive markets. This sales training is about finding out what value looks like, building a powerful value proposition – and then articulating that value in a way that inspires.
Consultative Sales Training – Question based medical sales tools to develop key conversations. We teach your sales people to listen with an ear to understanding.
Strategic Account Mapping – Hope is not a sales strategy. Developing your key accounts comes down to a robust and repeatable process. We show your team the key to sales mapping success.
Key Account Management – A combination of account planning, value and negotiation that will galvanise your sales efforts
Customer Relationships – Relationships first, results second. We help your team to improve their selling relationships, transforming them from "seller" to "trusted advisor".
Proactive Selling Energy – We help your team to WANT to pick up the phone and become a sales maker, with the motivation to deliver their numbers.
Opportunity Management – Reprioritising your team's proactive selling efforts to spend more time on the most profitable sales opportunities are.
Sales Management Training – Great sales teams aren't born, they are made. We can help you to create and nurture a winning sales team.
Presentation Skills – Medical Presentation Skills addresses your nerves and mind-clutter – leading to the creation of a clear and memorable series of messages that move your audiences to action.
You injected so much energy into it, it was a great learning experience. Well worth attending no matter what your level of experience, as there will be a variety of different takeaways. 
Sian Burgess, National Clinical Manager


BD Medical
Enjoyable, engaging and thought provoking training that will positively impact the effectiveness of the team!

John Devine


Invibio
Meet some of our Medical Sales experts: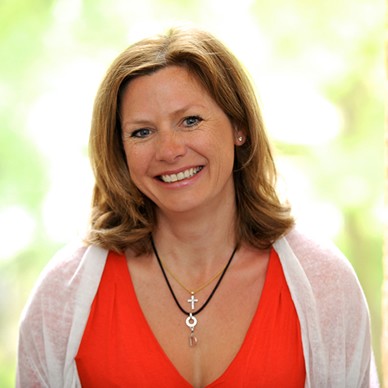 This is Debs.
Her background as a nurse and then an 8 year career as a medical sales rep before moving into medical sales training make Debs the ideal choice for your team.
Debs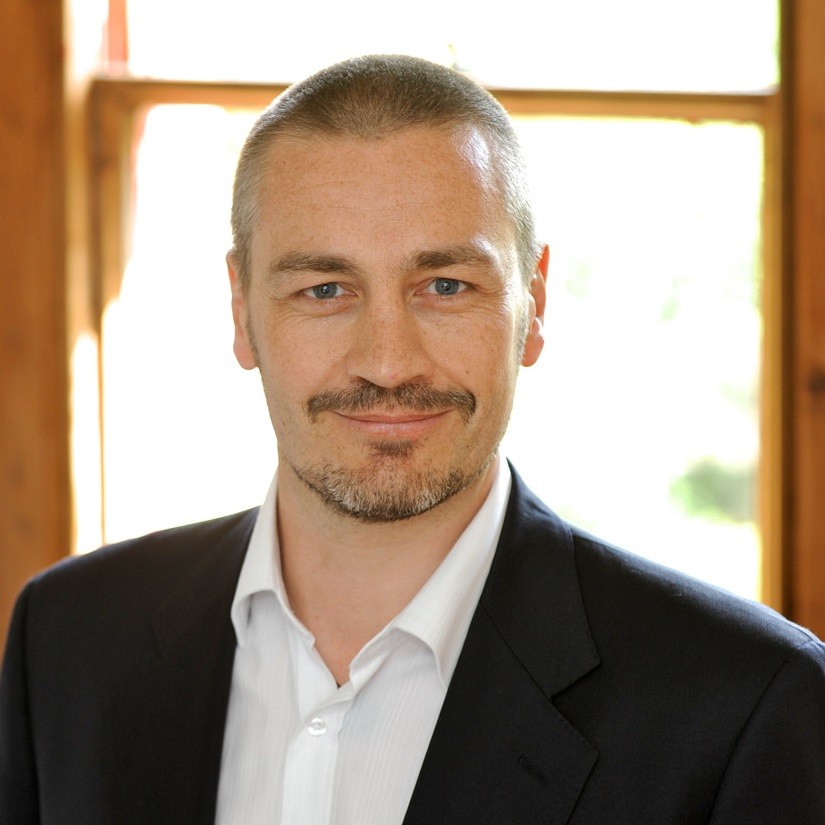 This is Andrew.
Andrew's impressive background in sales, technology and leadership across the private and public sectors has given him perceptive insights that allow him to make essential personal connections with all his clients.
Andrew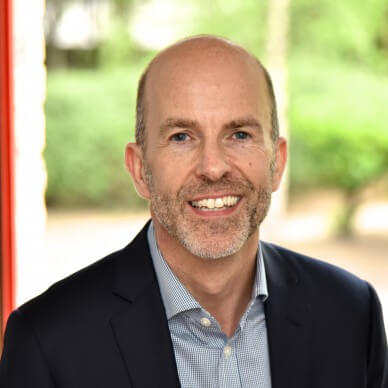 This is Mike.
At the heart of Mike's approach lies a passion for people, an understanding of what makes them tick and a dedication to help them move from good to great. Mike specialises in helping medium to senior level sales teams take their skills to the next level.
Mike
Let's make it yours – naturally..
Please give us a call to arrange an in-depth consultation to work out how we can make the training feel and look just right for you, with your stories, your products and your people featuring prominently.