Pre-Sales Training
Unearth opportunities and build rapport
Pre-Sales Training
Pre sales teams are an invaluable part of any business. Managing that first initial enquiry or touch point with the client carries a huge responsibility. If done well, it can lead to the best kind of business partnerships. However, for many organisations these first interactions can be very process-driven and transactional.
With a few simple structures, some new skills, and the human factor, you can make these initial conversations more pro-active in uncovering opportunities for more business, which will then filter through to teams further down the line.
We can help your team with the following:
Understand their role in pre-sales and how this relates to the sales process.
Engage their clients in relevant, value adding conversations. This means skills and structures to support a consultative approach that identifies the needs of the clients and the opportunity to offer more solutions.
Effectively communicate product benefits and not just product features to clients.
Generate more opportunities via up selling and cross selling to meet team target as well as support new product development.
Effective 'follow up' after the information/contractual documents are sent to confirm they were able to use them to get quotes.
Understand the 'bigger picture' and the role they play in the success of the wider business.
We dissect the Pre-Sales role and understand how it can align and support the sales process by leveraging the great client relationships that naturally occur. Through the training your people will learn how to use their position of trust, respect and subject matter expertise with clients to grow business in a comfortable, consultative manner.
The training was tailored to my role and perfectly designed for anyone speaking to customers on a regular basis. Would happily recommend for anybody looking to improve their cross-selling or up-selling techniques.
Mark Brown, Technical Enquiries Team Leader


British Gypsum
• Call Doctor – Revolutionary sales tool that provides you with an opportunity to have an expert coach listen into calls, enabling you to identify and diagnose your sales team's effectiveness.
• Understanding your Role within the Sales Process – Whether your people see themselves as sales people or not – they have an obligation to offer expertise to clients in a clear and persuasive way.
• Communication Skills – For impact and engagement with Clients. Learn how to bring your words to life and create powerful links to establish common ground and rapport.
• Features, Advantages, Benefits – Creating key messages that motivate clients.
• Selling your USP's – What makes your organisation great? Special? Unique? Build a competitive and sustained advantage to make winning more business simpler.
• Questioning Skills – Develop client engagement & interest. The perfect way to uncover tangible and intangible need
• Advanced Listening & Probing Skills – Recognise buying signals and maximise opportunity. What to do when you unearth opportunity (and what not to do!)
• The Art of Cross Selling – Create and recognise conversational windows of opportunity with clients. What are customer hot buttons and trigger points and how do we maximise them?
• Meeting & Webex Structure for Success – Apply the thinking to a real scenario, which we then play out using one of your real prospects or clients.
• Building a Value Toolbox – We brainstorm individual value points and value clusters that will de-emphasise price and showcase value.
Meet some of our Pre-Sales experts:
This is Sas.
Sas's extensive sales and training experience makes her best placed to coach and train your pre-sales team. She consistently delivers fantastic results from apprenticeship to senior enterprise selling level.
Sas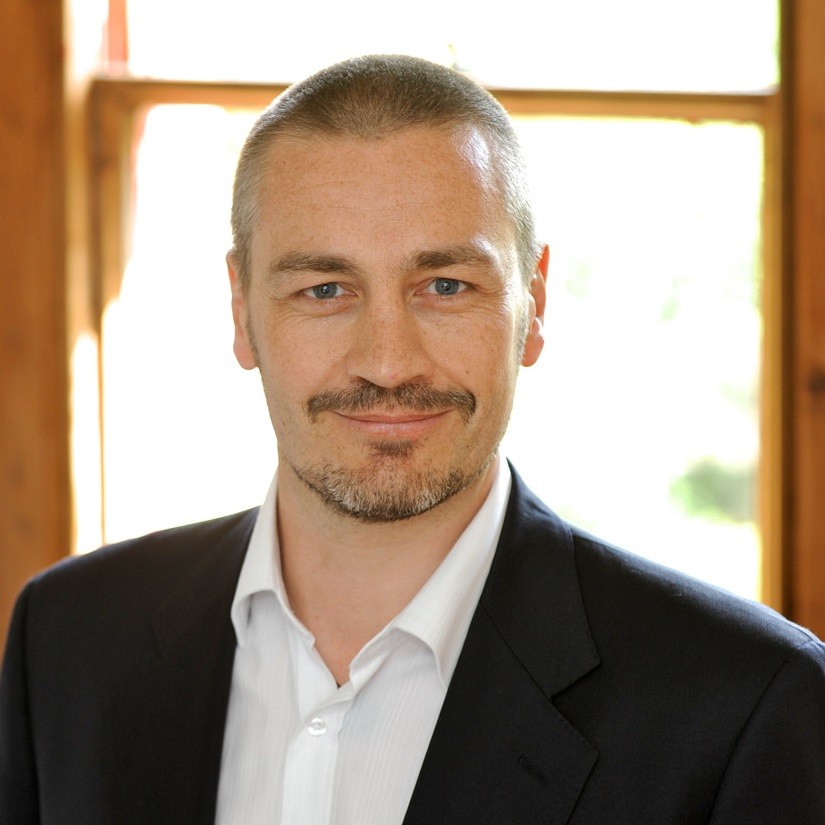 This is Andrew.
Andrew's impressive background in sales, technology and leadership across the private and public sectors has given him perceptive insights that allow him to make essential personal connections with all his clients.
Andrew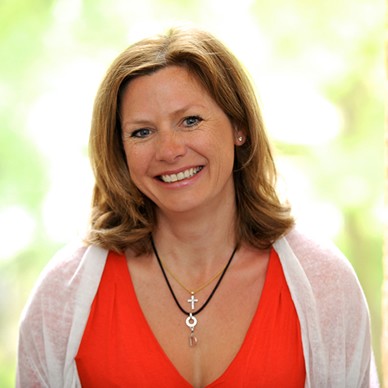 This is Debs.
Debs is an expert at putting sales teams at ease and encouraging them to stretch out of their comfort zone and try new tools and techniques in a safe and fun environment.
Debs
Let's make it yours – naturally..
Please give us a call to arrange an in-depth consultation to work out how we can make the programme feel and look just right for you, with your stories, your products and your people featuring prominently.