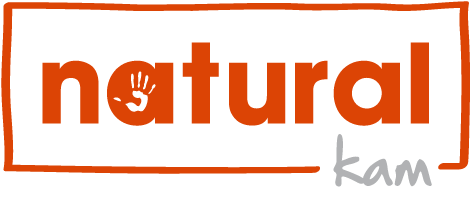 Key Account Management
Grow sales revenue from your existing customers
Account Management Sales Training
We all know the stats: it's much more simple and cost effective to sell to existing customers than sell to new customers. What the stats don't tell you is that it's hard to motivate and up-skill a group of Account Managers to sell. They didn't become Account Managers because they wanted to sell.
Our acclaimed Account Management Sales Training makes strong connections between natural human behaviour and selling. By demonstrating that we all sell every day, we break down preconceptions and build up skill sets with a proven and measurable series of sales techniques.
The Benefits:
Massively grow existing accounts by using some of our Natural principles.
Extend your influence beyond your traditional contact base.
Create a commercial culture within your account management team
Your team will be motivated to spot sales opportunities
Contents include:
Your Natural 90 Day Account Plan
Techniques to drive consensus within complex, multiple decision makers
Gain an understanding of buyer signals and body language
Objection handling, negotiation and close skills
A system for strategically managing your internal client referral network.
The team is using the account management plans introduced through the training and proactively seeking out new business opportunities from their existing clients and growing our business from within.

Justin Sedgmond


Pricegrabber
Inspiring game-changer. Literally in two days I have changed my mentality towards Account Management.
Craig Kelly


Asics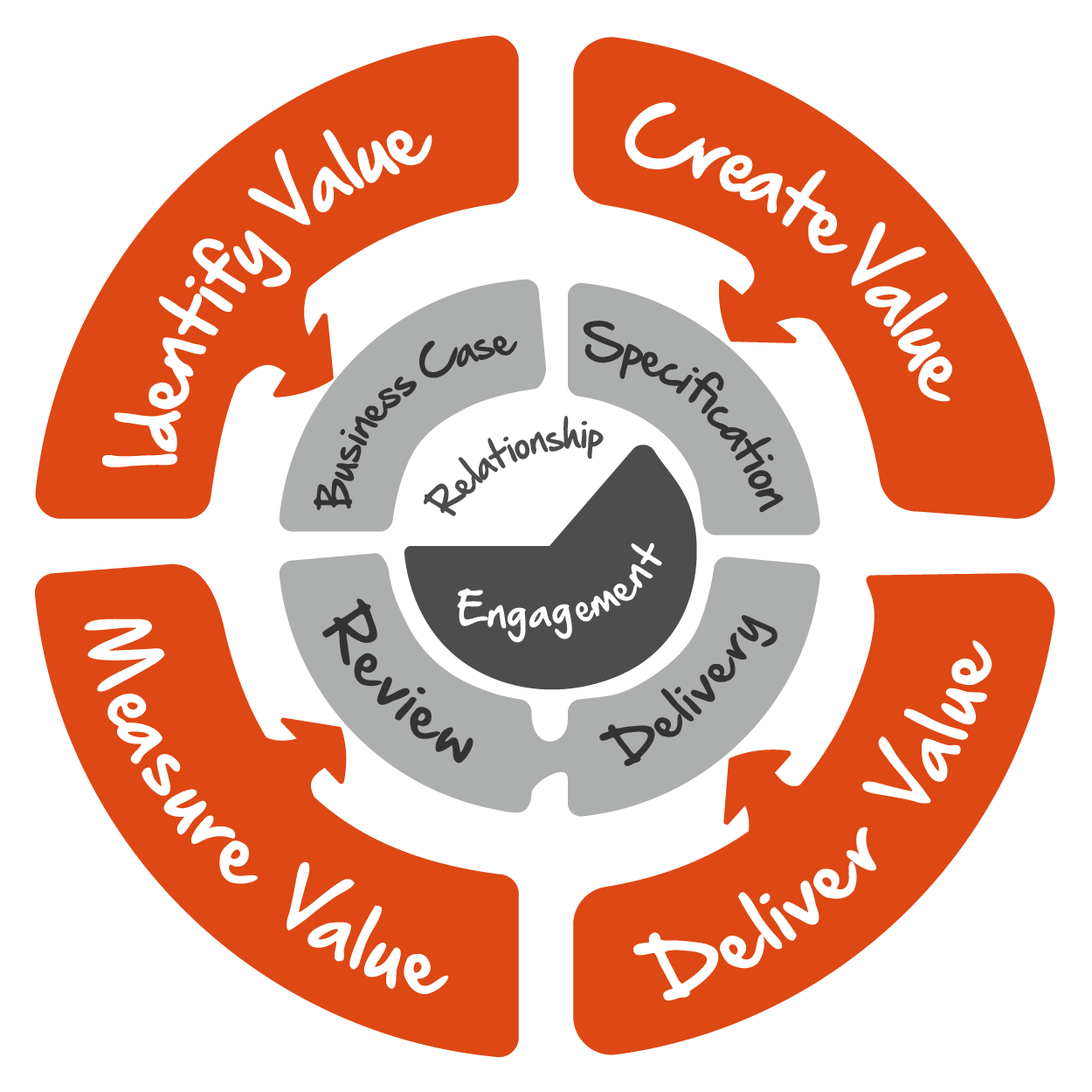 No hard selling – just clear, calm, natural, confident sales techniques.
Are your KAMs spending the right amount of time growing your key accounts? First, we align your team's time and priorities, and then give them some clever tools and skills to grow the key customers with the most revenue generating potential.

1) The skills to move relationships from rapport to sales.
2) The confidence and techniques to proactively mine clients for opportunities.
3) The techniques to drive consensus within complex, multiple decision makers.
4) Techniques for ensuring new projects and initiatives are accepted.

5) The ability to handle objections, negotiate and close with less stress and less effort!
6) A 90 day selling plan for your key clients.
7) No hard selling – just clear, calm, natural, confident sales techniques.
And many more

Your Natural Blended Learning Journey:
Why Natural Training
To the right is a sample learning journey. Follow the Manager's stream (blue) and the salesperson's stream (orange) to see how they move through their sample learning tools to create deeply embedded behaviours.
By immersing ourselves in a variety of blended learning assets, little and often, over time, we can create a real lasting positive change.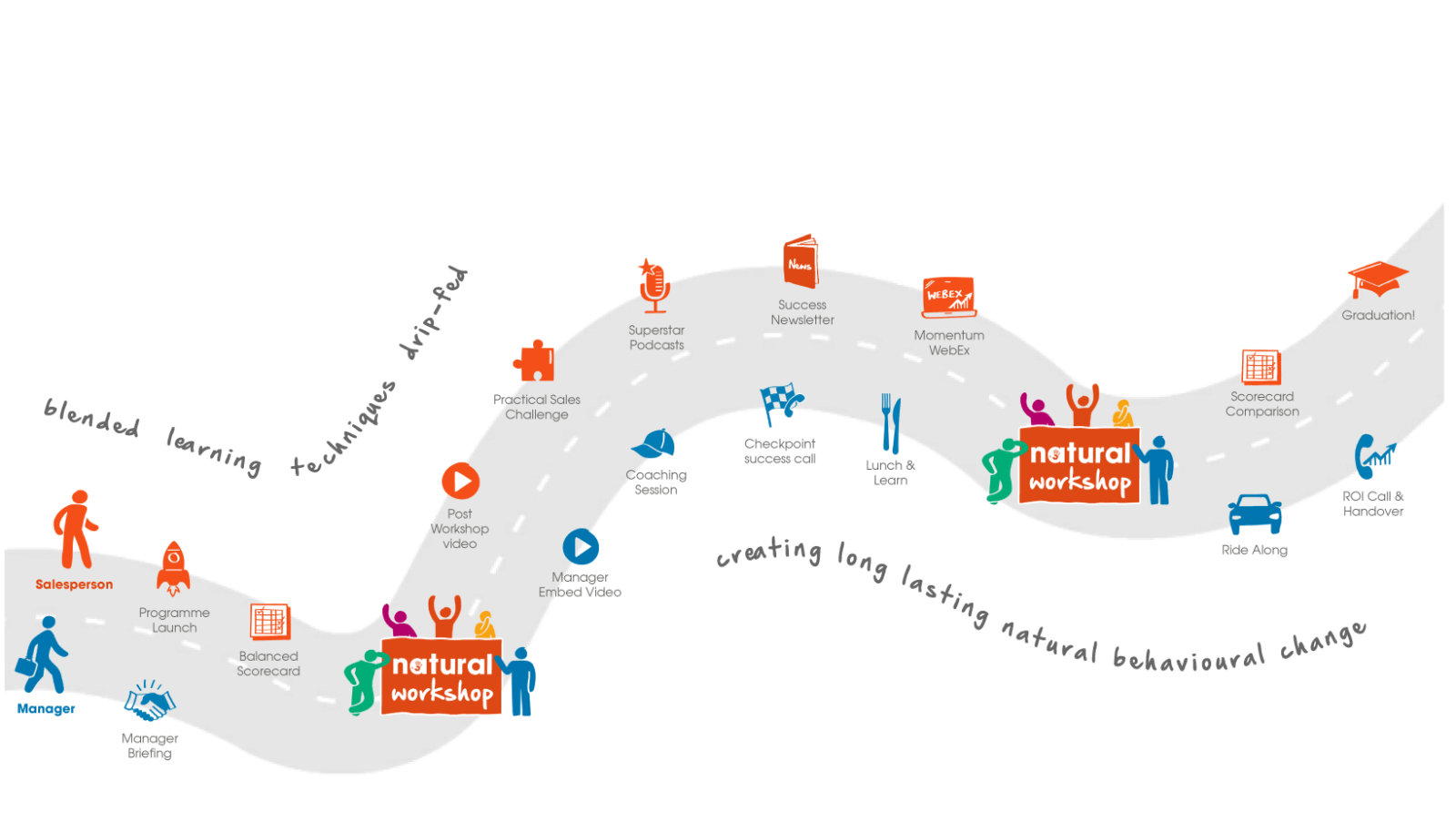 Meet some of our Account Management experts: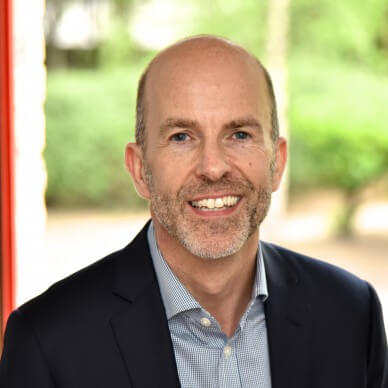 This is Mike.
Mike has worked alongside the world's largest companies across sectors that include hospitality, retail, food and drink, healthcare, pharmaceuticals and manufacturing.
Mike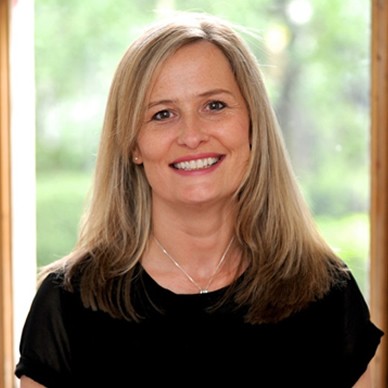 This is Sara.
As a previous Sales Director & Managing Director in Media & Recruitment, Sara's success stems from her ability to understand the requirements of a business and its people, and then provide the right human solution to meet it.
Sara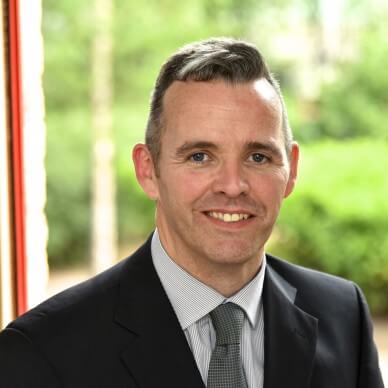 This is Pete.
Having "walked the talk" through Direct Sales, National Account Management and Sales Management positions, he can bring genuine empathy into his engagement with people development.
Pete
Let's make it yours – naturally..
Please give us a call to arrange an in-depth consultation to work out how we can make the programme feel and look just right for you, with your stories, your products and your people featuring prominently.