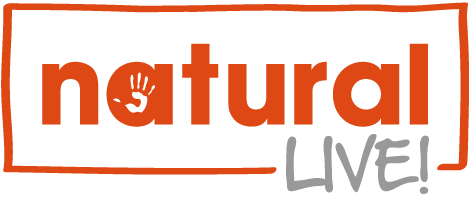 Cold Calling Training
Embedded cold calling skills without taking your team off the sales floor
Cold Calling
Cold calling is a bit like a muscle – if you don't work it regularly it wastes away.  Cold calling is a wonderful talent to develop and nurture within your team as it can directly and immediately impact your bottom line.
Our approach teaches trainees to think on their feet and communicate so that prospective customers remain alert and interested.  We train people to become experts at asking intelligent, professional, credible questions – and then motivate the buyer with superb, targeted messages.
Our Cold Calling training is inspirational and will ensure your team returns back to desks absolutely buzzing!
Client Testimonial Canonical
Rob Berry – Inside Sales Director, Canonical
During the training, we quadrupled our target, as well as reaching new big brands
James Mulvena


Sales Director, Pure Storage
I haven't seen that level of proactivity in the team. ever!
Brian Dunleavy


Sales Manager, Ultima
£180M worth of fresh qualified pipeline created from our training over the past 2 years
Meet our cold calling experts: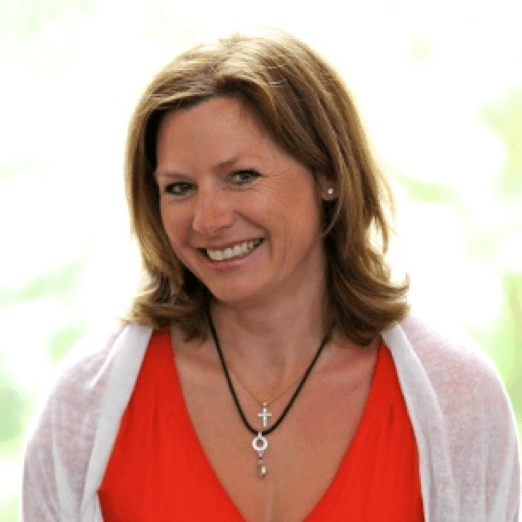 This is Debs.
Her record is currently 79 new opportunities in one day with Cisco.
She can't wait to hit 80. Could it be you?
Debs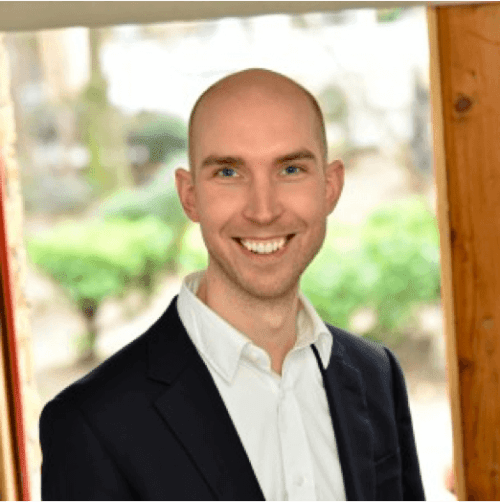 This is Charlie.
Charlie is an insightful and dynamic trainer, motivated by Natural's philosophy that "your natural style is the right style."
Charlie works closely with your leaders and sales teams to ensure that behaviour change feels genuine, authentic and instantly useful.
Charlie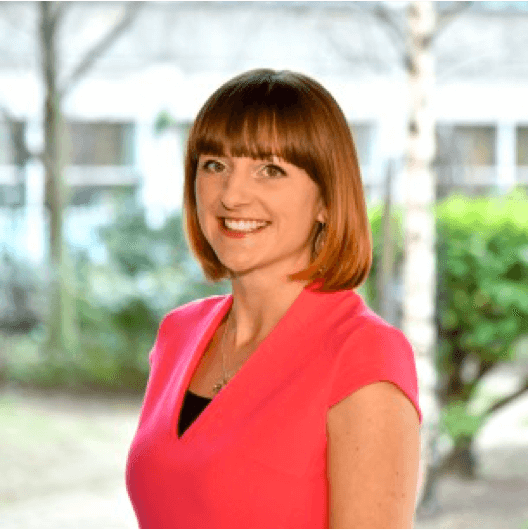 This is Jen.
What you will notice when you first meet Jen is her boundless energy, creativity and genuine care to create dynamic learning environments that ensure real, long term change for clients.
Jen
Let's make it yours – naturally..
Please give us a call to arrange an in-depth consultation to work out how we can make the programme feel and look just right for you, with your stories, your products and your people featuring prominently.