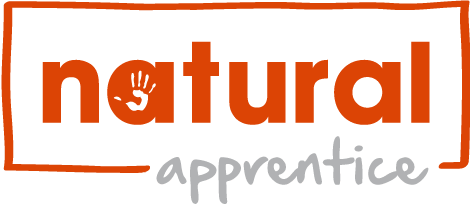 IT Technical Sales Apprenticeship

What is it?
–  A 12 month learning programme specifically created for sales people in the IT industry.
– Embeds the core technical knowledge and selling skills needed to successfully sell technology products & services .
– Aimed at junior to mid-level sales people but open to all ages and backgrounds.
– Delivered via blended learning including face-to-face workshops, online learning, on the job assignments and case work assessments.
– We've used our extensive knowledge and experience of the technology industry to create a programme that exceeds the government standards.
– Fully government funded under the Apprenticeship Scheme at £12k per person.
– Can be delivered as part of your employer provider programme or in conjunction with your apprenticeship main training provider.
Benefits:
Comprehensive onboarding programme for new sales people
Build world class talent​
Government funded training​
Train existing or new sales staff
Strong ROI on your levy​
Attract and retain the best people
Download the Brochure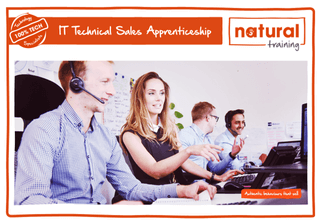 Natural Training have really added value to our IT Sales Apprenticeship Programme, the Natural Training days are key highlights for the apprentices. The interactive training helps to boost their confidence to try new skills and techniques in their sales.
Laura Sneath


Apprenticeship Programme Lead, Softcat
The Natural Programme
Delivered via blended learning including face-to-face workshops, online learning, on the job assignments and case work assessments. The qualification takes 12 months with the sales component taking 8 months to complete.
The sales element of the programme is based around 7 highly practical sales workshops:

Natural Training has been providing the sales training element of the IT Technical Sales Apprenticeship since 2015.
Leading tech companies such as CCS Media, Softcat, Dimension Data & XMA choose Natural as their training provider because of our reputation as the UK's leading technical sales training specialists.
This programme has been rolled out to over 200 Apprentices in the UK, more than any other provider.  Along the way we have helped Softcat to win the coveted Apprenticeship Programme of the Year 2017 from The Learning Awards.
Natural's clients consistently re-book with us because they get so much more for their investment than the standard requirements. We're equipping their new tech sales apprentices with all the skills that they need to become excellent salespeople, based on our 13 years' experience of training tech salespeople.
We're a registered Supporting Provider on the Register of Apprenticeship Training Providers.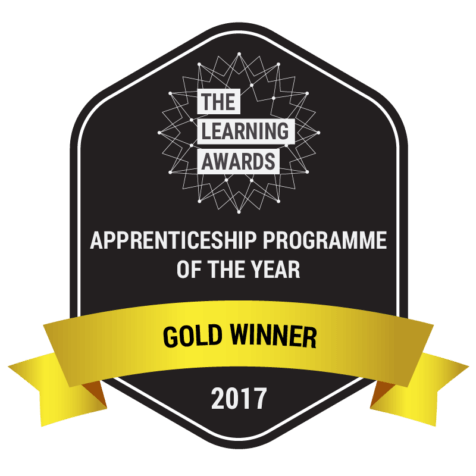 Meet our Apprenticeship experts: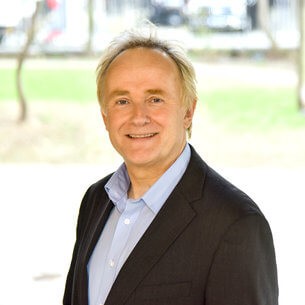 This is Alun.
Alun has trained many sales models and knows well that any personality type can succeed in sales if they deploy their natural style.
Alun
This is Sas.
Sas has a wealth of experience as a former Global Account Director for a leading technology company and has been running our IT Technical Sales Apprenticeship workshops with great results.
Sas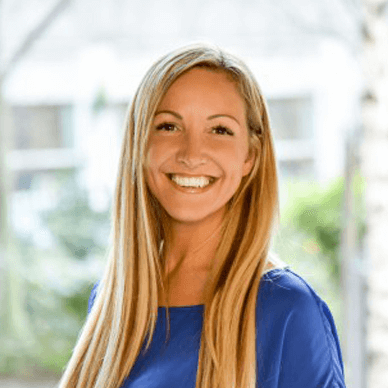 This is Claire.
What you will notice when you first meet Claire is her boundless energy, creativity and genuine care to create dynamic learning environments that ensure real, long term change for clients.
Claire