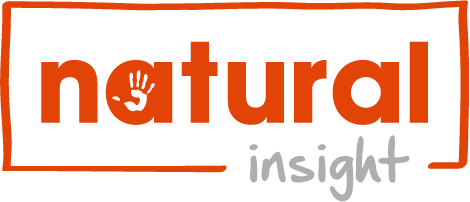 Natural Insight Selling
Insight-led transformational sales training programme
Programme Overview
Natural Insight Selling is a sustained development programme perfect for enterprise selling teams. We give you the toolbox and skills to have insight-led conversations with clients that helps them to "lean in" to your sales conversations, giving them a story to tell and making them feel you are a thought leader in your industry.
Content Includes:
The psychology of insight – why insight is the new Challenger Sale
Your team learns Natural Insight Conversational Model to bake insight into your customer conversations
10 methods to uncover insight that will help your customers
The Benefits:
Insight-fuelled discussions ensuring enterprise customers "lean in" to the conversation
Customers feel that there is true value in dealing with your sales team
A simple Insight Selling toolbox that works with your natural selling style
Natural represents a cultural shift around insight which is interactive and different. It's about adding true value to your customers.
Rachel Lowley


Virgin Media
Very good, insightful and tailored to Odgers! Shows knowledge of recruitment and our product. Our point of difference is the insight we provide. 10/10
Caroline Lacey


Odgers Berndston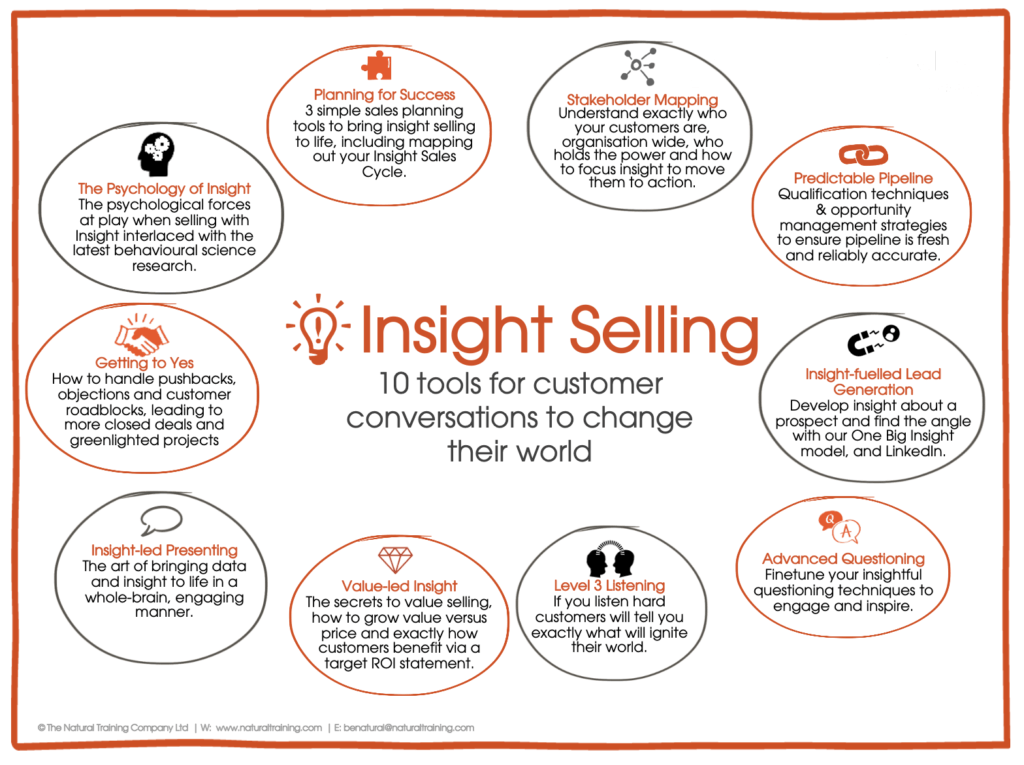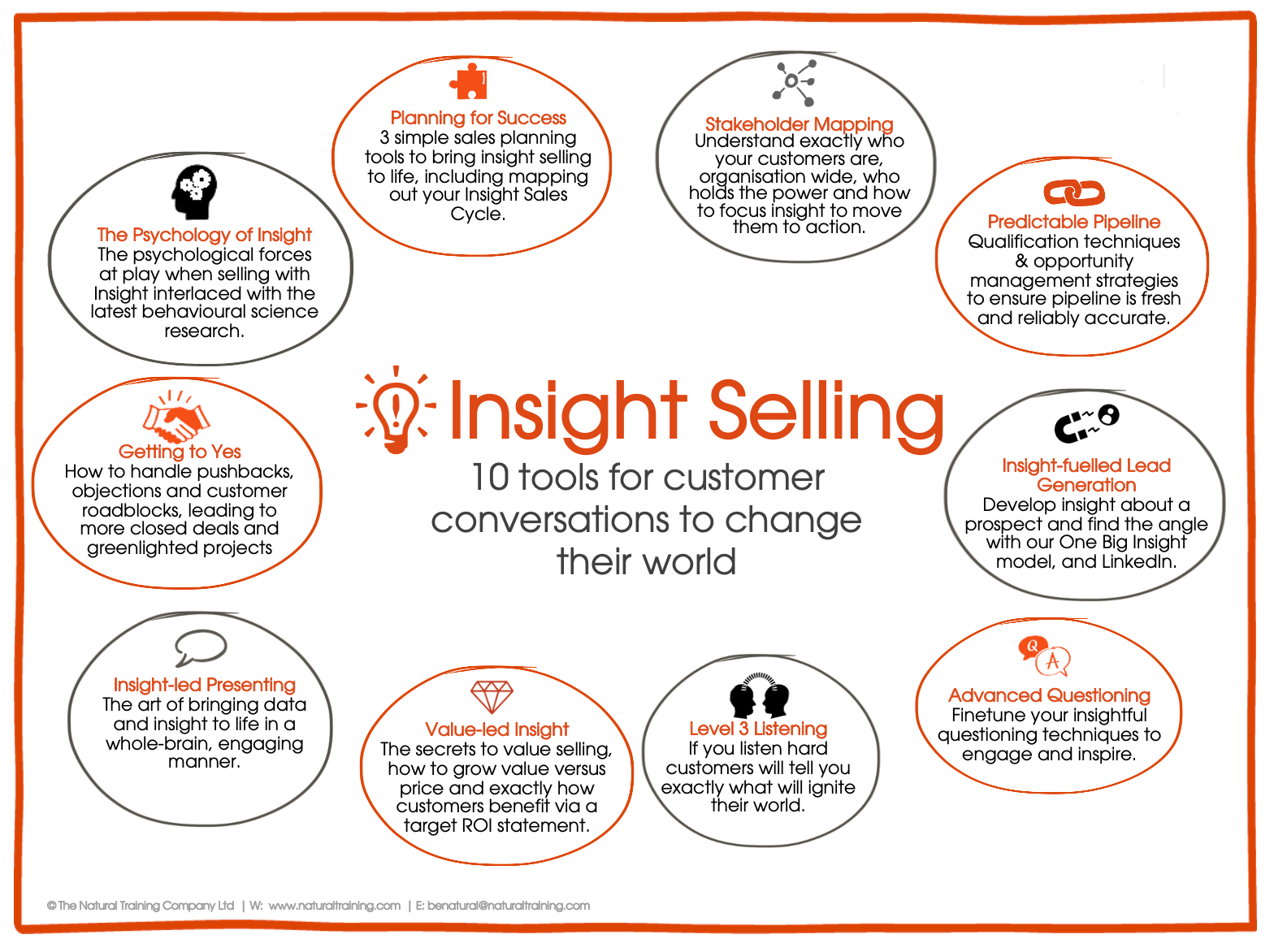 Your Natural Blended Learning Journey:
To the right is a sample learning journey. Follow the Manager's stream (blue) and the salesperson's stream (orange) to see how they move through their sample learning tools to create deeply embedded behaviours.
By immersing ourselves in a variety of blended learning assets, little and often, over time, we can create a real lasting positive change.
Meet some of our Natural Insight Selling experts: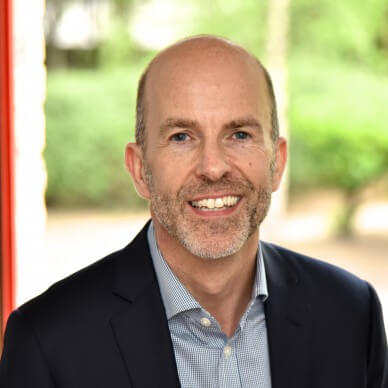 This is Mike.
Mike has worked alongside the world's largest companies across sectors that include hospitality, retail, food and drink, healthcare, pharmaceuticals and manufacturing.
Mike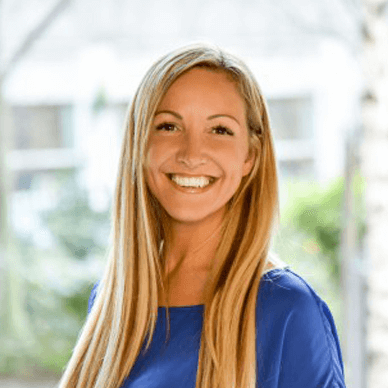 This is Claire.
If anyone can create a highly stimulating and engaging learning environment, which challenges people's thinking causing them to broaden their skills, it's Claire.  She brings a wealth of experience and energy to all of her programmes.
Claire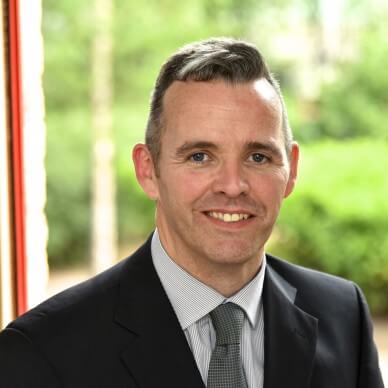 This is Pete.
Having "walked the talk" through Direct Sales, National Account Management and Sales Management positions, he can bring genuine empathy into his engagement with people development.
Pete
Let's make it yours – naturally..
Please give us a call to arrange an in-depth consultation to work out how we can make the programme feel and look just right for you, with your stories, your products and your people, or click the link to the right to send us a form.