Objection Handling & Closing
Effortlessly handle objections and close the deal
Can your team conduct the sale well, but fail to get the order at the most important end of the selling cycle – the close?
This might be due to their inexperience or lack of desire to handle objections and close the deal.
Our Objection Handling & Closing training will help your team with the confidence and the techniques to close more new business. Our closing techniques are all based on natural human behaviour and they work. Also includes new, valuable insights on how to handle objections more effectively.
Typical Outcomes:
Uncover limiting psychological closing fears and concerns.
Understand the types of closing skills that will work for your natural style.
Learn the key ingredients to successful closing.
Understand what motivates buyers to say yes – the secrets of human behaviour and closing skills.
Realise the power of honesty, empathy and respect when closing.
Recognise buyer closing signals – includes verbal and non-verbal cues.
Understand the risk:reward ratio and how you can build value into a close.
Learn how to checkpoint and trial-close at appropriate points in the sale.
Flush out the most common objections from buyers and learn how to clear paths to a close.
Understand key closing milestones in your typical sales process.
Learn how to use powerful language, tone, authority and professional assertiveness when closing.
Key ways to think on your feet when closing.
Learn over 20 closing questions and choose those that suit your own natural style!
Very beneficial, learnt a lot of skills that can be used to better my closing performance.
Emma Woods


TNT Magazine
Your Natural Blended Learning Journey:
Why Natural Training
To the right is a sample learning journey. Follow the Manager's stream (blue) and the salesperson's stream (orange) to see how they move through their sample learning tools to create deeply embedded behaviours.
By immersing ourselves in a variety of blended learning assets, little and often, over time, we can create a real lasting positive change.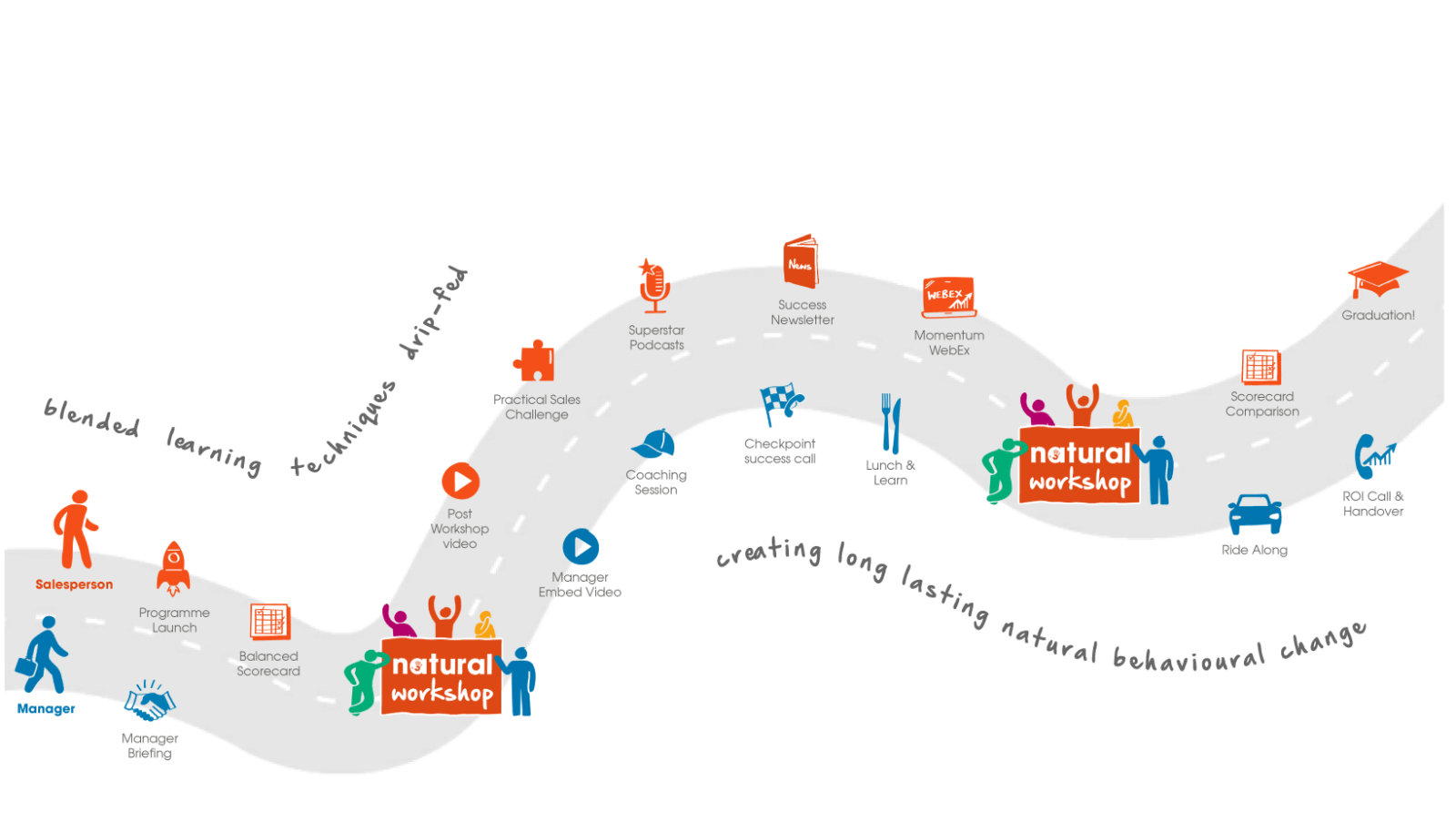 Meet some of our Natural Sales experts: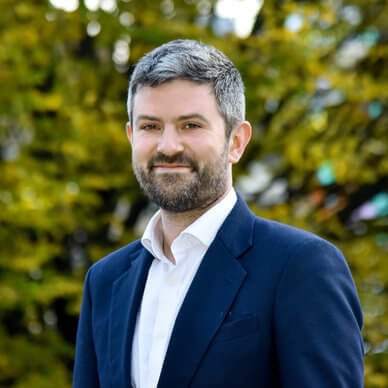 This is Matt.
Matt has worked alongside the world's largest companies across sectors that include Pharmaceuticals, aviation and Technology. He specialises in communication and negotiation skills.
Matt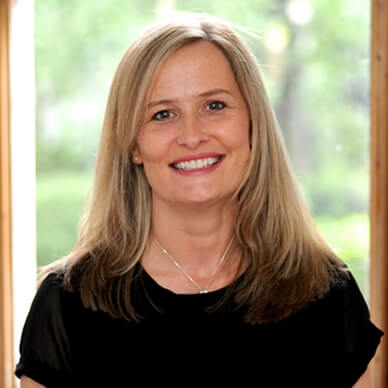 This is Sara.
If anyone can create a highly stimulating and engaging learning environment, which challenges people's thinking causing them to broaden their skills, it's Sara.  She brings a wealth of experience and energy to all of her programmes.
Sara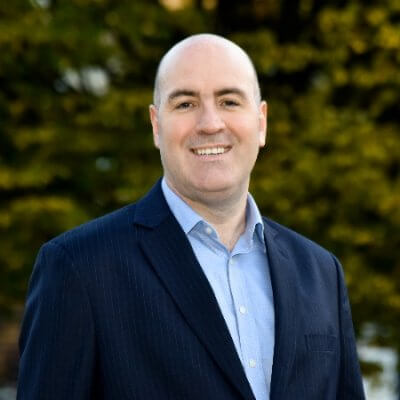 This is Murray.
Murray is a negotiation skills expert, with a wealth of experience as a sales person and then as a Learning & Development Director across multiple industries during his career.
Murray
Let's make it yours – naturally..
Please give us a call to arrange an in-depth consultation to work out how we can make the programme feel and look just right for you, with your stories, your products and your people featuring prominently.