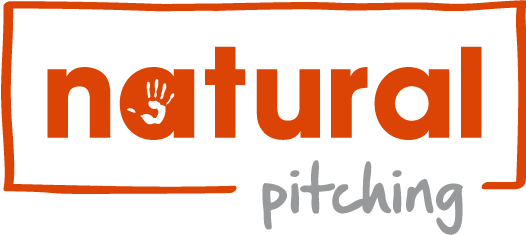 Natural Pitching Skills
Win your next pitch with our proven training techniques
Pitching Skills
Pitching is a big deal for many of our customers. Winning contested, new business pitches is often the difference between having a flat or an outstanding year.
We can help you to win pitches.
The Benefits:
Win close to 100% of new pitches by learning how to win and which pitches you should go for
Gain increased confidence and morale of the team:  they will consider pitching to be enjoyable and not stressful
Clear, proven methods to help organise, prepare, structure and practice your next pitch
Content includes:
Learn the secrets from some of the world's best pitches
Understand techniques to get the edge over your competitors before, during and after your pitch
Utilise our winning pitch structure that cuts down preparation time and late nights!
Lots of personal coaching to pinpoint individual strengths and weaknesses
It covered everything I need to be a better presenter and have an edge over my competitors in front of my customers.
Brenda Henderson


Royal Mail
Since doing Natural's presentation skills programme we have won 75% of contested pitches
Andy Bell


Mint Digital

Our presentation skills experts have a high success rate of helping our clients win pitches. In fact we have helped our clients win over 95% of contested pitches.
We have very clear, proven methods to help organise, prepare, structure and practice your next pitch so that it showcases your company and your team to great effect. Then end result will be more pitches converted into new business, a greater level of team confidence and bigger projects being rolled out with the type of clients you want to do business with.
We have delivered significant, multi-million pitch wins to over 50 clients .
1 Win bigger name, higher revenue clients
2. Discover the reasons why clients say yes – and how you can adjust your pitch strategies to suit
3. The confidence in your natural pitching style
4. The tools to construct a focused and clear message

5 The structure of high impact pitches
6. How to deal with difficult questions
7. When to use PowerPoint and when to ditch it!
8. Learn how to separate your company from the pack to pitch with distinction
…and many more
Your Natural Blended Learning Journey:
Why Natural Training
To the right is a sample learning journey. Follow the Manager's stream (blue) and the salesperson's stream (orange) to see how they move through their sample learning tools to create deeply embedded behaviours.
By immersing ourselves in a variety of blended learning assets, little and often, over time, we can create a real lasting positive change.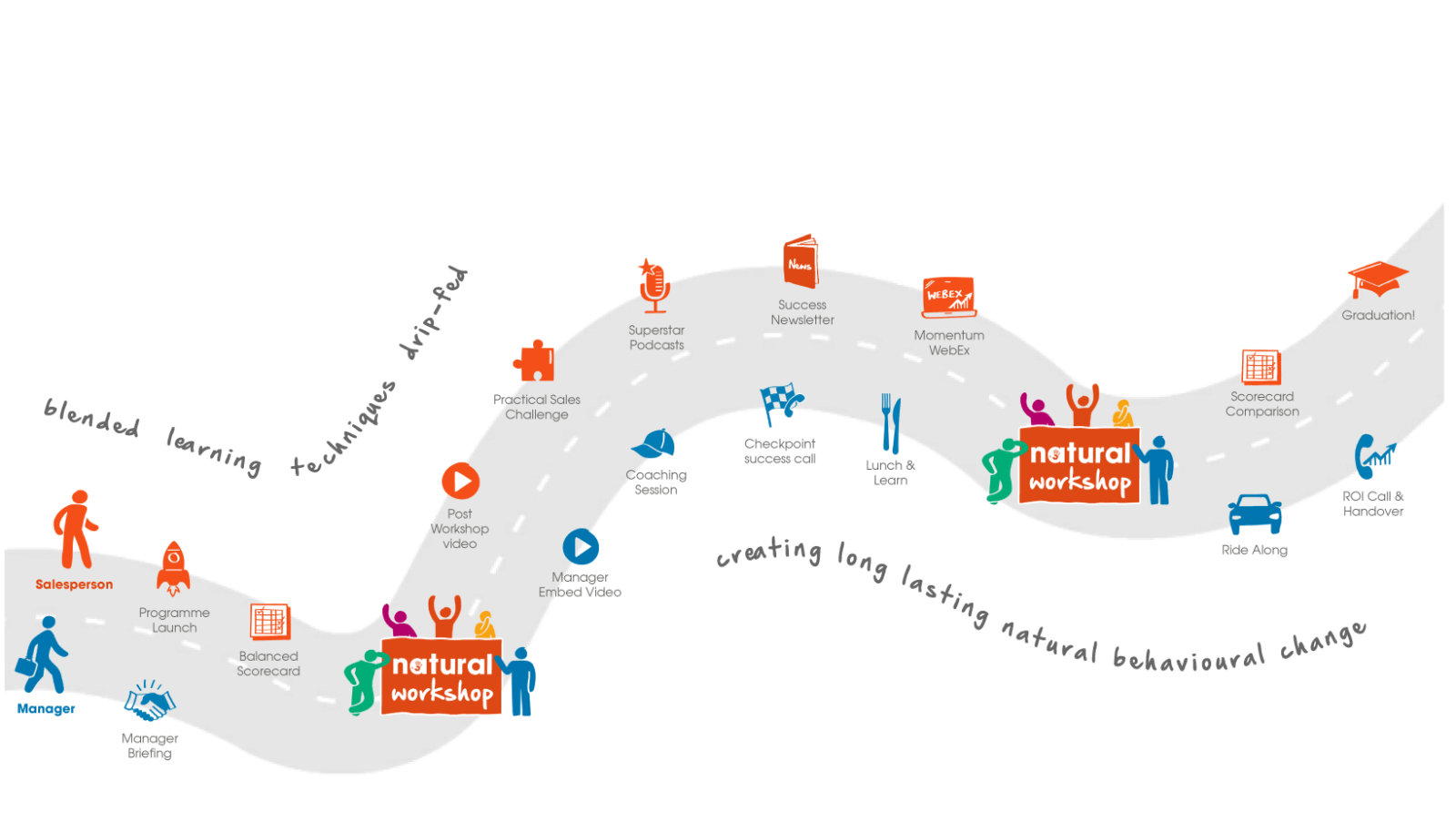 Meet our Natural Pitching experts: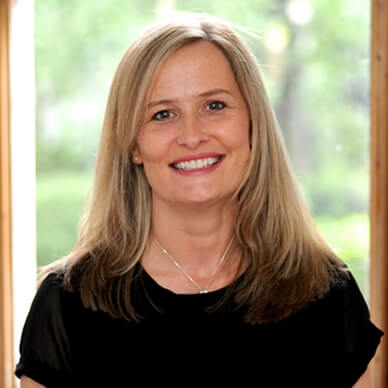 This is Sara.
Sara draws on her extensive pitching experience in Sales (as a sales director) and business (as Managing Director of a recruitment firm) to deliver winning pitch training to teams of all shapes and sizes.
Sara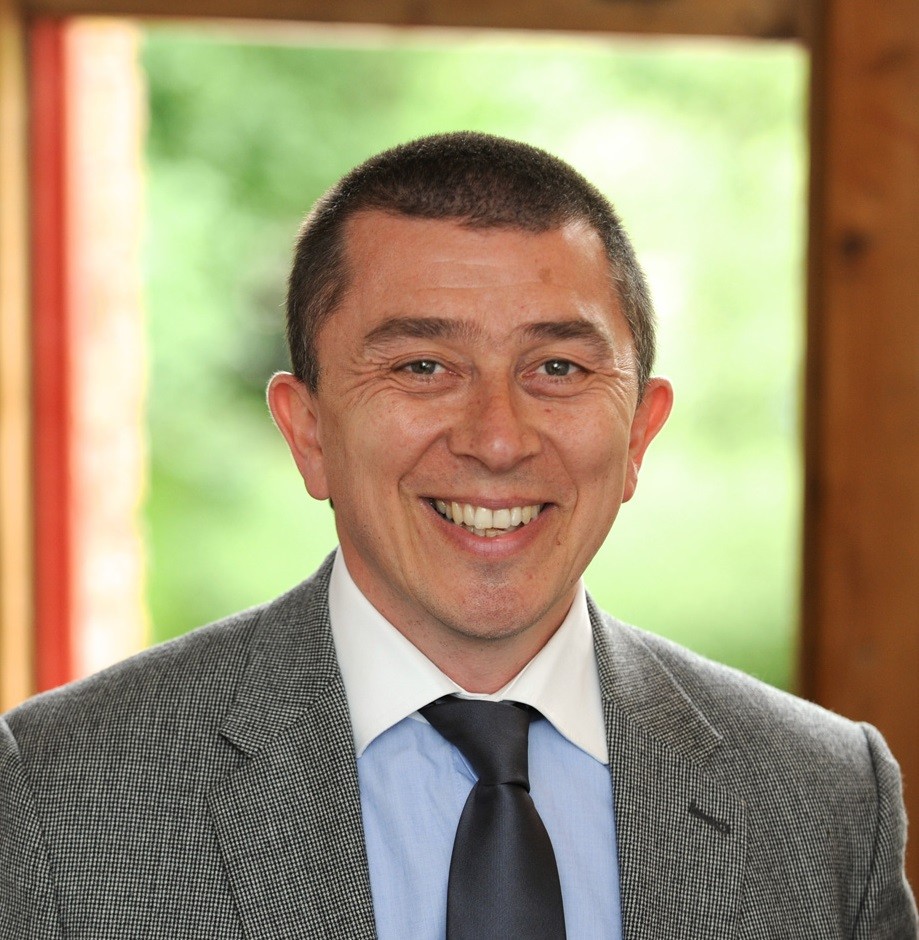 This is Mark.
Mark helps teams create natural, winning pitches by focusing on their client, planning their key points and then delivering it in a natural and authentic way.
Mark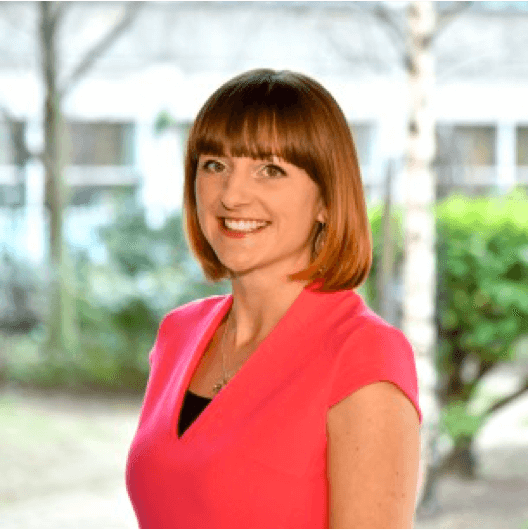 This is Jen.
Jen is a communication and presentation skill expert and an expert at helping teams to create clear and memorable presentations and pitches.
Jen
Let's make it yours – naturally..
Please give us a call to arrange an in-depth consultation to work out how we can make the programme feel and look just right for you, with your stories, your products and your people featuring prominently.