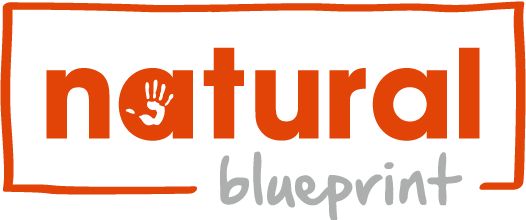 Natural Blueprint: Sales Process
Mapping out your best-practice sales process, enabling more successful, scalable sales revenue
Natural Sales Process Blueprint Overview
You may have a successful sales team, but are they "doing their own thing" versus following a simple, consistently-applied sales process?Great selling operations have a sales process, from 'cold to sold' that is easy to understand, and followed by the team. This speeds up your sales cycle time, because best-practice selling is made easier. Your best emails, proposals, presentations and demos are accessible to all.
Which means your people will be able to have more of the right type of conversations, to more of the right type of clients, more often.
What it Does:
Creates a backbone for the whole operation.
Acts as a differentiator, giving you a unique selling edge against your competitor.
Recruit/induct/ train quicker, using your CRM to its best abilities.
Integrates these steps with your CRM.
The Benefits:
Consistent sales process – clear process applied right throughout your sales community
Predictable sales process- accurate forecasting and predictable pipeline
Scalable sales process – Grow your team! Recruit, Induct and Train against your process
We've got a greater visibility into every prospect, where they're at and what we need to do next. Every sales milestone is integrated into our CRM, giving us a clear and consistent sales language.
Phil Owers


CEO, Papirfly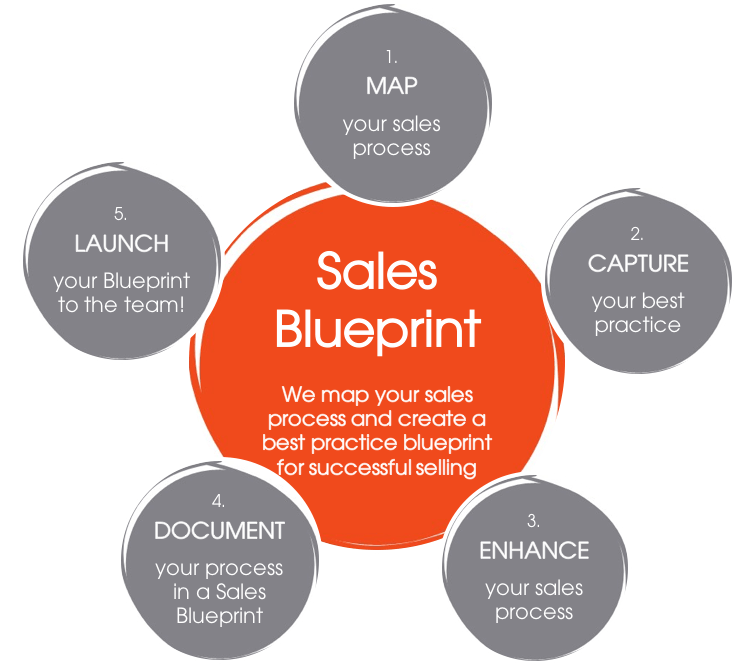 1) Map your customer journey and sales process from "cold to sold", changing or reducing unnecessary steps ('buyer friction'). We include your Management and Sales team.
2) Capture what best practice looks like in your organisation – the most effective phone calls, emails, pitch decks and sales collateral such as case studies.
3) Enhance your process with Natural's best-practice techniques, making your sales process & method truly world class.
4) Document your improved sales process in a Best Practice Blueprint, all integrated with your CRM, to accelerate new starters and boost impact with your existing sales team.
5) Launch your Blueprint to your team, communicating and coaching the process in a motivating "How to" workshop.