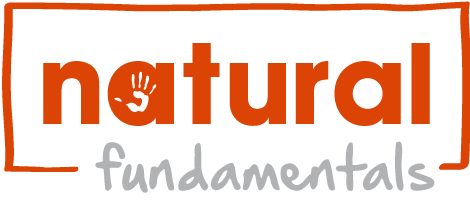 Natural Sales Fundamentals
The 'nuts and bolts' of selling in today's environment.
Sales Fundamentals
Selling is one of the more demanding professions. It requires strength, skill, determination and resilience. At Natural we arm new sales people with the right skills, at the right time and give them the fundamentals they need to develop their sales career.
The Benefits:
This programme gives your new sales people the grounding they need to build their careers on. They will understand very early on how to be successful, how to be personally effective and make money!
Content includes:
Attitude – the mindset of the best sales people.
Knowledge –  what you need to know to sell today
Skills – We unpack a real sale in your company
Habits – including time management, clarity of communication and personal brand.
A superb course! The most useful course I've been on to date. Extremely insightful, with a professional approach – a great way to discover your true selling style
Ben Ellis


Suttons Group (Logistics)
Just excellent. A great programme, so beneficial and well presented. Well worth it!
Paula Chilton


Saint Gobain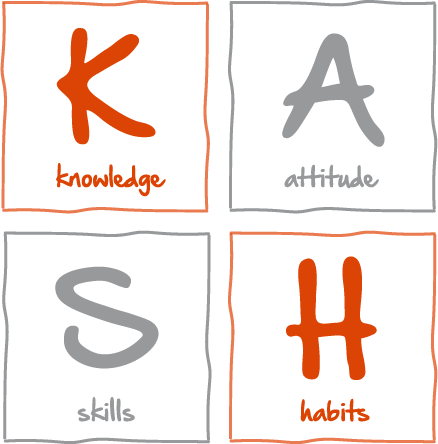 We're dealing with a new breed of sales people. The way people think, learn and sell has changed. Theory heavy, 'chalk and talk' style training simply doesn't cut it, specially with millennials.
Our learning is inspiring, engaging, simple, delivered in bite-sized chunks with no corporate jargon or complex models. Most importantly, we engage with the Natural style of each individual and create an environment where the learning can be applied, challenged and fine-tuned so that it feels like theirs. This is how we create deep rooted selling behaviours that deliver real results for your business.
Content includes:
1. ATTITUDE: Every sales problem starts with a thinking problem! We explore the mind-set of great sales people and lay the mental foundation for their future success.
2. KNOWLEDGE: Once they have the right mind-set we equip them with know-how to close your biggest client. We unpack a real sale stage by stage, looking at the structure, the skill of the sales person and the moments that lead them to YES.
3. SKILL: Once they have the knowledge and attitude, we then deliver the skill. The key is simplicity. We prioritise the 5 - 6 core skills that defines sales success in your industry and frontload these into their development, meaning they will be selling better, quicker.
4. HABITS: Good habits are the bedrock of greatness. Planning your time, refining your message, securing next steps, asking for the business. These habits are deeply ingrained in the worlds most successful sales people. We start embedding these right away, giving your new teams the best foot forward.

1. An understanding of the attitude needed to succeed in sales.
2. The knowledge of their sales cycle and how to move prospects to YES
3. The 6-5 core skills that define sales success in your industry

4. The practised ability and confidence to deal with objections
5. The confidence to make new connections and get through gatekeepers
5. The tools to plan for success
And many more
Your Natural Blended Learning Journey:
Why Natural Training
To the right is a sample learning journey. Follow the Manager's stream (blue) and the salesperson's stream (orange) to see how they move through their sample learning tools to create deeply embedded behaviours.
By immersing ourselves in a variety of blended learning assets, little and often, over time, we can create a real lasting positive change.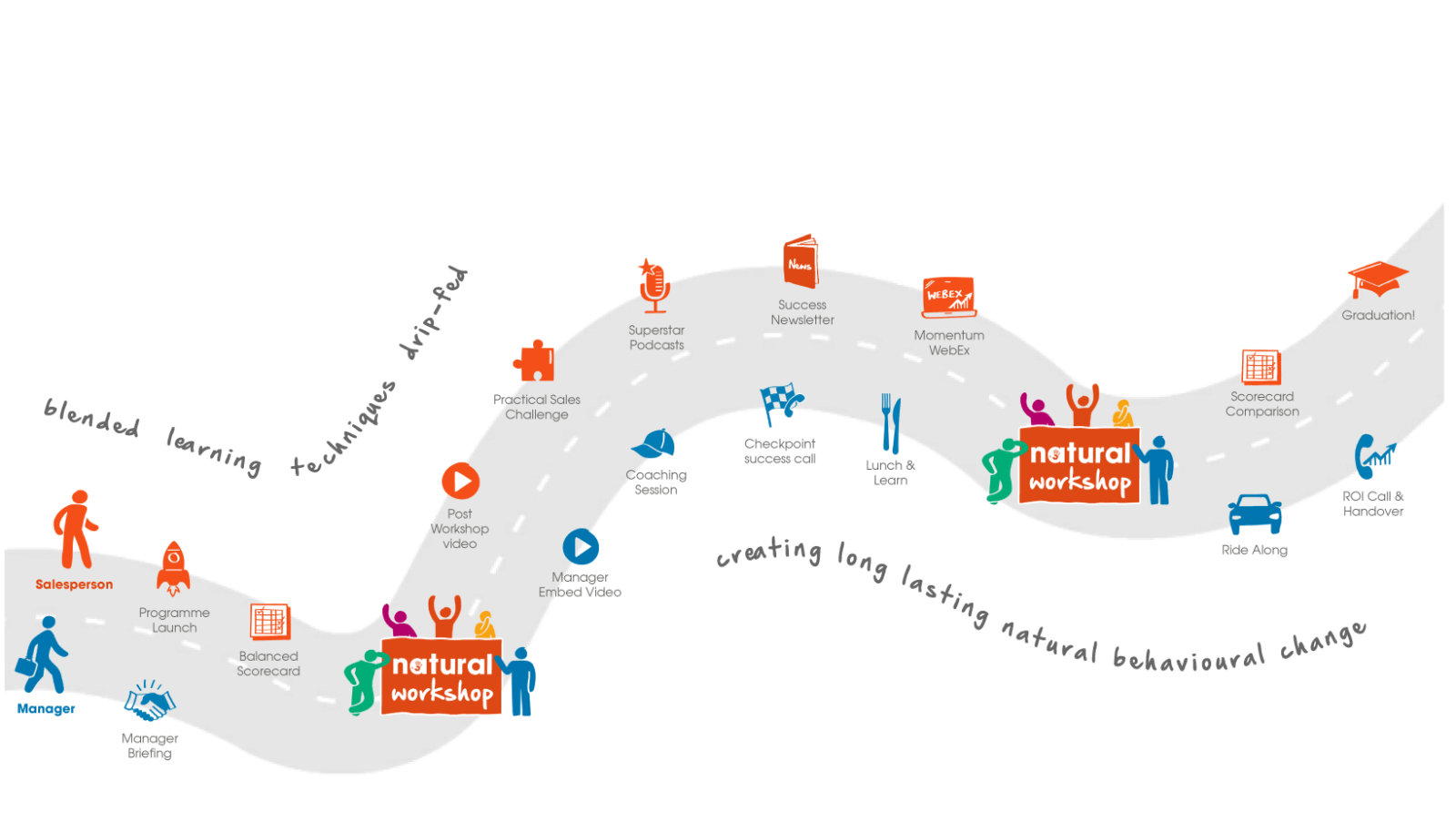 Meet our Natural Sales Fundamentals experts: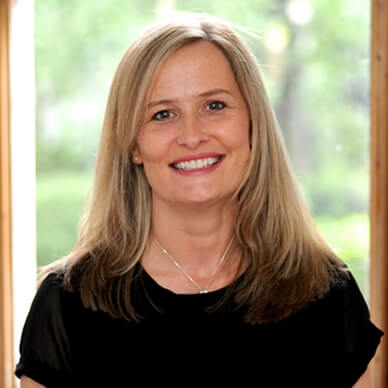 This is Sara.
Sara gets people. People get Sara. She forges friendships and is an expert at bringing out Natural brilliance.
Sara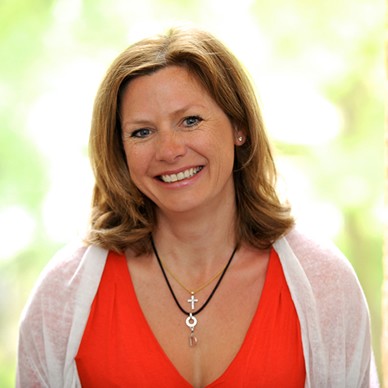 This is Debs.
Debs is absolutely fantastic when dealing with beginners to sales and runs many of our apprenticeship programmes. She makes the complicated simple and gives teams the confidence to put our practical tools to immediate use.
Debs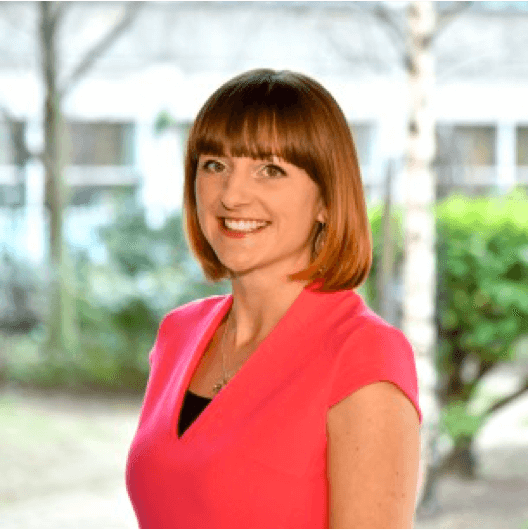 This is Jen.
Jen is a sales and communication skills expert and is passionate about helping sales people reach their full potential.
Jen
Let's make it yours – naturally..
Please give us a call to arrange an in-depth consultation to work out how we can make the programme feel and look just right for you, with your stories, your products and your people featuring prominently.