Secrets of Selling to Procurement
Teaching value at the beginning ends in seamless negotiations at the close
Sales teams are increasingly faced with selling to procurement and professional buying agencies. These tough, highly trained professionals drive down your margins to next-to-nothing by focusing purely on price as the dominant force in the sale.
Procurement doesn't always focus on price. It just wants you to think it does.
Our breakthrough workshop The Secrets of Selling to Procurement will help your team to navigate through Procurement with your price list as protected as possible – by giving your team the professional secrets held by Procurement and used every day. It includes:
Know what they know: Discover the one Matrix that EVERY Procurement professional utilises when dealing with sales people, and learn how to use it to your advantage.
Turn the Tables: Identify and target the customers who are least focused on squeezing your margins using the same methodology as used by Procurement!
Derive Strategies: To resist pricing pressure, while still winning and retaining key customers, and further maximising your margins.
Achieve Higher Margins:  During the training we will help you to identify where you can potentially lift your margins!
Sell Value: When Procurement is focused on price, learn how to not only sell value, but to sell exclusivity.
Negotiate with Confidence: Know when it really is all about price; and either accept low margins in exchange for other concessions, or have the confidence to walk away and focus your energies on deals with a stronger financial return.
Perfect for any Sales or Account Management teams who have lost deals or revenue when dealing with Procurement or buying agencies. Likewise for Management and Executive teams looking to get the edge!
The Natural Approach
We use a unique Four Strand Methodology to determine the secrets of selling to Procurement:
Understand their environment:  We help you to understand the world of Procurement, so you are better equipped to deal with the challenges.
Discover their strategies:  Procurement uses 1 particular matrix when they deal with sales teams. We give it to you!
Turn the tables:  We show you how to use the same strategies with Procurement that they use on you!
Negotiate with success:  You will discover ways to de-emphasize price as the dominant force in the sale and build value into your offering, protecting and even enhancing your revenue margins.
Outstanding. A great workshop to help navigate the world of Procurement. I will be using all of this stuff, immediately.
Jose de Almeida


SAV Systems
Your Natural Blended Learning Journey:
Why Natural Training
To the right is a sample learning journey. Follow the Manager's stream (blue) and the salesperson's stream (orange) to see how they move through their sample learning tools to create deeply embedded behaviours.
By immersing ourselves in a variety of blended learning assets, little and often, over time, we can create a real lasting positive change.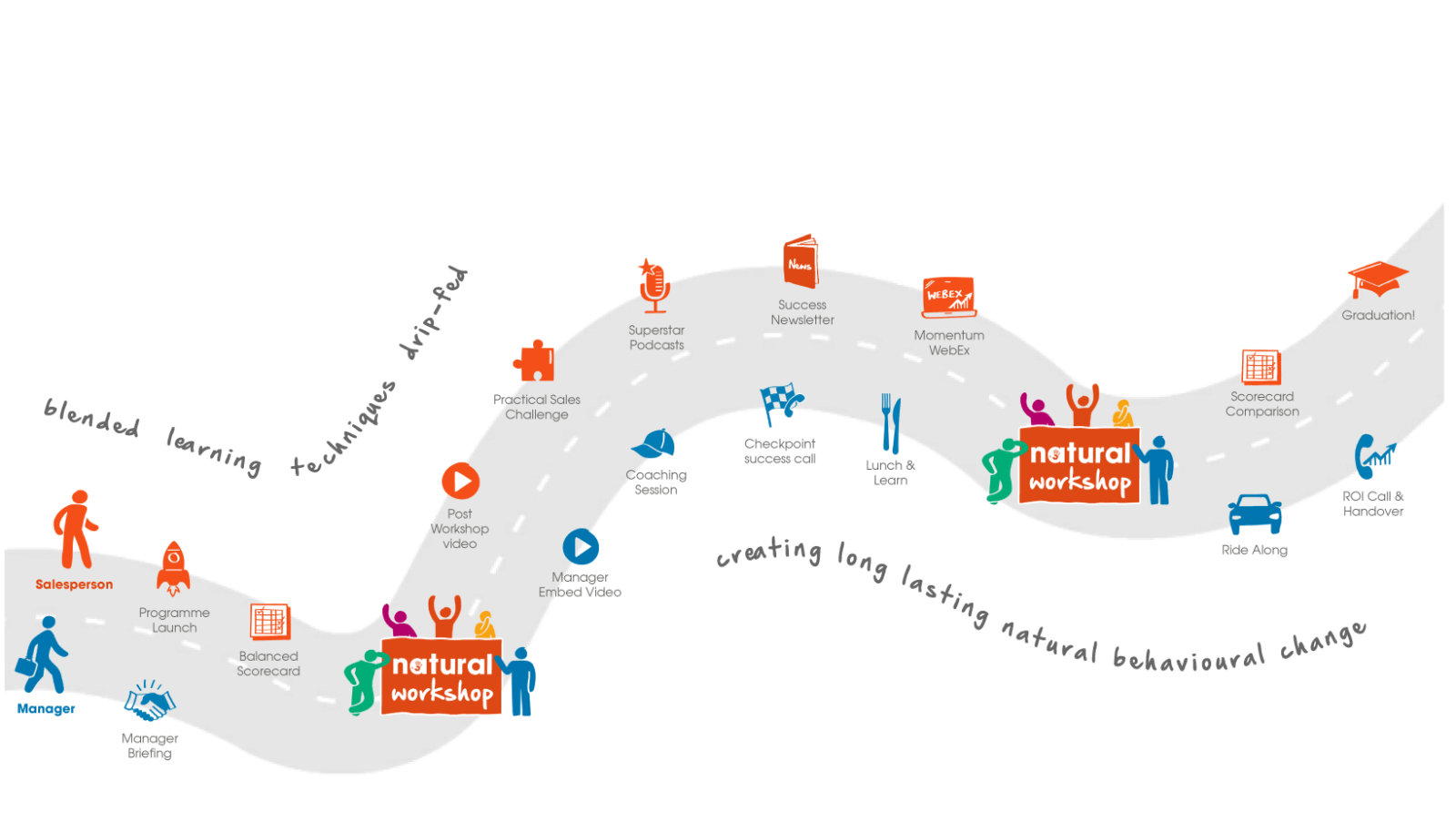 Meet some of our Natural Sales experts: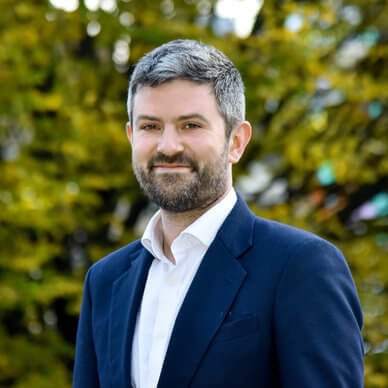 This is Matt.
Matt has worked alongside the world's largest companies across sectors that include Pharmaceuticals, aviation and Technology. He specialises in communication and negotiation skills.
Matt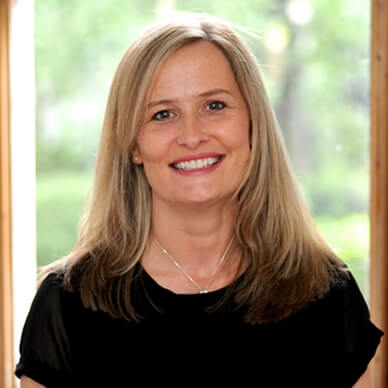 This is Sara.
If anyone can create a highly stimulating and engaging learning environment, which challenges people's thinking causing them to broaden their skills, it's Sara.  She brings a wealth of experience and energy to all of her programmes.
Sara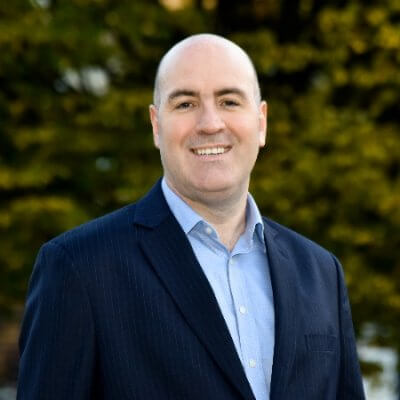 This is Murray.
Murray is a negotiation skills expert, with a wealth of experience as a sales person and then as a Learning & Development Director across multiple industries during his career.
Murray
Let's make it yours – naturally..
Please give us a call to arrange an in-depth consultation to work out how we can make the programme feel and look just right for you, with your stories, your products and your people featuring prominently.