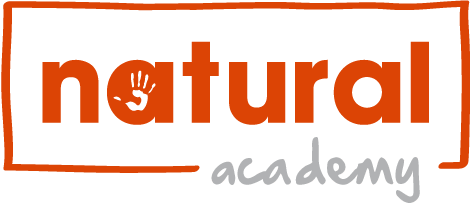 Sales Training Academy
Build a high performance Sales Development Academy
At Natural, we create an Academy that feels like it belongs to you. We have a unique methodology that drives to the heart of your business, teams and personalities.
We find out what makes you great, because some things need to stay the same, and we find out the choke-holds on your business, because some things need to change quickly.
Why Create a Sales Academy?
You want to attract and retain the best sales people in your industry.
You would like to up-skill your team to a whole new level of performance.
You would like to create a robust Academy that lives and breathes on its own.
You want increased sales results!
Whichever of the above best describes your situation, Natural Training will help you develop a high performing  culture of sales development.
Natural Training built for us the JUST EAT Sales Training Academy. Early results indicate an overall lift of Steps to the Call performance criteria by around 25-30%. Natural Training shows commitment, a real flair for design and development of training and a deep understanding of the underlying business challenges we face.
Angela Purcell, Group Sales Capability Manager


JUST EAT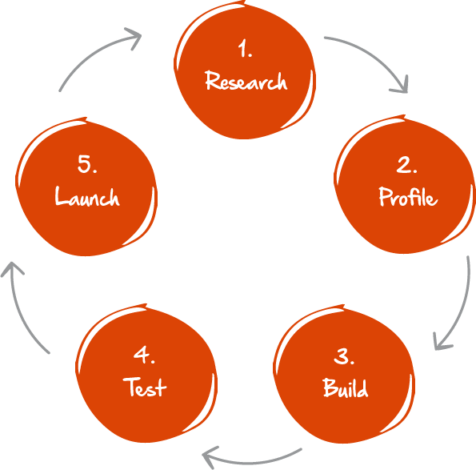 1. Research
Natural unearths the real drivers behind your sales performance and analyses the choke-holds on your business.
2. Profile
We build a profile of the sales Superstar that you want to attract, develop, retain – now and in the future.
3. Build
Natural builds with you a Sales Learning Academy that will drive performance. Here are the 5 key advantages of the Academies we build:
Attractively Packaged:  We develop an attractive, exciting learning brand, just like we did for Discovery Channel, JUST EAT and Veeam.
Academic in style:  The solution will be graduated, meaning individuals are certified at each level of performance. We consult with you to tie in the Academy with KPIs, so that your entire sales function is tuned in to the levels of performance that matter. Each level of performance attainment is celebrated.
Relevant Learning:  The learning is relevant because it is built around your customers, your case studies, your examples, your industry, your language and style. We make heroes of your high achievers, your top execs, the leaders who people in your sales team aspire to be. The learning won't feel too cheesy or too 'off the shelf.'  It will feel like yours.
Blended Learning:  We include lots of variation in learning because it's dull to look at a trainer standing next to a flipchart for days on end. You can expect learning delivered in all sorts of proven, modern ways including video, bite-sized training sessions, seminars, away days/events, shadowing and coaching, webinars.
We do all the legwork:  A typical Academy has 150 'touch-points' per year, made up of joining instructions, emails, face to face training, virtual coaching (eg Skype or Google Hangout), Webex, podcasts, videos and many other pieces.
4. Test
Before launching the programme we thoroughly test key areas of content with your end-user team, and fine-tune where possible to ensure that every moment of learning is optimised.
5. Launch
The programme is launched to your sales community in a big way. We get the complete buy in of your leaders, ensuring that there is 100% excitement and buy-in from everyone in your organisation, from receptionist to CEO, but most importantly, your sales team at every level.
Let's make it yours – naturally..
Please give us a call to arrange an in-depth consultation to work out how we can make the programme feel and look just right for you, with your stories, your products and your people featuring prominently.