Sales Management Training
Sales Management Training
Natural Training's Sales Management Training and Coaching Programmes will help your Sales Managers take their performance to a new level.
The Natural Difference is that we pay particular attention to the strengths of your team, and build a programme around that.
This means that your Managers will understand and appreciate their own natural style, which will give them more confidence to manage teams without feeling they need to adopt a specific 'management style'.
Natural Sales Management Training provides a toolkit to success for your Sales managers, built around 4 dynamics that lead to a high performance culture:
1.  Purpose
We help you to develop a series of valid reasons (beyond money) for team members to get out of bed each day and spend their time winning with your company.
2.  Values
Every team in every company values different things.  We help to unlock your team Value Set and communicate it in a way that makes a difference.
3.  Behaviour
There are a handful of sales habits that will lead to success in your team.  We identify these key behaviours, and help you assess and coach them.
4.  Brand
If someone from another department walks past your team, what do they see?  Is your team aspirational?  Do people want to work for you, and in your team?  Why?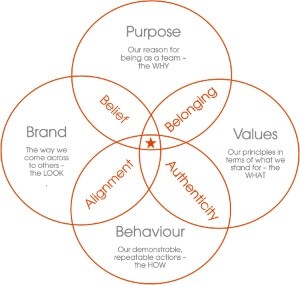 The content in the Sales Management Training has stuck with me and improved our performance. I loved the feedback framework – it's helped me plan, and think about how the person is going to take the feedback and turn it into an action plan.
Luke Fossett


Director of Sales, GoCardless