Software Sales Training
Natural Training develops award winning training and we specialise in the IT and Software industry.
Since 2007 we have been providing award winning training through our Natural LIVE programme. By combining short bursts of training with real calls to customers, we change behaviours and set new benchmarks for what is possible.
Win the war against commoditisation
Greatly increase ROI and smash sales targets consistently – and not just at the end of each quarter!
Grow existing business and secure more new business through creating and delivering more VALUE
Sell your point of difference
Typical results include 50 appointments set – in just one day! Our record is 110 appointments with a team of 12 at Dell:
"Excellent. Fantastic 'back to basics' sales training. 110 customer meetings arranged and a team that is clearly more confident in proactive selling!  Well worth the investment and time!" 
Mark Scanlan, Dell
We can help your team with the following:
Proactive Selling Energy – We help your team to WANT to pick up the phone and become a sales maker, with the motivation to deliver their number. 
Value Selling –  Getting customers to buy at a premium price and winning business in highly competitive markets. This sales training is about finding out what value looks like, then building a powerful value proposition – and then articulating that value in a way that inspires.
Consultative Software Sales Training – Question based sales tools to develop key conversations. We teach your sales people to listen with an ear to understanding.
Generate more opportunities via up selling and cross selling to meet team target as well as support new product development.
Business Acumen – have business, not product focused conversations
Call us on 0207 043 1582 and discuss your brief with one of our specialist training consultants. We will then build a training experience to suit your team, your budget and most importantly your sales revenue goals. Or click the button below, fill out the short form and we'll call you.
"Action based, engaging & motivating for the teams. We learnt lots and at the same time we increased our results dramatically. I would highly recommend Natural Training"
Robert Berry, Director of Inside Sales


Canonical
I cannot begin to tell you how well this initiative has been received by our teams. There is an energy on the floor that has not been here in the 10 months I've been a part of Veeam.

Liz McClune


Veeam Software
Meet some of our Software Sales Training experts:
This is Sas.
Sas's extensive sales and training experience makes her best placed to coach and train your software sales team. She consistently delivers fantastic results from apprenticeship to senior enterprise selling level.
Sas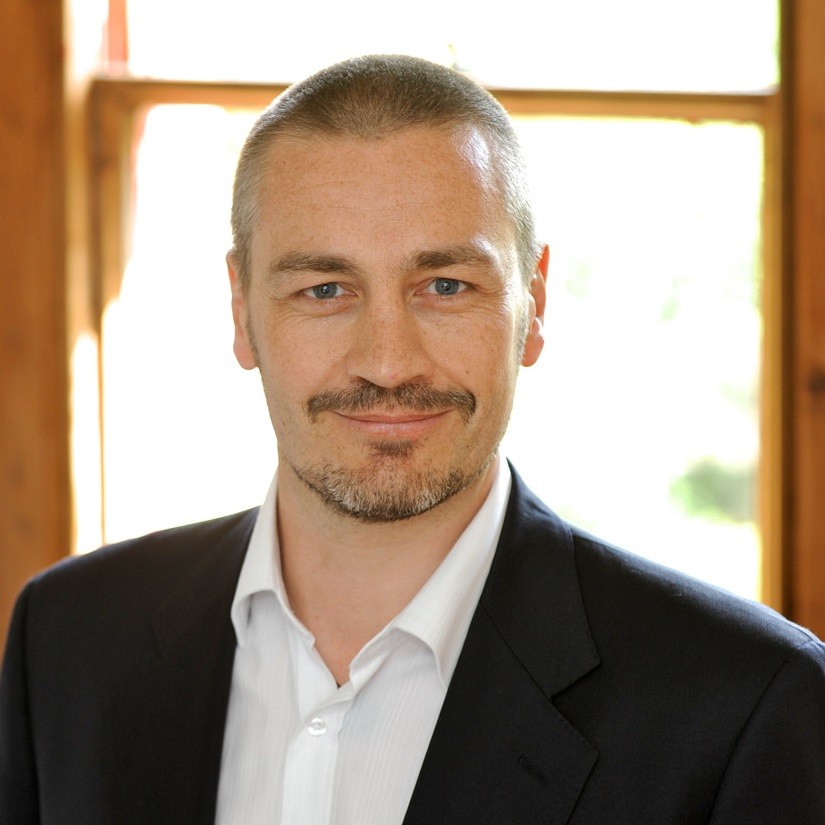 This is Andrew.
Andrew's impressive background in sales, technology and leadership across the private and public sectors has given him perceptive insights that allow him to make essential personal connections with all his clients.
Andrew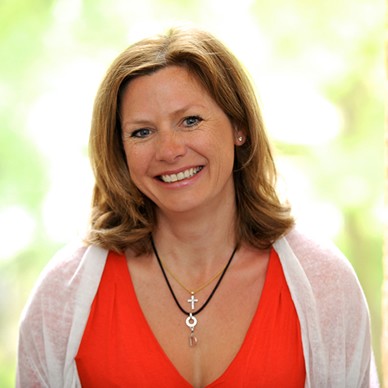 This is Debs.
Debs is an expert at putting sales teams at ease and encouraging them to stretch out of their comfort zone and try new tools and techniques in a safe and fun environment.
Debs
Let's make it yours – naturally..
Please give us a call to arrange an in-depth consultation to work out how we can make the programme feel and look just right for you, with your stories, your products and your people featuring prominently.