Secure The Best Deals With These Negotiating Tips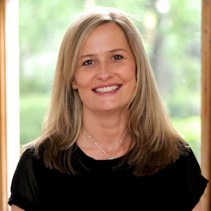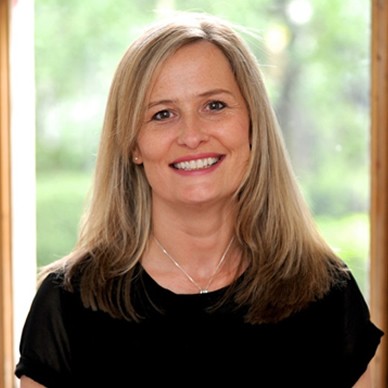 Negotiations are natural, normal, and a good thing.  In some instances when the sales conversations have gone extremely well, they are simply a matter of finalising terms, of dotting a couple of i's and crossing the t's.  However, they don't always run so smoothly as a prospect may want to hammer you down on price or secure a raft of concessions.
So here are a few solid tips on how you can avoid giving away the farm even when the deck may seem stacked against you: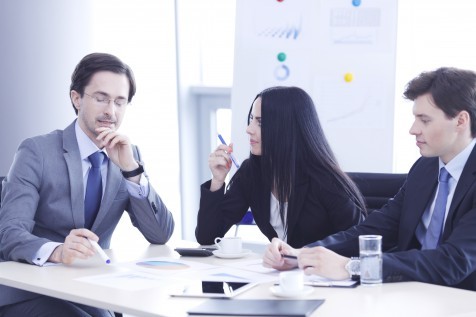 1. Be prepared – preparation is everything.  Never enter negotiations without being fully briefed.  Gather as much pertinent information as possible.  This means understanding your prospect's situation and how your offering will solve their problems.  It also means being conversant with how every concession you may make or how every counter proposal will affect your bottom line.  The more information you have, the stronger you will be.
2. At difficult moments, let the prospect talk first – with the adrenalin pumping through your veins the temptation is to jump in and start making concessions to seal the deal.  However, let your prospect get the conversational ball rolling.  You don't even know what they're going to say, so as with all other parts of the sales conversation, listen actively.
3. Expand the conversation beyond price – if the sticking point is money, don't rush in and start offering lots of discounts.  Price is tied to value and perhaps you haven't done enough to explain the value of your products or services.  Instead of you telling your prospects about their value, have them explain the value of having their problem solved.  You can do this by asking them directly.  It forces them to think more deeply about what you can do for them such that they see the value without you having to press the point home.
4. Focus on the pressures facing your prospect – too often sales people focus on their own pressures – the pressure to secure the deal right now, the pressure to reach this month's target and so on.  But this is not a great frame of mind to be in when entering a negotiation.  You are working against yourself by thinking about your own needs.  This means you perceive the other side as having all the power.  But you have power too, and it comes from realising the pressures that the other side faces and how your products and services can make life easier for them.  We come back to our old friend, preparation and knowing your prospect's worries and concerns.  No matter how confident they may appear in negotiations, they have issues they want solved. Be the buyer when you sell.
5. Know when to walk away – know your bottom line before you enter negotiations.  If the prospect's demands become too onerous such that there is no profit to be made from deal, walk away.  Knowing your own range and limits will help you to make better decisions during negotiations.
Both Parties can be Winners

A better deal for you doesn't mean a worse deal for your negotiating partner. Work on the basis that you can both win together.  This will help you come up with a deal that is beneficial to both parties. A win-win scenario is a solid foundation from which to build long lasting business relationships.
Are there ways you and your team can really set yourselves apart from the rest of the pack with your negotiations? Natural's Negotiation Training can help make the process easier.
Got a comment?
Catch us on Social Media and join the discussion!
Liked this article?
Subscribe to receive sales insights and tips directly to your inbox.