The Number 1 Rule in Selling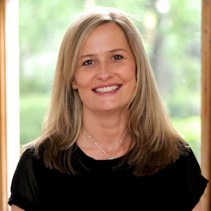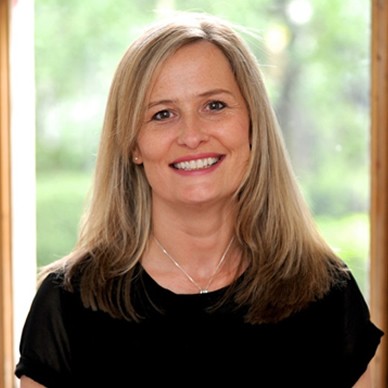 "Why do salespeople sell according to their selling patterns, when customers buy according to their buying patterns?"
I love the above quote.  It is taken from a book called Selling With Integrity by Sharon Morgen.
I agree with Morgen: I believe the first fundamental law to selling is to "Understand how your customers buy".  Then you simply map the way you sell on to that.
For example, if customers are keen to shop around and find out quotes from 5 companies in your sector, then you really ought to have a smooth system that enables them to get that professionally formatted quote that stands head and shoulders above the rest (if not on price then certainly on quality!).
You have mapped the sale on to your customer's preference.
Traditional sales efforts at this point might force a customer to take a tour of their premises before receiving a quote.
As Morgen says, you should facilitate the sale, rather than force it.  In other words, creating an environment where someone wants to buy is the priority (rather than an environment where you want to sell).
It makes sense!
Understanding buyer behaviour makes sense – how can we sell if we don't understand how our target market buys?
Yet it is surprising how few salespeople really examine their buyers – how they act and respond, how much thinking time they like, how they source their information and what's involved in making a decision.
Quite often I find there's a disconnect between the salesperson's own buyer behaviour and that of their market. For example recently during a workshop I asked salesman Anthony whether he had made any major purchases lately, and if so to tell me what happened.
Anthony said that he he had recently purchased a new laptop and from his initial desire to delivery it took about 9 weeks.  During that time:
He researched the products, sourced different quotes, popped into Dixons for a demo, and asked a few friends about what they thought about three of his top choices.
One of his friends turned out to be a bit of a laptop geek, and he received impartial, valuable advice that he appreciated.
After that he checked his bank balance and put it on hold for nearly a month, received a bonus towards the end of the next month, did another search, found the same model cheaper, then purchased it.
Then we analysed how Anthony sold his services (catering solutions for schools):
He established a shortlist of schools in his catchment area, picked up the phone, booked a meeting, pitched his company and then called every week for the next few months expecting a decision.
He admitted to sometimes pressurising his market, giving them strict time periods or they would miss out.
He also admitted that he never really provides any more information to them than his company credentials.
Therein lies the disconnect:
David was expecting others to buy in a different way to how he enjoyed buying.
If you are finding that you seem to be hounding customers more than they are hounding you, then maybe you need to think more about buyer facilitation, and less about selling to them.
Appreciating this and truly understanding how your market buys is one of the keys to sales success.
If you would like to chat about any of these concepts, or book me in to come and introduce more to your team via our sales training workshops, then please to give me a call!
Got a comment?
Catch us on Social Media and join the discussion!
Liked this article?
Subscribe to receive sales insights and tips directly to your inbox.