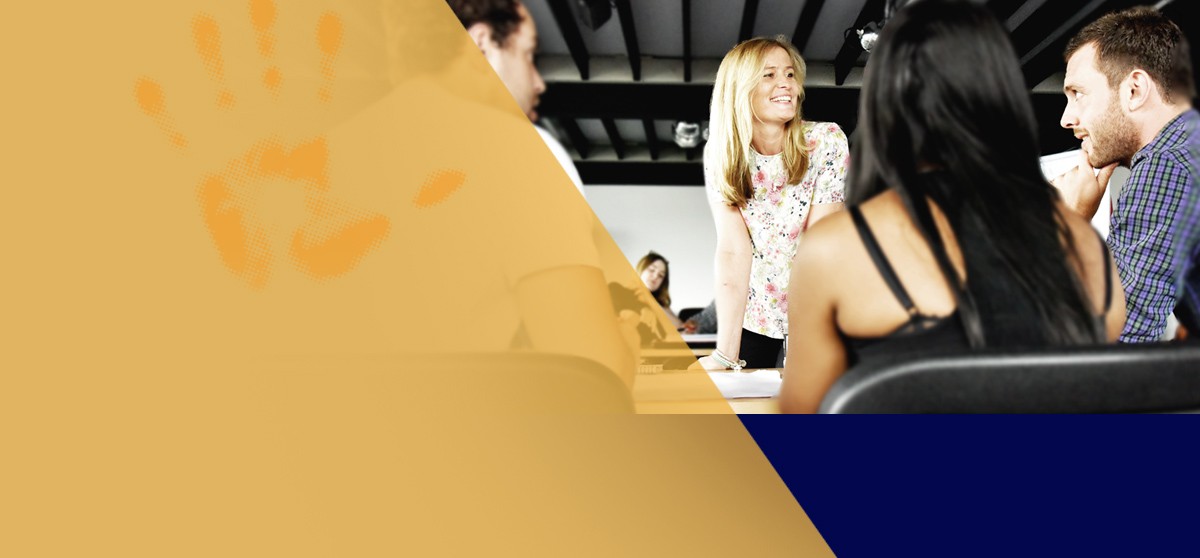 Selling at Trade Shows

Selling at Trade Shows
Natural Training delivers innovative trade show sales training workshops aimed at helping teams make vital human connections at trade shows, exhibitions and events.
Rather than focus on traditional trade show training methods, the workshop showcases the latest thinking in human behaviour, enabling sales teams to make speedy, yet valuable connections with wandering trade customers. View this case study of the Leo Paper Group.
We have thrown out all the traditional thinking and instead focused on our core strength – which is helping you to sell naturally, with a focus on human buying psychology.
Why do some people stop and want to chat forever?
Why do others not want to even glance at your stand?
How can you use human emotional drivers such as greed and curiosity to your advantage?
What is the one thing that every client is looking for?
We have a unique 4-step methodology to help bring your team success:
1.  Attract: More than just eye contact – we give you ways to bring prospective customers into your stand.
2.  Engage: What are you going to say and do that is clear, memorable and interesting?
3.  Challenge: Humans love a challenge, and so will your prospective clients.  What can you do to challenge their thinking?  We give you loads of ideas.
4.  Close: There must be a dual action close, involving actions from BOTH parties.  We give you some of our latest strategic thinking!
"If your team sells at trade shows, exhibitions and events you should seriously think about this training".

– Marketing Manager, FMCG
A Winning Formula
Once we have found a winning strategic formula for your event, then we have a series of real world drills to practice with your team.  Only when everyone knows the strategy, knows their role, and importantly can execute on it do we have success.
This workshop is perfect for your team if you are spending money on events yet not getting the return.  Our sales training workshops make you money!
As always, our training is short bites of learning, then doing.  We have a fresh, modern approach that works well with your natural style.
Outcomes:
Develop a strategic selling focus for your trade show to maximise your investment
Your entire exhibition or trade show sales team will be trained to a very high standard of sales capability
A renewed sense of confidence in your ability to approach, engage and excite customers
New strategies to attract the right type of customer to your stand
Modern tactics and strategies to break preoccupation of passers-by and draw others into your conversation
Develop a structured approach to drive a cultural shift in how your team sells
Create a winning value proposition to promote the differentiation of your products
Understand the key drivers to human behaviour at events
5 innovative, effective ways to follow up leads from events
We will help your people make the most of your investment at your next trade show. We have rolled out this training clients, including Company Cards:
"Excellent – a great crash course in exhibition selling. The workshop is very informal and relaxed, covering some really good questioning techniques and responses to objections. I really like the opening technique created to bring prospects on to the stand."

– Sarah Sherman, Sales and Marketing Manager, Company Cards
Duration
Do you have a small, experienced group of 2 or 3 people?  Then we can be in and out in less than 4 hours!
If your group is a bit larger, then we might need a day.
Who Should Attend?
Sales teams, and most importantly their managers!
Marketing teams
Any group needing to have more of a sales impact at your next trade show.
Next Steps & Pricing
Call us to discuss your brief with one of our specialist training consultants.  We will then build a training experience to suit your team, your budget and most importantly your sales revenue goals. Or fill out this short form and we'll call you.
Check out our eBook, "Selling at Tradeshows – 8 tips, techniques & tools for selling at trade shows, exhibitions and events" – full of tips are just a few which are taken from our sales training specifically designed to help you sell more at trade shows.