Seth Godin Calls it True: Tires, Coffee, and People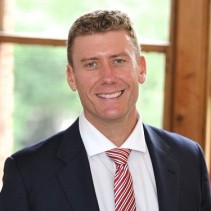 Seth Godin posted a short, but succinct blog post about how the world doesn't start with good fundamentals. His analogy was that what's really important in life is the true foundation we should be building on.
For instance, tires are the most important part of an automobile, beans are the most important part of a cup of coffee, and people are the most important part of any business.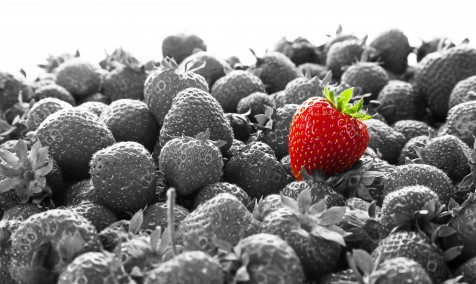 Godin's point was that in life we spend money on big SUV's with 4-wheel drive, instead of snow tires. We upgrade our coffee maker instead of buying the best beans from a local roaster. And we hire the cheapest "common denominator employee and spend all our time building systems to protect our customers from people who don't care…"
We spend so much time and effort on insignificant things when we're really lacking in basic, fundamental, good business decisions.
One thing that needs added to that list is sales training. The Rapid Learning Institute in the US states that a full 87 % of sales training content is forgotten by 60 days after a seminar. They based their study on a research study from 1885 by psychologist Herman Ebbinghaus who coined the term "forgetting curve." He found that when people are exposed to an idea one time, after 30 days they retain only about 20% of what they learned. 
What can you do to ensure that sales training sticks?
Ask yourself the following five questions before you sign any more sales reps up for training:
Is there follow-up with the attendees after the training? A good training programme doesn't just end on the last day of the workshop. There are take-aways in the form of videos, podcasts, newsletters and other materials to keep the content fresh and up front. Have a look at the Natural Sustained Learning Programme for some examples. Find a training program that reinforces content for months rather than a day or two.
Are your salespeople too busy or reluctant to implement changes? The sales force must be ready for change to get the most out of an effective training programme. And there is some onus on the part of the training company to motivate and energize your sales team so that they want to improve, they want to shine.
Is the training relevant to your salespeople? A good program is designed around the specific needs of your sales force and takes their individual styles and personalities into account when structuring an effective training session. Good sales courses build on the foundation that your sales force possess.
Will the trainer relate to your salespeople? Some trainers have no experience and no background in sales, and this makes it hard for them to relate to the real-world issues that salespeople face each and every day. Some trainers teach theoretical assumptions and tricks instead of time-tested information based on a sound methodology.
Will training solve the problems at hand? When you send your salespeople to off-the-shelf training, you get cookie-cutter results. Look for a training programme that is designed specifically for your company and uses your real-world problems to work with your sales force and their natural abilities to show them how and what to do.
So, thank you, Seth Godin for bringing to light a fundamental flaw that managers may be making when they don't stick with the best fundamentals around. Next time you're looking for effective sales training, ask yourself the above five questions to make sure the fundamentals are in place before you commit!
Got a comment?
Catch us on Social Media and join the discussion!
Liked this article?
Subscribe to receive sales insights and tips directly to your inbox.