Stagnating or Innovating?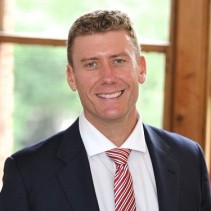 One of Google's strengths is that they constantly innovate.
If they don't have the people to deliver something new, they just buy them.
Recently they announced a new Priority Inbox.  Designed for people just like you, who are receiving up to 100 emails a day.  It has some clever technology to sort out what it thinks are your priorities.
And by all reports it is brilliant.  Or as Gen Y puts it, "sick".
You're in business.  What are you doing to innovate?  To make your presentations and sales that much better than the competition?
Let me know and I will publish your innovations on our blog.
Got a comment?
Catch us on Social Media and join the discussion!
Liked this article?
Subscribe to receive sales insights and tips directly to your inbox.