4 Ways to Retain Your Biggest Client Accounts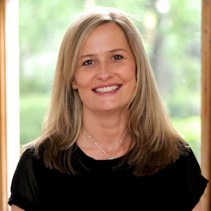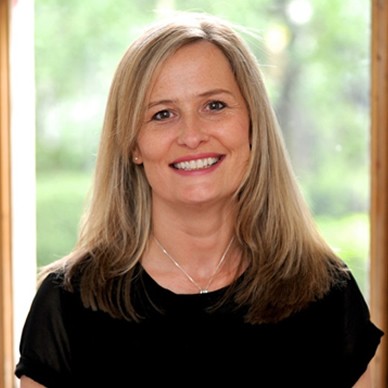 Big clients are a big deal. In order to thrive with your biggest clients, you have to be able to keep them satisfied with your services.
You know who your biggest client accounts are and you know how to impress them. Go the extra mile.
Put your best work forward and remind those big clients of yours why they chose your service.
The following explores a handful of different ways to successfully retain your biggest client accounts. From listening to your clients' needs and developing plans to meet expected goals, to knowing when to cut "bad" clients to focus on "good" ones and presenting proper analytics, these tips will help you earn your big clients' professional trust and respect.
1. Have a Game Plan
Without a plan, your attempt to retain your biggest client accounts may well be doomed.
You must ensure that the plan you develop for your clients reflects their goals. This is why you do what you do; it's all for the client. Know how to approach your clients, whether it's face-to-face, via email or otherwise. Plan for any questions your clients may have for you when you conference with them. Without a solid game plan, they won't be able to take you seriously. Why else would your big client stick around?
2. Keep Them Happy
Satisfy your client's confidence that you can give their account the attention it deserves in order to thrive.
Spend time meeting with these clients, delivering well-researched, smart presentation that highlights how you will increase ROI while meeting their bottom line.
Top Tips:

– Tie your services to the client's ROI and bottom line to show why your services are crucial to revitalising the account.

– Illustrate how you will meet future ROI goals.

– Listen to their needs and ask how you can serve their brand better.

– Learn how the client's business has evolved into what it is today.
Listening to, and working with your client shows them that you are genuinely concerned with their account, and they will stay loyal to your services.
3. Know When to Purge
Sometimes you have to face the inevitable and purge.
You need to weed out lesser accounts, which will allow you focus more time and energy on the client accounts that matter.
4. Network Within Clients' Organisations
Don't be over-reliant on one contact.
Not everyone stays with the same company or even in the same position, so to maintain the account, get to know others who work in that organisation or department. If and when someone new is assigned to the account, you'll already have a rapport due to your diligence.
In Summary
Learning how to retain your biggest client accounts isn't quantum physics, but there is a science to it. Clients are accustomed to having strong working relationships, so it's of the utmost important to really listen to their needs and let them communicate any concerns or expectations they may have with regards to budget, goals or strategy.
Treat each big client's brand (and not just their money) with respect and admiration to keep that account in your hands. Pay attention to the details and always be transparent with your clients.
Your biggest clients expect it, along with tangible ROI results.
At Natural Training, we use a highly effective tool for mapping accounts – contact us to find out more about how we can support your account growth.
Got a comment?
Catch us on Social Media and join the discussion!
Liked this article?
Subscribe to receive sales insights and tips directly to your inbox.