The Essential Ingredients of a Successful Sales Plan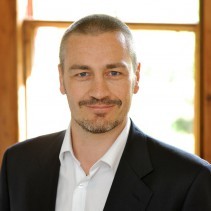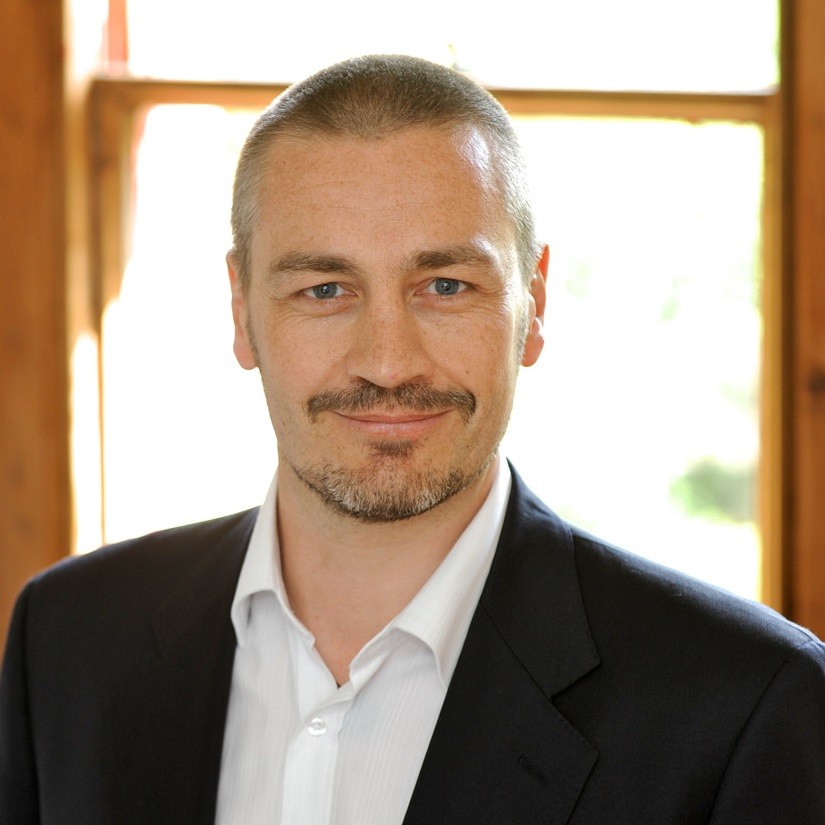 "People often complain about lack of time when the lack of direction is the real problem" – Zig Ziglar
Do you have a formal sales plan for yourself or your sales team? Or do you have a bunch of sticky notes stuck on the wall or some scribbles on a white board in the hope something will spark more sales?
Not having a sales plan is like the earliest explorers not having the stars with which to navigate. They might have ended up eventually discovering new lands, but it would have been much more time and cost-effective to have a celestial map.
A well thought out and detailed sales plan is a road map that helps you manage a sales force's time and efforts towards attaining goals, whether those goals are set by the sales force themselves or by upper management. It won't have the same effect if you just plan on using last year's forecasts or projections. You need to spend the time to create something of value that takes into consideration where you are and where you want to be and the shortest route between the two.
Ingredients of a Successful Sales Plan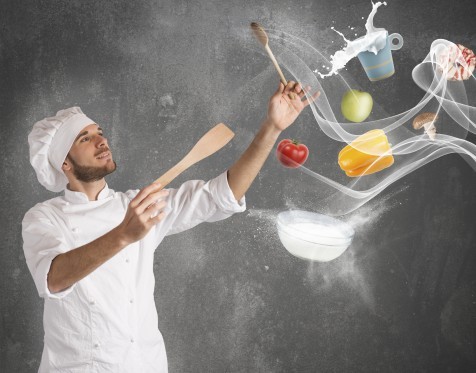 1. Start with last year to develop this year's forecast
To know where you want to go, you need to understand where you were last year and how you got to where you are today. Hopefully, you're a year smarter so you can clearly see the pitfalls and bumps that arose during your sales cycle.
This is where you start. Historical performance gives you context and helps you identify trends. Take advantage of the wealth of information available in your CRM and your sales force, combine that with market knowledge and some sales intuition, and you're on the path to creating a functional plan that takes into consideration much more than how well you did last year.
Some companies make the mistake of looking at sales history and taking an average over time. Glen Margolis, President and CEO of Steelwedge Software, has forecasted for GE, DirectTV, and Sara Lee, and he notes that the best forecasts look at many different variables and factors.
2. Add in variables and assumptions.
If you capture as many variables and assumptions as possible each year, you'll be better able to test for "what if" scenarios. For example, if you sell a product to the telecommunications industry, one variable might be price, another could be product warranty, and a third variable might be accessories for your product. You can easily test for each variable by offering different plans made up of combinations of variables. This gives you valuable information on what works and what doesn't.
The more variables and assumptions you can record, the better off you'll be in future years when you sit down to create a new sales plan because it's impossible to remember each year what assumptions or variables went into creating last year's plan. How can you cross something off your list as non-viable, if you haven't made the list in the first place?
3. Question everything
This is the time to question everything. And get serious about your questions. What's really, truly working, and what needs to be shed? If there's something you've been doing for years because someone once thought it was a fantastic idea, but it hasn't seen an ROI in years, it's time to change that strategy or retire it completely. If you want your sales plan to be successful, only accept strategies and plan elements that will move you towards your goals, not because "we've always done it that way."
Make sure you've left your ego behind you and drop the defensive reactions because you should even question your past decisions. What worked last year might not work this year for many reasons—it's a new business environment, companies shift focus that can have an effect on your sales process, and people come and go, leaving you scrambling to find an inside with a new contact.
4. Make sure your strategies are specific and measurable
Your acquisition strategies are the roadmap that will guide your sales force towards bringing in new customers. A wallet share strategy will guide you when selling additional products or services to existing customers. Each of these strategies you come up with should have a detailed time frame for reaching goals.
Your tactics support your strategies and should be specific and measurable. Don't vaguely list one of your tactics as "I'll join the trade association that my customers belong to." Instead, set specific activities such as attending two events a month, contacting five business members from the trade association's directory, or volunteering to write an article for their trade journal.
5. Include ways to constantly learn and acquire new skills.
Nothing ever changes in a static environment. A stagnant sales force loses steam and motivation when not continually working towards advancing their skills and performance. Continual training and reinforcement will keep your sales force moving forward.
If your salespeople get too absorbed or complacent with what they do, they won't notice when the competition passes them by with new techniques and methods that outshine others. This is what happens when people don't move for a long period of time—they grow roots and become rigid, and aren't wiling to adapt to changing business models or environments.
6. Take-aways
Sales planning is essential to sales success, and the above tips can help you hone your sales plan into a high-functioning process that strips away wasted actions. Save yourself and your sales force precious time and effort by spending a few days making a better map to get them where they want to be.
Need to enhance your sales plan? Call one of our experts today to discuss how we can make any sales plan explode with quantifiable results.
Or take a look at our Sales Strategy Video below:
Got a comment?
Catch us on Social Media and join the discussion!
Liked this article?
Subscribe to receive sales insights and tips directly to your inbox.