The Importance Of Customer-centric Selling In The Channel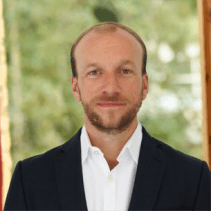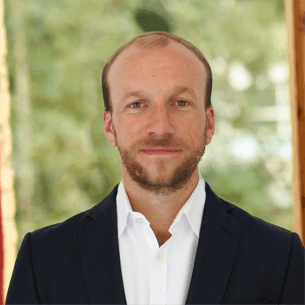 I recently came across an interesting piece on Stuff, a New Zealand news website, which included a quote that in my mind encapsulated exactly what channel partners should be doing for their customers.  The article was about how a cloud IT company is helping Kiwi fashion house World enhance customer experience by tapping into the value of the cloud.  When asked about a cloud service he initially thought wasn't essential for business, World director Benny Castles had this to say:
"It's given us an ability to culture a whole dynamic of looking at our business and ensuring a great customer experience without even having to be in the store.  Our IT Partner The Instillery tailored the cloud IT plan, installed the system and took care of maintenance".

"We're experts in fashion, not cloud. I actually don't give a sh*t about the cloud. Even after all of this it's still a mystery to me, and that's how I like it. I only want to know what it can do for the business."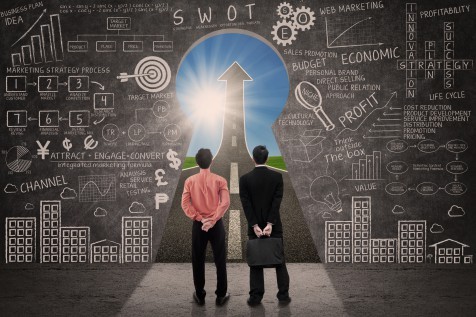 That's it in a nutshell.
Much of what channel partners need to know about serving customers is right there in those four short sentences.  Essentially, when customers buy what they really want and care about is how it's going to help them. What will it do to their business? Save time? Make them more profitable? Increase efficiency? Ultimately – save headaches.
The traditional "spray-and-pray" push selling, which consists of piling a whole load of information on a customer and expecting them to figure out what's important, will just not cut the mustard anymore.  And there is evidence that this message is now being understood.
According to Vision Critical's Senior Vice President Leigh Admirand, the prioritization of customer experience is most likely due to partners playing the long game.  When customers are loyal they keep coming back for more business.
However, though some channel partners recognise the importance of keeping the customer happy, it's not being translated very well into practice.  Research by Accenture revealed that for more than half of all B2B companies around the word and across industries, their customer experience investment is ineffective.
So, how do you avoid being one of those companies? What can you do to delight your customers and deliver exactly what they want?  Here are a few simple tips:
Are You Customer-Centric?
Your customers want to see you as a channel partner who understands their business, a customer advocate, is easily accessible, solvers their problems and helps them to achieve their goals.  Have you dug deep enough through effective questioning to find out what really keeps them up at night and what it is the actually need solving – not just simply upgrading their IT kit.  What will it do to improve their business?
Know what your products can do for you customers
Understanding the ins and outs and nut and bolts of what you are selling should be a given.  But you need to take your knowledge up to a higher level by knowing how the products and services you market can help each customer with their own unique needs.
Talk to the right person
You already know that attentive listening is at the heart of a customer-centric programme, but you need to make sure you're listening to the right person at the customer company.  Who is the most relevant person who works most closely with your products or services? Is it just a single person or is there a 'buying committee' we need to infiltrate to sell effectively? As we sell higher up the food chain at a strategic level, more decision makers come into play.
Measure customer satisfaction
You can do this with surveys and a rating system that allows customers to give you feedback.  Include a "free response" section so they can zero in on any particular problems which you will need to address.
Schedule one-on-one meetings for deeper feedback
Customers are not usually backward about coming forward with feedback.  Meetings afford them the opportunity to give it to you straight, to be more frank with you than they can in a survey.
Are you up to the challenge?
Speak to Natural Training for help with getting your team more customer-centric focused, leading to better and stronger relationships and a thriving bottom line.
Got a comment?
Catch us on Social Media and join the discussion!
Liked this article?
Subscribe to receive sales insights and tips directly to your inbox.