The Number One Talent of Great Salespeople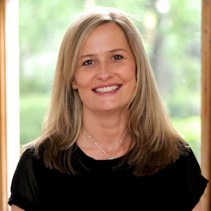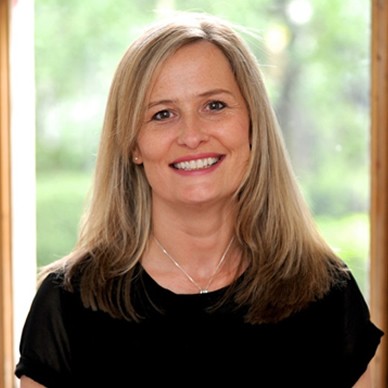 Why is it that some sales people seem to find clients or prospects growing on trees, while the rest of us slog through with a few leads and a lot of hard work?
It's not what you think.
Have you ever seen the movie "The Sixth Sense" – the one where the little boy sees dead people everywhere?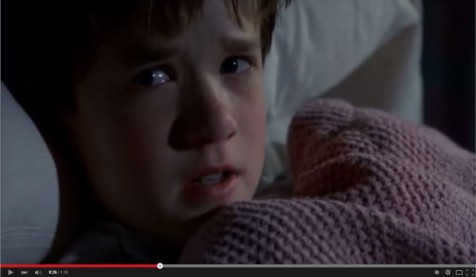 Great sales people see opportunities everywhere. They just intuitively know how to connect with others in meaningful ways.
They have an expansive network of connections that spans not just across their territory or industry, but can always seem to find the seven degrees of separation that lead to a genuine connection to others. Think of LinkedIn on steroids. They aren't afraid to plumb their circle of influence for prospects.
The only people who aren't involved in network marketing are people who don't understand it." – Mark Segars, Network Marketer
There's good news: YOU can learn how to identify opportunities everywhere.
The following tips will help get you started in redefining how you assess situations that might lead to an opportunity. We'll start with your immediate sphere of influence—your current customers.
1. Referrals are key
A lot of salespersons don't remember to ask for referrals from satisfied customers, and when they do remember, it might be so far down the road that they're hesitant to ask. The best time to ask for a referral is when the customer has just said "yes." The power of referrals cannot be underestimated. Here's how to get them…
2. Spot their triggers
Everyone has triggers that drive their actions. Your job is to identify what those triggers are. Perhaps one client likes to buy at the beginning of every month or only likes to talk on the phone. You might find with another client that face-to-face meetings are the trigger to get him or her to buy. By trying to identify each client's trigger, you'll be better positioned to get him or her when the timing is right.
3. Ask the right questions
When you ask the right questions, you can spot points of pain that you can help your customer solve. Ask things like: What is your biggest challenge coming up soon? What vendor do you use that makes you more successful and how do they help you? Is there a gap between what we offer you and what you currently need? What do we do that makes your biggest business challenges more difficult? Think of more probing questions that get to the heart of what a client is experiencing, and you can identify opportunities along the way to solve their problems. Here are our top six probing questions.
Now to tackle the not-so-obvious realm of network marketing with people in your wider circles.
1. It's about solving problems
Train yourself to listen for and actively ask about people's problems. When you can identify and quantify someone's pain, whether current or future, you can offer advice, answers, and solutions designed specifically towards eliminating their problems. Take an interest in everyone by listening and asking pertinent questions to get them to talk about their pain points.
2. Read the news reports and trade journals
Many people and companies are moving forward and growing, and the news outlets report on these every day. Learn how to read these reports with an eye towards opportunity. Suppose someone in a company you'd love to snare as a client has been promoted. Promotions usually carry a lot more work with them. Extend an offer to help them out with their workload. But make sure you can deliver the goods.
3. Strike up a conversation
Anywhere, anytime, strike up a conversation with those around you and devote your complete attention to learning as much as you can about them. Everyone is attracted to outgoing, easy to talk to people who want to know more about them. When we show interest in and undivided attention to those we meet, people like us better because they find themselves truly being heard. This serves to broaden your wider network of influencers. And you never know when one of these contacts knows someone who needs what you can provide.
4. Ask for an introduction
As your circle of influence expands, you now have a much larger reach. Everyone you're meeting and getting to know better might have a way to introduce you to a decision maker in one of your top ten list of companies you'd love to claim as a client. When you take your son to his soccer game on the weekend, get to know the other parents. One of them might be a best friend with the very person you need to reach.
Think of identifying sales opportunities like a farmer tends to his crops. He knows the best time to plant the seeds, the best time to harvest, and he knows how read the variables that go into creating a bumper crop.
Create your own bumper crop by positioning yourself to recognise the opportunities in front of you. You never know what will pop up.
Contact Natural Training today and ask how we can help you in identifying the multitude of opportunities in front of you every day. Our experts design programs geared towards your own natural abilities and talents that help you take your game to the next level. Call us now!
Got a comment?
Catch us on Social Media and join the discussion!
Liked this article?
Subscribe to receive sales insights and tips directly to your inbox.