The One Question You Should Ask Anyone Trying To Sell You Space At A Trade Show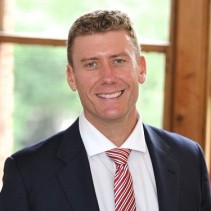 Whenever I get asked whether I'd like to be part of a trade show, exhibition, conference or event, my first question is always:
How many leads can you guarantee that I'll get?
This always invokes a flustered response in whoever is trying to sell it, as they try and justify and rationalise that they can't guarantee leads and it's up to me, bla bla bla…
I understand that no one is going to guarantee leads, but what I want some assurance that I'm going to get a certain amount of leads for my spend, because it's a marketing initiative. The stand is not designed just to be seen, nor is it there to be an "okay" use of people's time. It's designed to generate leads.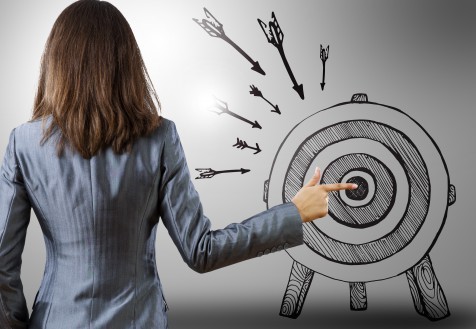 If they can't come up with the amount of leads that I would get from my spend, then it's simple, I can say no. If they can come up with an amount of leads I will get from my spend, based on, for example, what a similar company achieved last year, then I'm all ears! Because at least then, I've got a comparison point.
If I've got £4, 000 to spend and each Google AdWord lead costs me £10, then I get 400 leads via Google for my £4, 000. If I spend £4, 000 on a trade show, ten I would similarly want 400 leads from the trade show. If not, I may as well stick with the marketing mechanism that is getting me the most leads
So, next time someone pitches a trade show, conference or event to you, ask them how many leads does it guarantee you…
That will quickly determine whether they're just trying to sell you space, or whether they can actively think about how to make more money for your business via the event.
For more help on deciding whether a trade show is for you, check out some of our advice and resources this month
Got a comment?
Catch us on Social Media and join the discussion!
Liked this article?
Subscribe to receive sales insights and tips directly to your inbox.