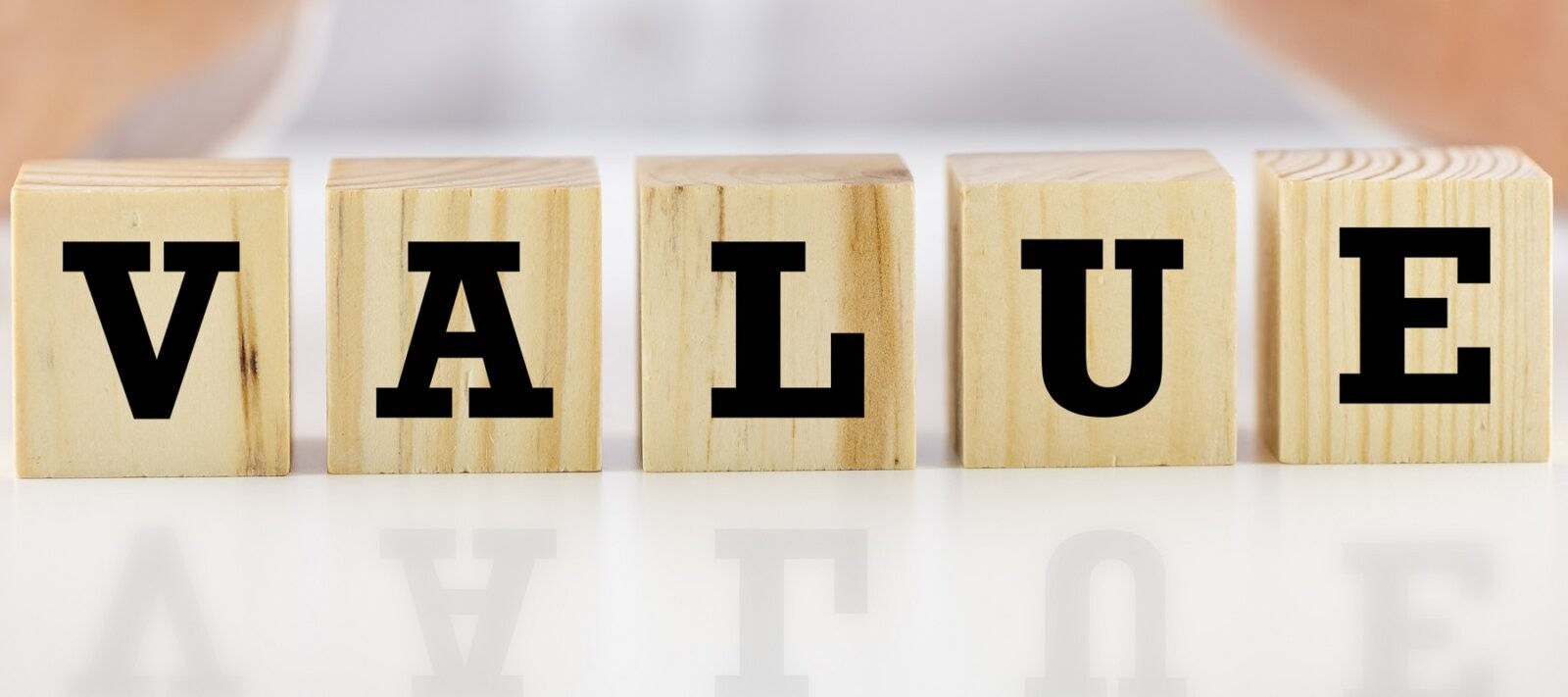 April – Value Selling
Knowing & Communicating Your Value

April is all about value
April is value month at Natural.
Right now you've got a number of deals – they're either waiting to be closed, or they're stuck in your pipeline. That means you need to re-define and re-engage with your value to help clients see your products and services as being distinct from the rest and valuable to them.
At Natural Training, we believe that April is the time to seize on value!
It's the time to ensure that all of your sales people and account managers, customer service people are identifying what value looks like to their customers; creating value with their words and the way they package up your value proposition; delivering on the value that you've promised, and measuring value to establish whether customers believe that they've got a great deal from you.
Check out our Value 4 Key Stages here!
Having the the right types of discussions with clients will make a real difference to your bottom line, so if you only focus one thing in April, focus on VALUE.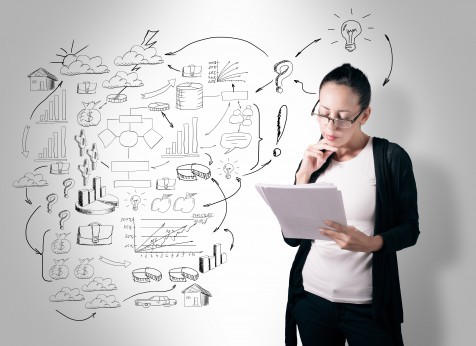 This month, Natural is providing a whole host of value tools for you: