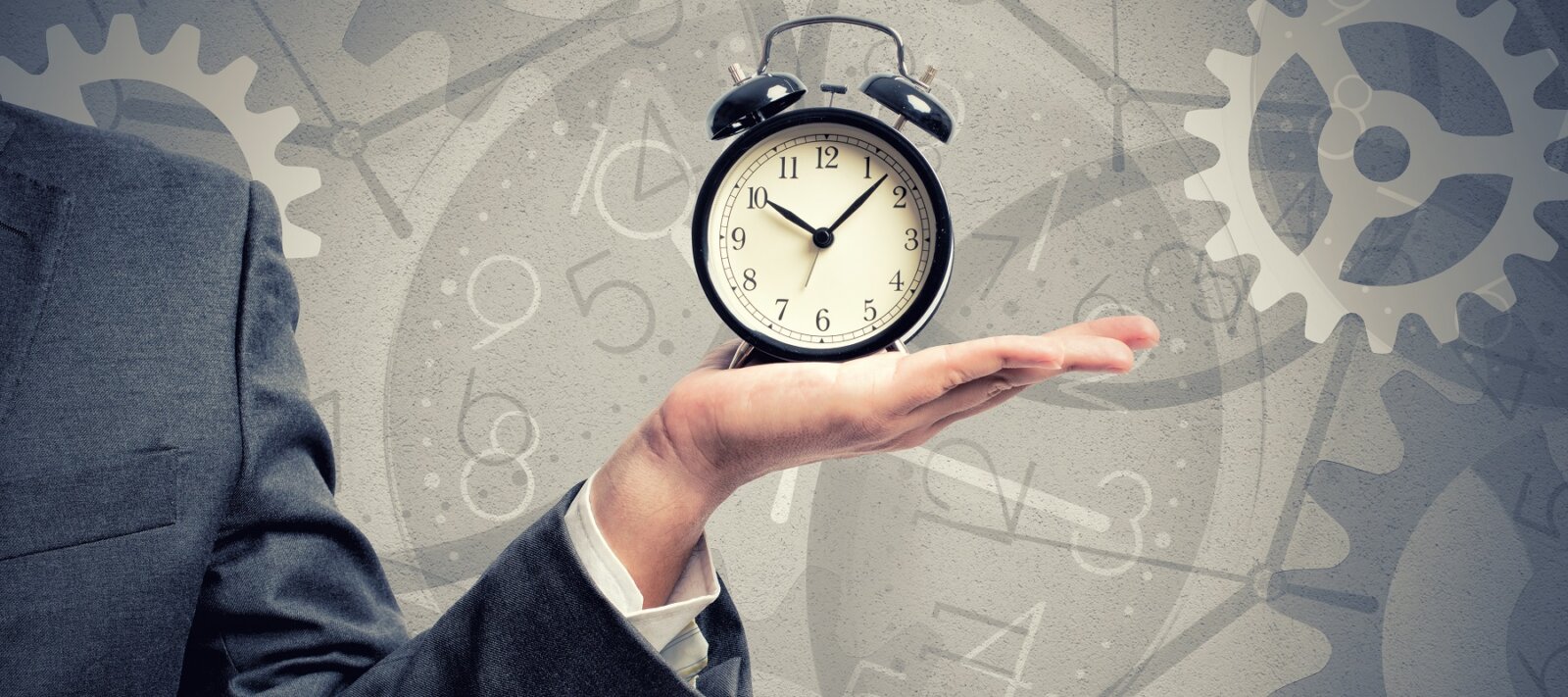 August – Give Me Time
Transform Your Time & Strategise for Success
Making Time For What Matters
August is the time where we catch a breath in the UK and throughout Europe. It's a time when we go on holiday and recharge. The sun is shining (okay, not always), and it's a really nice point in the year to consolidate what you have done, reward yourself and come back refreshed, ready to hit the next few months!
For those of us who don't go away, or are just looking to do things a bit more efficiently and maximise their personal effectiveness, we've got a great month for you at Natural!
We've got loads of free resources to help you get on top of your time management, make sure your plan is in order, so that you can achieve MORE.
Can you really change how you manage your time?
YES! Time management is not an art, it's a practical application. True, there are those people who are naturally good at organising their time and there are those are not. But no matter who you are, you can get better and managing your time. It's all about finding your own system, having discipline and sticking to it
Everyone has got the same hours in a day. Richard Branson has the same number of hours in the day as you do. People like Richard have just mastered the skill of time management.

If you master your time management, there is no reason why you shouldn't be as successful as Richard Branson!
It's a real skill – one that shouldn't be underestimated and one that is guaranteed to make you more successful. The more time you have to focus on the great strategies of your business, and your customer's business, the more you will reap the benefits.
This month, Natural is providing lots of great resources to help you plan your time and your success:
A variety of blogs to help you maximise your time and personal effectiveness
A newsletter, giving away a tool and plenty of tips and advice for your August planning
A video on efficiency out on the field – How can sales people give it the best shot out on the road?
FREE PLANNER: The 'Natural' Weekly Planner