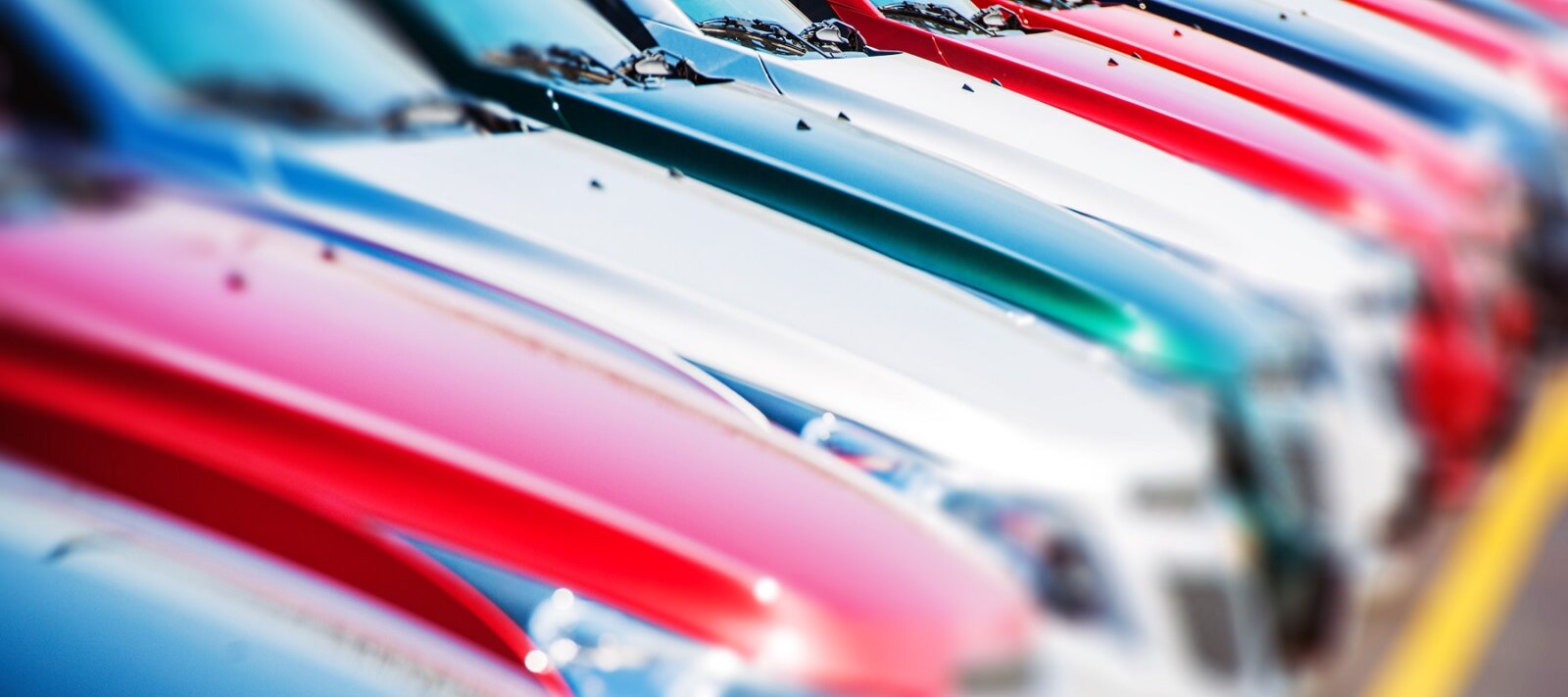 Automotive Sales Training
Generate excitement and sales

Automotive Sales Training
Know your markets and fiercely sell your point of difference

Build your brand and your culture – your people are your sales engines!

Galvanise customer's first impressions – be the best!

Perfect your understanding of your customers. Qualify and profile – maximise your selling time and approach

Accelerate your sales cycle for the ultimate success
Natural Training has collaborated with some of the world's leading automotive organisations, to help their people sell, communicate, present and negotiate successfully – and make serious money for the organisation! Our wide range of sales training solutions
"Fantastic sales training – helped me focus on the issues of clients.  In the time following the training I have sold more than ever before."

Mark Johnson, Rolls Royce
To learn how we can address some of the challenges within your business, contact us via the form on the right hand-side.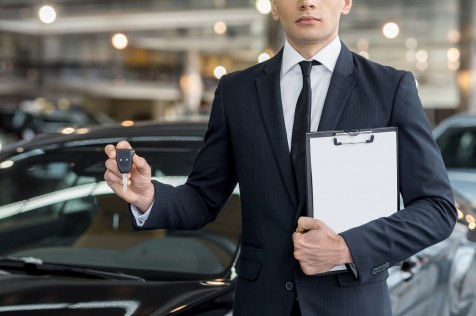 Ideas For Your Training
Create Your Own Success – Inbound business is great, but it's vital for your teams to continue generating their own contacts by creating awareness, interest and intrigue.
Value Selling – Getting customers to buy at a Premium Price and winning business in highly competitive markets. This sales training is about finding out what value looks like, then building a powerful value proposition – and then articulating that value in a way that inspires.  Click here to find out more.
Consultative Sales Training – Question Based Sales tools to develop key conversations. We teach your people to listen with an ear to understanding.
Opportunity & Lead Management – Reprioritising your team's proactive selling efforts to spend more time on the most profitable sales opportunities are.
Sales Management Training – Great sales teams aren't born, they are made. We can help you to create and nurture a winning sales team.
Contact us on the right for more detail on the above ideas and more. 
All of our training is designed to you suit your business needs and your team's natural authentic style. Check out our whitepaper on Authenticity and its importance to the world of auto sales.