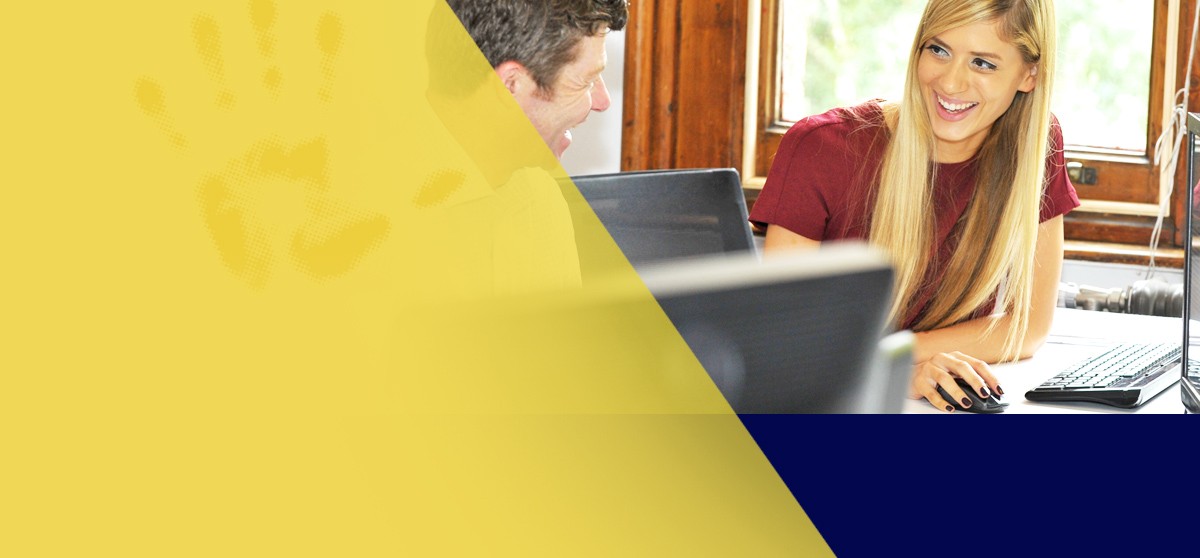 Coaching
Develop the instincts of your people - from graduate to CEO

Natural Coaching Programmes
Natural Training has coached over 500 individuals who rate our Executive Coaches, and our programmes, as the most satisfying they have attended.
We help change careers, provide focus, motivation and a confidence in natural style.
The Natural approach to Coaching is different:
94% of our customers rate our Coaching as "Excellent".
Coaches experienced at various levels – from Graduate to CEO.
Our Executive Coaches have run £500m companies with over 2000 staff.
The Natural Methodology is designed to start with individual, natural style and build a bespoke program from there.
Our Coaches have trained in over 40 different industries.
"Natural Training has provided an excellent coaching service to myself and my team over the past few months. Smart people, with excellent strategies. I highly recommend the coaches."

Andy Loughray, National Sales Manager, Matrix Fitness

"Extremely beneficial – it brings out the best in me. I have seen a side of me that was hidden."

Anna Tio-Ferrer, Service Manager EMEA, Christie Digital
If you're interested in a Coaching Programme then give us a call on 0207 043 1582 or fill in this short form and we'll call you.
Why is Natural Coaching effective?
Natural Training works with individuals to help them succeed against performance goals. Our experienced coaches will act as a catalyst for change by drawing out your innate, brilliant natural talent, and guiding you on a journey.
This enables you to improve your current situation with clarity and focus, both for short-term steps and long-term goals.
Every coaching relationship with Natural is unique, confidential and personalised to suit the individual.
Executive coaching is designed to help facilitate professional and personal development to the point of individual growth, improved performance and contentment. Executive coaching provides a confidential, one-to-one experience to supplement and enhance current learning and development initiatives. Think of it as regular servicing for your Executive Engine.
Our experienced executive coaches work our clients towards specific professional goals. These include:
Career transition
Interpersonal & professional communication
Performance management
Organisational effectiveness
Managing career and personal changes
Developing executive presence
Enhancing strategic thinking
Dealing effectively with conflict
Building an effective team within an organisation.
Coaching involves asking a lot of questions! Questions are key. We have developed a short eBook, where we share with you 44 questions that yield the best outcomes…
If you're interested in a Pre Sales Training Programme then give us a call on 020 7613 7830 or fill in this short form and we'll call you.