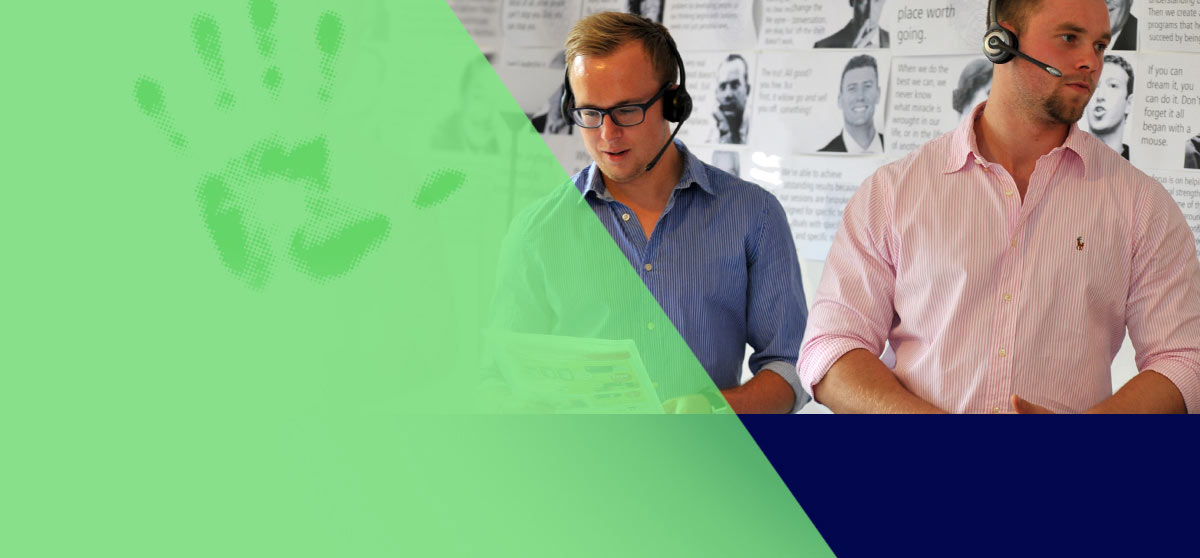 Cold-Calling Legislation
How to ensure your telesales activity complies with recent legislation
New Legislation Crackdown on Cold Callers in 2015
From April 6th this year, cold calling companies will face fines of up to £500,000 if they continue to pester consumers with nuisance calls. 
A change in the law is coming into force that will make it much easier for the Information Commissioner's Office (ICO) to prosecute.
The clamp down comes after the ICO received 175,000 complaints about cold calls and spam messages in 2014 alone.
Under the existing law, companies can only be punished if they cause consumers "substantial damage or substantial distress".
However, this legal threshold will be removed by new legislation, making it much easier for the ICO to prosecute and fine companies that flout the rules.
The IPO will go after firms for any serious breaches of the Privacy and Electronic Communications Regulations (PECR), where those breaches have been deliberate, or reasonable steps were not taken to prevent them from taking place.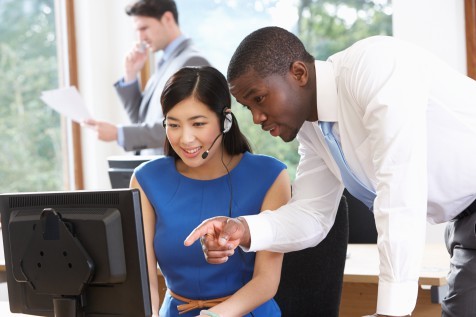 How Can You Ensure Your Business is Compliant?
If you are unsure about what the new rules will mean for your company, the following checklist will keep you keep on the right side of the legislation:
You cannot make any calls to individuals who have told you not to call them again.
You cannot call numbers that are on the Telephone Preference Service (TPS). The TPS is a statutory list of landline and mobile numbers of people who have requested not to receive unsolicited calls and messages.  Note that the registration period for TPS is 28 days and calls can be made to a number during this time.
You can make calls to a TPS subscriber if they have informed you that they don't object to receiving such marketing calls for the time being. The individual can withdraw this consent at any time.
If you market by text, video or picture message you must obtain prior consent from TPS-registered subscribers before sending your message. Genuine market research calls can be made to TPS numbers, but these cannot be combined with marketing and/or selling. If a subscriber says they don't want to receive any further calls, you are legally obliged to comply with their request.
You must always identify yourself when making a telesales call. If asked, you have to provide a valid business address or a free number where you can be reached.
If you pay a subcontractor to carry out your live marketing or electronic mail marketing, it is your responsibility not theirs to ensure that the regulations are adhered to.  Even if your contract with them states that they mustn't break the rules, the ICO will usually take enforcement action against the main contractor not the subcontractor.
When you receive an opt-out request you must suppress the individual's information from your files, not delete it. By deleting, you have no record that the person has opted out and that you shouldn't call them.  If you call them again, you are breaking the law.
Play by the Rules and Provide Value
Companies that use responsible techniques to reach customers have nothing to worry about. The government recognises that there is a legitimate need for direct marketing and telesales, and that people can benefit from cold calls; these can continue.
Telemarketing can be of great benefit to you and your customers.
Good telesales and direct marketing campaigns can provide your customers with the products and services they need and help you to build relationships with a new audience.
You are bringing something of value to them, which should always be your top priority.  Those who treat telesales responsibly and who use it to provide exceptional value, will not face the prospect of steep fines and legal bills that could put them out of business.
Good telesales and direct marketing campaigns can provide your customers with the products and services they need and help you to build relationships with a new audience. Bringing something of value to your customers should always be your top priority.
For more tips and advice, visit How can you Ensure your Business is Compliant?
To speak with a member of the team about how we can help ensure your telesales are complying to legislation, or to provide expert training in the area, contact us using the form on the right of this page.