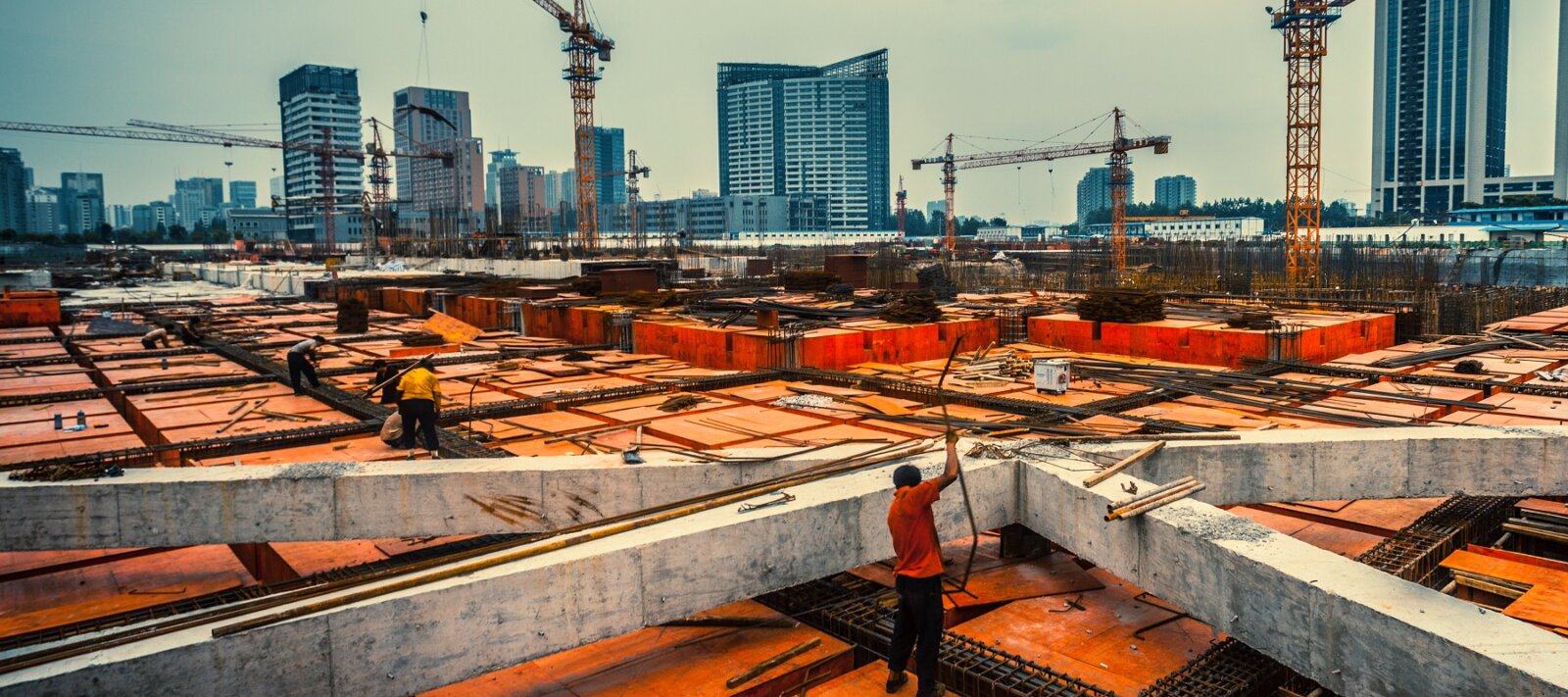 Construction Sales Training
build value, relationships and revenue

Construction Sales Training
Successfully sail through the tendering process by truly setting yourself apart from the competition.

Understand the potential of bigger projects – maximising all opportunities to up-sell, cross-sell and build the future.

Trust and credibility – develop long-term relationships with key strategic suppliers and sub contractors.

Be prepared for the fiercely increasing demand –  managing time, efficiency and qualifying leads.

Sell your premium product – showing customers your VALUE over the cheaper alternatives in the market.

Innovate to stay ahead of the competition and make your place in the market
At Natural Training, we have collaborated with several clients in the construction industry, helping them to stay ahead of the curve and maintain their strong reputation in the market.
"Engaging sales techniques to increase revenue and relationships. Everything was appropriate and well-tailored to the needs of of our roles and our business" – Adam Summers

Adam Summers, Sales Area Manager, Saint Gobain Formula
To learn how we can address some of these challenges within your business, contact us via the form on the right hand-side.

Ideas For Your Training
Value Selling – Getting customers to buy at a Premium Price and winning business in highly competitive markets. This sales training is about finding out what value looks like, then building a powerful value proposition – and then articulating that value in a way that inspires.  Click here to find out more.
Consultative Sales Training – Question Based Sales tools to develop key conversations. We teach your sales people to listen with an ear to understanding. Includes more advanced techniques to connect and close.
Strategic Account Mapping – Hope is not a sales strategy. Developing your key accounts comes down to a robust and repeatable process. We show your team the key to sales mapping success.
Key Account Management – A combination of account planning, value and negotiation that will galvanise your sales efforts
Customer Relationships – Relationships first, results second. We help your team to improve their selling relationships, making the transition from "seller" to "trusted advisor"
Opportunity Management – Reprioritising your team's proactive selling efforts to spend more time on the most profitable sales opportunities are.
Sales Management Training – Great sales teams aren't born, they are made. We can help you to create and nurture a winning sales team
Contact us on the right for more detail on the above courses and more. 
Have you have been close to winning a deal, only to let it slip through your fingers? If you feel that you aren't generating enough excitement that drives your customers to say "yes" and you want to secure more deals, more often, then check out our free eBook "HEAT: Why Customers Buy From You and Why They Don't"