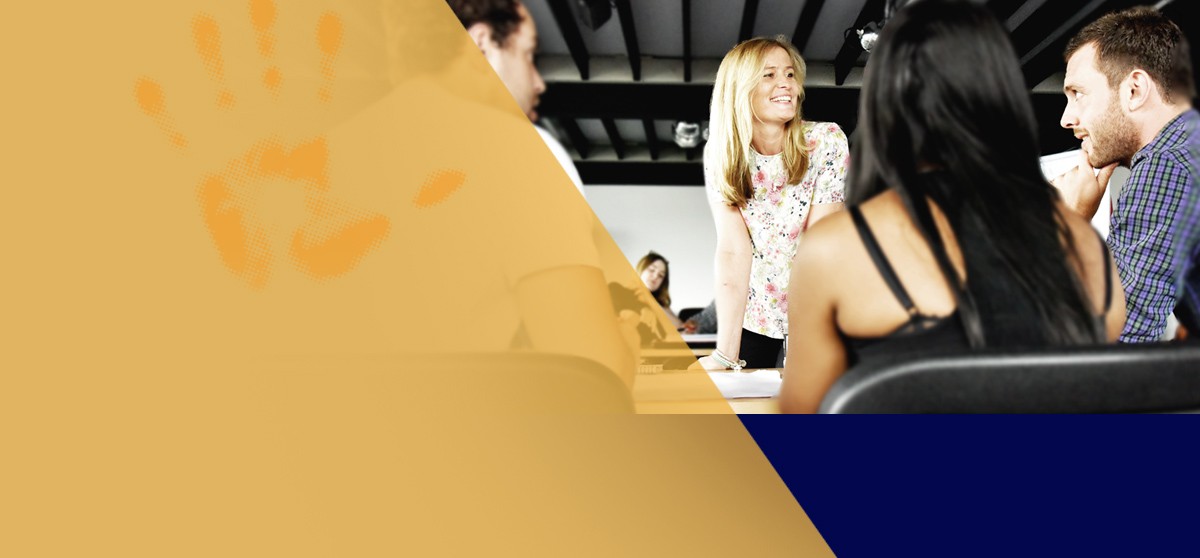 Consultative Sales Training

Consultative Sales Training
Customers don't like to be "sold to".  They much prefer to engage in an interesting conversation, be asked intelligent questions and listened to with genuine interest. In business this is known as 'consultative selling'.
If your sales team listen to your customers properly, the battle is already half won.
We provide successful consultative selling strategies that close more new business, improve customer relationships, increase customer retention and deliver real value to your customers.
Customers will give you key details into their personality and preferences, the way they like to communicate, and of course their true potential as a client. Your team will also start picking up on the clues that they used to miss, plus with some refined conversational skills and probing techniques, they will begin to dig deeper into their customer needs and naturally uncover a wealth of new opportunity.
"This workshop massively opened my eyes to how customers think and how to tailor my selling effectively.  I will now be more confident in my role.  An amazing workshop well worth the time.  Thank you for helping me so much!"

– Daniela Forsyth, Babcock
Our mission is to provide companies and sales teams in the UK, Europe and the world with sales training that makes you money. Our Consultative Sales Training has helped thousands of clients. Check out some of our latest work here.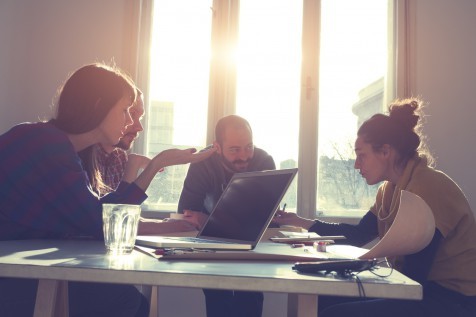 As always we refuse to create a room full of robots.  Each member of your sales team will learn how to maximise their natural style to full sales advantage.
Key Areas For Consultative Selling
The Structure of Success – Your people will be able to identify at what stage each customer is at in the process, and we explore a new way of structuring a call to better match and influence the customers decision making process.
Customer Needs – Customers don't make decisions to 'change', unless they perceive they have a need. Here we enable your sales people pick up on relevant information from customers during their interactions and help them spot more opportunities to up sell.
Uncovering & Influencing Needs – Here we introduce the principals of consultative selling and focus on developing more advanced questioning and listening skills to enable your technical advisors to gleen more information from their customers and understand their world.
Influencing Beyond the Basics – Persuade as well as inform when updating, dealing with request and queries.
Objection Handling – Research shows that many objections arise simply because the individual trying to sell is not focusing on the right behaviours. Here we explore the origins of objections, how to avoid them if possible (by using the right behaviour), or handle them if they arise.
Closing for Commitment – Here we explore different closing techniques and consider the appropriate use (and often inappropriate use) of them in high value business to business selling. We identify what success looks like and how to achieve it at the end of a conversation or written correspondence.
"Engaging and very interactive. I love the style of training because I will actually remember it!"

– Abigail Townsend, Gorkana Group
We're not like the others – and we're proud of it
We don't do "off the shelf" sales training, because you have challenges unique to your team, your industry and your customers. Instead we listen to your needs and produce fresh sales training that will change behaviours and meet your performance targets
 Hear what our clients have to say in the video below: