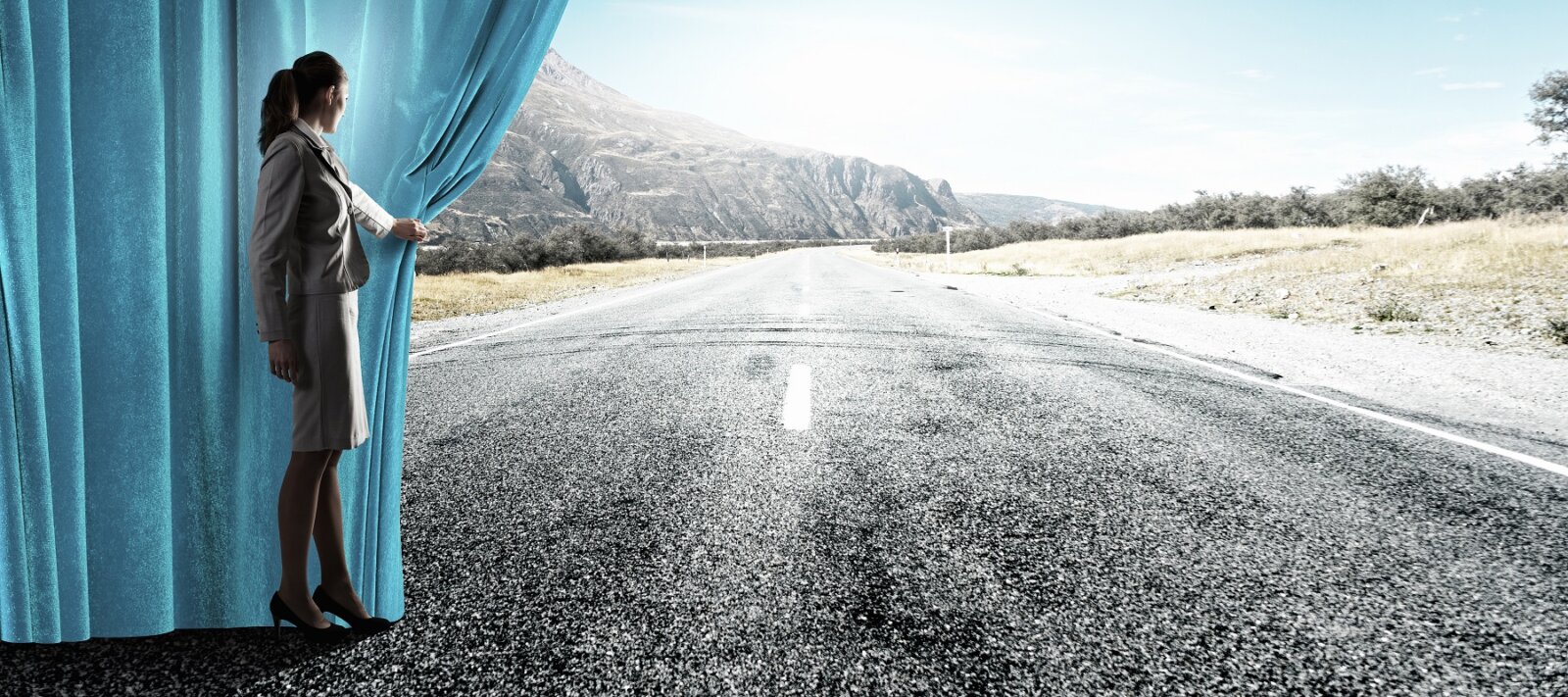 December – Vision
take the best of 2015 and make it even better for 2016
What Does 2016 Mean For You?
This year many of our clients have reported quite a lot of success; orders have come and despite a couple of quiet patches, where holidays, sporting events, and world events may have made things a little bit challenging, overall 2015 has a great sales report card!
What we're seeing with our clients and ourselves is that we all need to have a real look at the types of deals we need to get into the pipeline in 2016.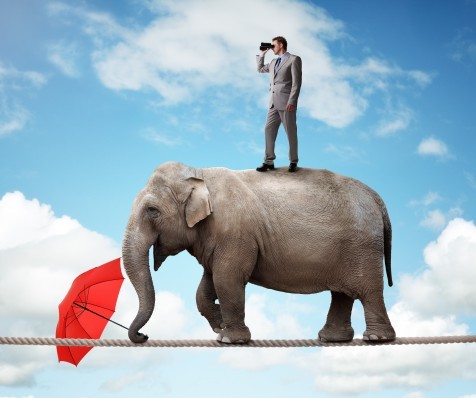 What can you replicate that was good from 2015?
What can you leave behind?
How can you sell more higher revenue deals and leave the lower revenue for competitors?
How can you make some tough decisions in order to get those higher margin deals coming in more often?
How can you make sure all of your resources and departments are geared towards the above?
These are the questions on the lips of many of our Sales Director and CEO clients, in all sorts of industries.
The point is not to lose the creativity, but to make sure that you're spending more of your time on the deals, the clients and the activities that are going to get your business to where it needs to be, more effectively.
Here are a couple of thoughts about what you can do:
1. Put in the diary a Strategy day
Leaders of your company can present what their vision is for 2016. Leaders should be giving answers to the following kinds of questions: here's how customers are reacting; here's how suppliers are behaving; here's how the market is trending; here's what our industry looks like.
These strategy sessions are perfect to have at the end of the year to show your people that there is a greater purpose – something that exists beyond the day-to-day. You can raise the gaze of the staff above the small, yet important things, to some of the bigger pictures.
It helps everyone in your organisation to gravitate towards the vision and they will begin to see themselves existing within that vision, enabling stronger engagement and participation in your company. 
One of the ways that Natural Training can help is through our Leadership Vision Sessions. We host a session where all of the leaders in an organisation contribute to a massive electronic whiteboard. We put pictures, graphics and words all over it, about what they believe the future of the company is. It will quite often result in the realisation that not everyone is aligned or joined up on their thinking, so these sessions are critical – we look at not only what everybody's vision is, but also at how to communicate it across the organisation, from receptionist to CEO.
2. Grow A Commercial Culture
Having a commercial culture is essential. How well are you capitalising on the opportunities in front of you? Have you got a receptionist-to-CEO culture around selling? We have an insightful and practical whitepaper where you can learn how to get that culture moving in your organisation. Click on the button below to download.
3. Google the 6 P's of Marketing
Google the 6 P's of Marketing – you'll see words come up like product, people, process and profit. This is actually quite a nice way to have a look at your business plan for next year! Do a presentation or organise your thoughts around those 6 Ps. What do those 6 Ps mean as it relates to your company and what you're setting out to do?
The 3 most important ones are: Product, Process and People
Product – What product do you have? What's different about it? What's going to make it unique and attractive to the market?
Process – What's the process you've got? What systems do you have in place enabling you to get that product to the market?
People – Who do you currently have versus who can you attract in the future?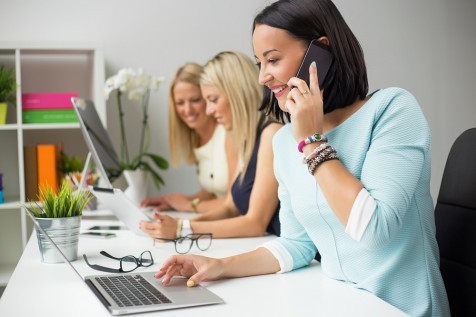 It's important to look at the people around you – who have you got? How are they developing specialties? How can you maximize that talent/those specialties in a more formal sense?
There are organisations like Dell, who reshuffle all the roles at the start of every year. They change job descriptions on people, making them uncomfortable and nervous about what their new position is going to be. The purpose is to a) to keep it fresh and b) to question what our role is and what we could be doing better! Sometimes the role we start off doing migrates into a different role, but if we don't have the process in place to question oursevles, then we may not look up or 5 years and we find that our role is feels a redundant.
2016
2016 is going to be around finally challenging some of the ways you talk about yourselves to customers.
We live in a one-shot economy now where there is so much choice and so much information that your customers a whole host of options. They don't need to stay with you. If they do stay with you, they've got to know what you can do for them in the future.
You can future-proof your relationships in 2016 in two ways:
1. By organising simple customer meetings where you really drill down and ask questions such as:
How do you see our service Mr client?
How can we help you in the future?
How are you products, processes and people going to change in the future?
2. By segmenting customers.
Who are your best customer targets? What are the profiles or types of customers who tend to be enjoying your services the most? How can you maximize more of those? How can you speak to greater communities? How can you use LinkedIn for referral selling?
This month at Natural, we have a lot of resources to help you make sure you get your 2016 strategy off to a bang:
A variety of blogs to help you master the end of the sales process and close.
A newsletter, giving away a template and lots of closing advice.
Free Tool: 1 Page Lead Generator
SPECIAL OFFER: Leadership Vision Session. To find out more, click on the button below