July – Smashing 2015
6 months left to make this year the best in history
LET'S DO THIS! 
Welcome to the second half of 2015!
This year our clients have told us that consistent marketing and sales efforts have produced strong results.  The temptation now is to take the foot off the pedal and enjoy the European summer.  However, we can't forget the basics that have got us to where we are today:  prospecting, great meetings, pitching with success and great closing techniques.
This month, we are revisiting these basics, to ensure that our second half of the year is even more productive than the first!
Avoiding the second half of year blues
How to become an expert at renewals
A massive July and August prospecting effort
Cross selling and up selling to increase share of wallet
Recalibrating your key accounts – lifting the client's gaze above the day to day and helping them to realise their goals
Second half of year innovation – how to freshen up your offering to keep the love in the client relationships
The Client Showcase meeting – how to showcase some of your more exciting work for clients to get them enthused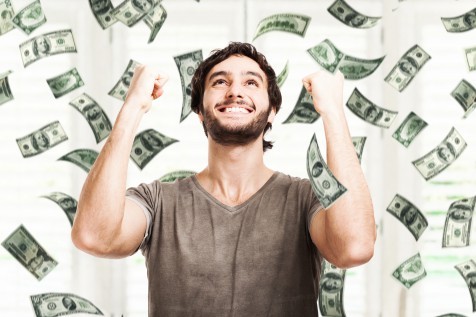 Have you been close to winning a deal, only to let it slip through your fingers? Or do you perhaps feel that you aren't generating enough excitement that drives your customers to say "yes"
If you want to secure more deals, more often, download our free eBook: 'HEAT – why your customers buy from you, and why they don't". Click on the button below
This month, Natural is providing lots of great resources for you:
A variety of blogs to help you determine, understand, communicate and deliver your value!
A newsletter, full of giveaways and tips
Free Tool: 1 Page Lead Generator
A FREE webinar 'Renewable Selling Energy – How to get more renewals, more often!' – REGISTER HERE NOW