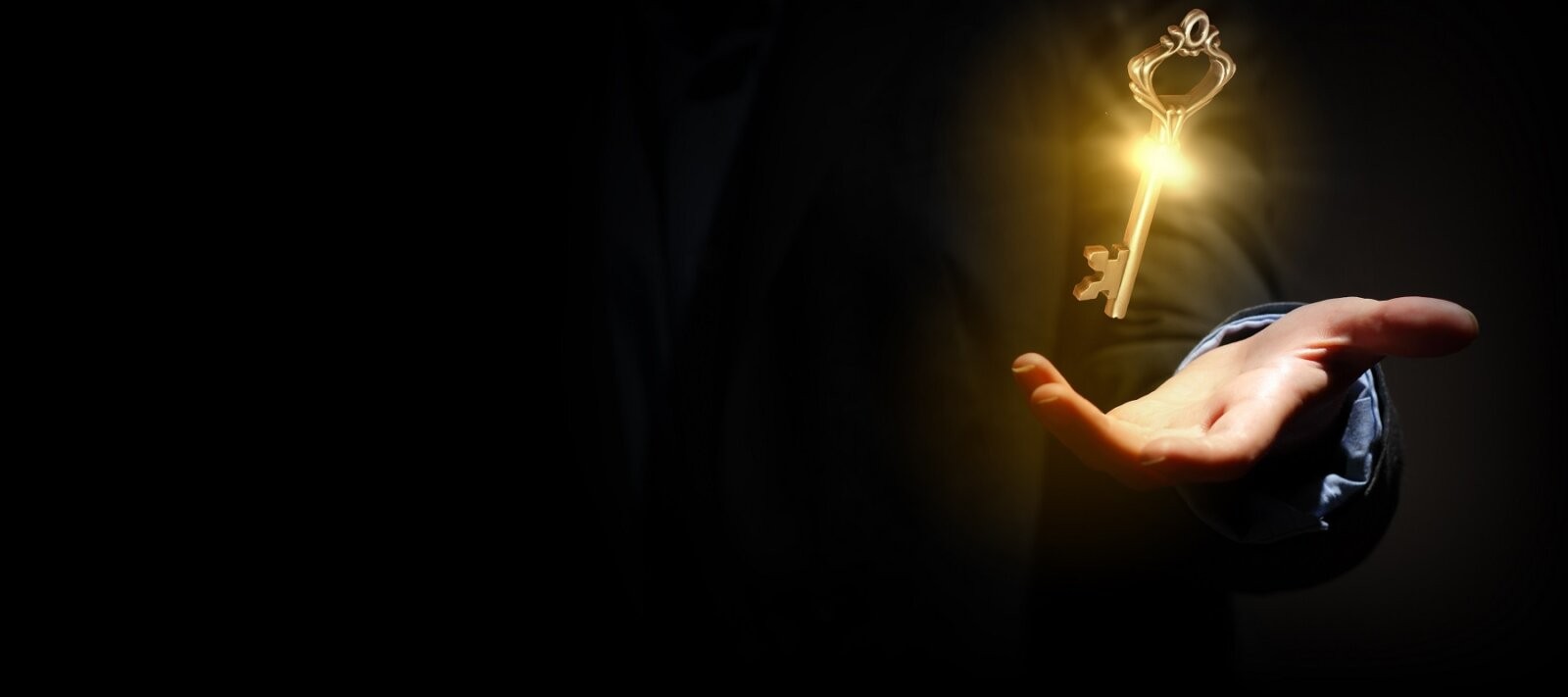 June – Account Management
Grow sales revenue by 20-30% this year

Account Management month at Natural
June is about Account Management at Natural. In June we have a great opportunity to look at our accounts and generate that extra 20-30% revenue that's going to drive this year to be the most successful in your history.
How do we do this?
You accounts have got something wonderful in common:
– They all know you.
– They all trust you.
– They all utilise  your services.
What we have to do now is to go wider and deeper into those accounts – offering more of what your value looks like, and helping them to optimise your services.
Generating revenue shouldn't be left to chance. With our strategies, and the way we train people, your revenue will be growing, not only from new business but also from the accounts right under your nose.
Natural has a unique methodology that helps you map the path to revenue, including a tool for mapping your key accounts.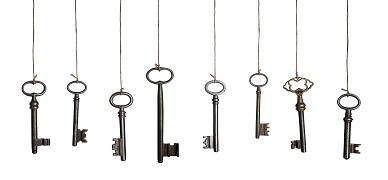 Check out our range of free resources this month to make sure that no stone is left un-turned in the journey of transforming your key accounts into strong commercial partnerships.
This month, Natural is providing a whole host of value tools for you to help you:
A variety of blogs to help you determine, understand, communicate and deliver your value!
A newsletter, full of giveaways and tips

Free Tool: Account Overview Plan

A FREE webinar '5 Fast Ways To Grow Your Business This Summer' – REGISTER HERE NOW
For a free eBook that has helped thousands of people to establish credible commercial relationships with top clients, click on the button below