The Natural Opportunity Model
The Natural Opportunity Model
At Natural we switch our clients on to the world of opportunity that drives pipeline and new business revenue. During our sales training, sales management training, and telesales training, we utilise the model below to make opportunity come alive.
Contact us to find out more or read the below for more details…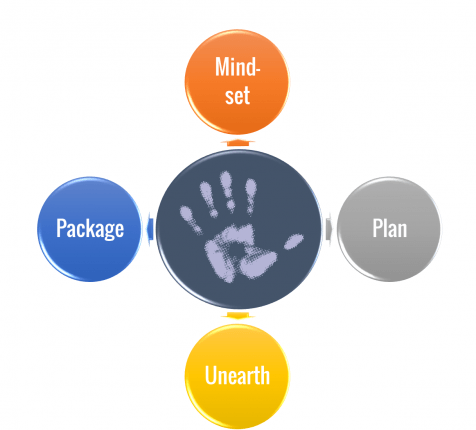 1. Mind-set
To develop natural opportunities, we need to tune our minds in to see whats under our nose, with the creativity to explore new areas and the desire to make new connections.
That's why at Natural we start with the mind-set of the people we train – developing opportunity is a state of mind.
2. Plan
We challenge people in our opportunity workshops to spend time planning to develop opportunities, rather than remain stuck in the same patterns – taking a step back and thinking about opportunities differently results in the Natural Opportunity Plan, with key milestones of how to generate massive amounts of opportunity in your business.
3. Unearth
The core talent of the Master of the Natural Opportunity Model is the ability to dig into clients green fields space and to create new opportunities with passion and dedication. We give people the tools to be able to ask great questions, use effective strategies and new ideas that will significantly increase the opportunity being funneled into your pipeline. Included is the use of social media and high tech tools to make opportunity creation that much easier.
4. Package
Unearthing opportunity is one thing, packaging it up it an appealing way is another. In this part of our model we show you how to package up proposals, quotes and orders in away that makes your prospects and customers want to seize upon the opportunity in front of them. Opportunity un-packaged is opportunity wasted. 
This month at Natural Training it's OPPORTUNITY MONTH and we are giving away all sorts of wonderful things including a Cold Calling Cheat Sheet, blogs, webinars, videos and much more…
For details, see out March Opportunity Page