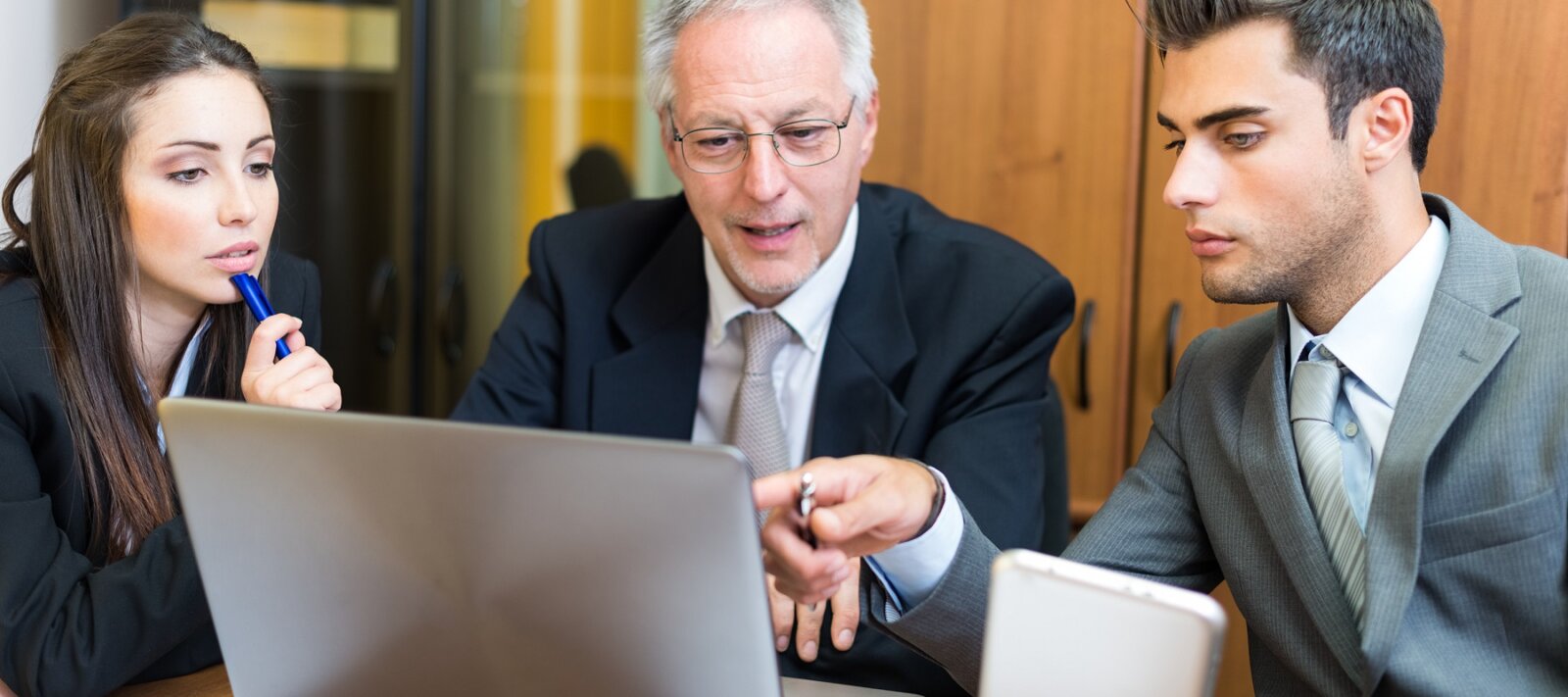 October – Coaching & Leadership
develop your people - coach, lead and inspire
October – Your People
Coaching & Leadership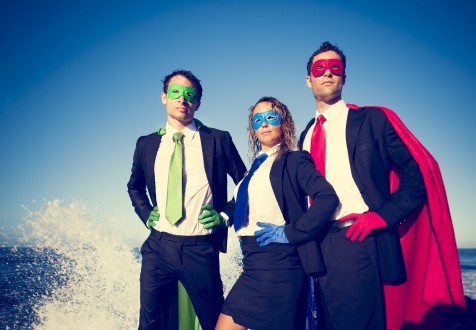 Great leadership and regular coaching are the hallmarks of continuous growth and success. Without them, we don't know why we're doing so well and we don't know why that last deal didn't close. And how can you grow your success without understanding what it takes?
Just because somebody is great at their job, it does not mean that they will naturally be a great manager and leader.  Like everything we do, we need to be given support and coaching to feel comfortable and naturally excel.
At Natural Training, we view management and leadership as a profession in its own right, with its own skills, techniques and knowledge that have to be learned.
Only when you understand why things are happening in the business and your people feel supported and developed, can you say you are truly successful. A high performance sales team needs consistent support, coaching and training.  Provide this and watch how they thrive, producing stronger sales figures and healthier growth!
This month we are sharing lots of resources to help you coach your team to even greater success, including a variety of blogs with effective coaching and leadership tips, a newsletter wrapping up the best resources and give-aways and a free eBook on the best questions to ask as a coach!